Licensing for Retail: Planning for the Future
Licensing for Retail: Planning for the Future
With the inaugural Licensing for Retail Day taking place in April, License Global sits down with Laura Freedman-Dagg, head, retail, Global Licensing Group, to find out more about why the event has been launched and what's in store.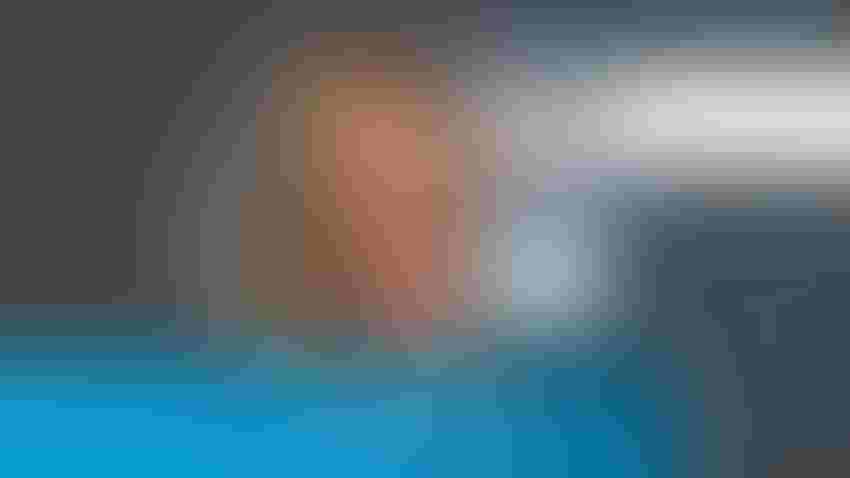 Laura Freedman-Dagg.
Global Licensing Group
Licensing for Retail: Planning for the Future has been launched by Informa's Global Licensing Group, the team behind License Global, Brand Licensing Europe and Licensing Expo, in partnership with Licensing International's U.K. chapter, to help retailers maximize the use of brand partnerships to drive sustainable growth. The inaugural event is set to take place on April 19 at Convene, London, and registration is now open.
Through a day of learning and networking with fellow retailers and licensing industry representatives, attendees will gain actionable insight on how to navigate the world of branded consumer products through trend presentations, case studies and updates on the latest technological advances – all in the context of brand licensing – followed by exclusive networking drinks to establish and solidify the vital business relationships needed to be successful in this sphere. 
"The conference has been created in response to feedback we've had from retailers in the U.K. who are already engaged with Brand Licensing Europe, or have already completed the Retail Mentoring Program, but have expressed a need for additional content throughout the year," says Laura Freedman-Dagg, head, retail, Global Licensing Group. "The conference is programmed 100% with retailers' objectives in mind." 
Taking place in the beautiful surroundings of Convene, a co-working and event space in London's Bishopsgate, the conference will allow retailers to understand more about how brands and customer fandom can drive their strategy forward.  
"We think this is hugely important at the moment, because retailers are facing such a difficult time," says Freedman-Dagg. 
Licensing for Retail will replace Licensing International's popular Licensing Essentials course and Spring Fling, in what both parties are calling a natural evolution.  
"Both Licensing International and we, at Informa Markets, have introduction-to-licensing initiatives in place already," says Freedman-Dagg. "This new event is designed to go further and aims to inspire retailers around the huge potential of brand partnerships." 
While most attendees will be retailers, there will be a limited number of places for the wider licensing community. The audience makeup will facilitate the networking and relationship-building element that BLE is so well known for. 
"The other motivation for this event is that we know retailers spend much of their time at BLE either in showcases or in meetings, so they may not have as much time as they'd like to establish new relationships or 'shop the floor' in an open-minded way for new brands," says Freedman-Dagg. "This event will give them the freedom, time and space to learn and absorb big-picture brand trends and develop new long-term relationships with those in the room." 
Seminar Content
Seminars will feature a mix of presentation sessions, panel debates and keynote talks, all bookended by an extended networking breakfast and an evening reception where drinks and nibbles will be served.
More details about Licensing for Retail Day seminar agenda can be found here.
Following a welcome from Freedman-Dagg and Steve Manners, U.K. managing director, Licensing International, License Global will lead the "State of the Nation" trend session, looking at emerging brand licensing trends for 2024 and beyond. This will be followed by a Consumer Focus panel examining shifting consumer habits and how brand licensing can be part of the solution to many of the challenges retail is facing.   
The Keynote session, led by a top-secret high-profile brand, will take place just before lunch. 
The afternoon will start with a showcase of brand licensing as a force for good and the "Licensing Chose Me …" session, which will focus on how several leaders from the world of licensing and retail got to where they are today.  
"We know, anecdotally, lots of lovely stories about people who have come from retail and got into a licensing-specific role, so we wanted to have a panel on the skills needed to really thrive in licensing and the opportunities that you might not have thought of as you build your career," says Freedman-Dagg. 
The session will then look to the future with an interactive presentation centered on the opportunity to engage with fans in an immersive and personalized way before a panel of licensing industry leaders debate the issues affecting us right now and their predictions for the future. 
All speakers and confirmed sessions are due to be announced early in the coming months, so keep an eye on License Global for further details. 
"The content should help retailers to plan and focus where they're going to commit their time and their resource going forward," says Freedman-Dagg. "We're hoping to give attendees all of the intelligence that they need to be able to make those decisions that fit their own customer."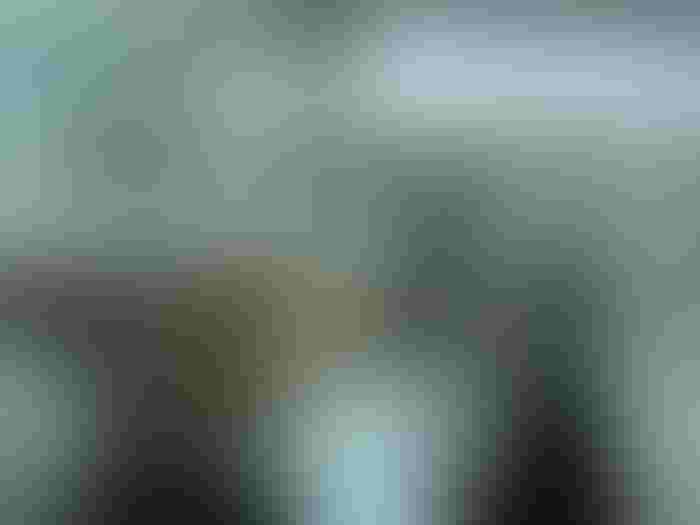 How to Get Involved in Licensing for Retail Day
The audience will be made up of around 60% retailers with the remainder being licensees, licensors, brand owners, agents and service providers, while all Retail Mentoring Program delegates will be in attendance as they kick off their course for the year. Confirmed delegates include teams from Asda, Claire's, FatFace, M&Co, HMV, New Look, John Lewis, Very Group, Tesco, Morrisons and The Entertainer.  
"As I mentioned earlier, evidence we've gathered suggests that retailers have insufficient time for networking and seminar content at BLE, so we wanted to make sure we scheduled enough dedicated time for the content at this conference, but also provided ample opportunity to talk to the people in the room as well," says Freedman-Dagg. "We've made sure to include lots of networking breaks and one of the reasons we chose the venue is because it allows you to step out for a side chat, or to take a call. It also provides some great product placement installation opportunities, which we hope to make the most of. There will be refreshments provided outside the conference hall throughout the day, so we've kept it fairly informal. Licensing is all about relationships and we want to nurture that as much as possible." 
Tickets, which are free to vetted retailers, will be available to book in January but are extremely limited. Non-retailers can purchase tickets and use their Licensing International discount, if applicable.  
There are also three "sponsored sizzle" slots, which are the only sponsored content on the agenda, and give sponsors the opportunity for a short brand pitch. If you are interested in taking up one of those slots or discussing sponsorship in general, please email Laura Freedman-Dagg.  
Click here to find out more, or to book your place at Licensing for Retail Conference 2023.
Subscribe and receive the latest news from the industry Article
Join 62,000+ members. Yes, it's completely free.
You May Also Like
---