BBC Studios: A British Institution Goes Global
BBC Studios: A British Institution Goes Global
How BBC Studios has taken its icon status into the world of licensed consumer products and location-based experiences.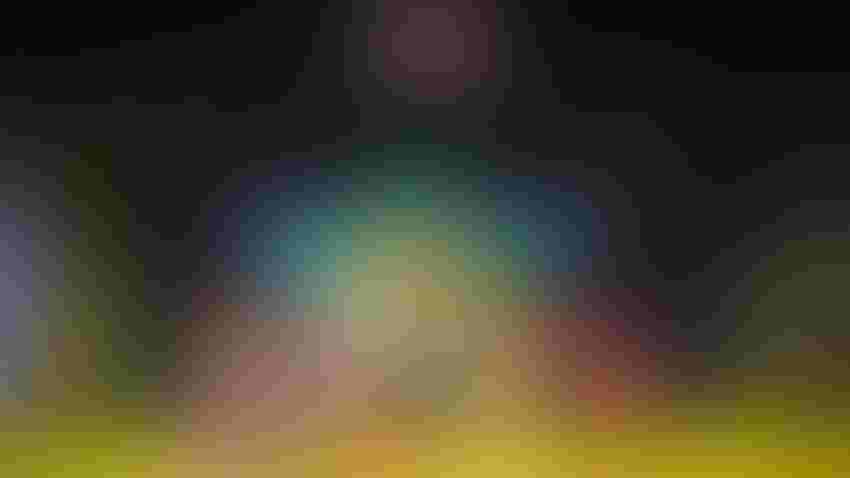 "Hey Duggee" The Live Theater Show.
BBC Studios
At a Glance
How BBC Studios continues to grow as a British icon by expanding its popular IP

All about BBC Studios' location-based experience portfolio

BBC at BLE- What to expect from BBC Studios at Brand Licensing Europe
The British Broadcasting Corporation (BBC), headquartered in London, has expanded tremendously since its establishment in 1922. The company has multiple successful divisions, including BBC Studios. BBC Studios, the company's content arm, is a commercial subsidiary of the BBC. It took its current form in 2018 through a merger between the BBC's commercial international distribution arm, BBC Worldwide, and the BBC's commercial production arm. Since this merger, BBC Studios has worked to get content to countries worldwide through creation, development, production, distribution, broadcasting, funding and selling of the entertainment it creates. 
Ahead of Brand Licensing Europe, where BBC Studios will be exhibiting, Andrew Carley, director, global licensing, BBC Studios, chats with License Global about BBC Studios' place in the licensed consumer product business, its approach to location-based experiences (Brand Licensing Europe's theme for this year) and what keeps this iconic company on the trajectory for growth.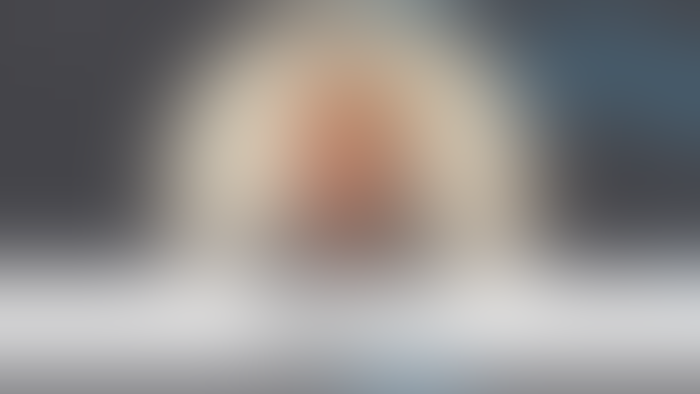 Andrew Carley, BBC Studios
This year, BBC Studios boasts shows for children and adults, from "Doctor Who" to "Bluey." While the company is always looking for possible new hits, it focuses more on continuing to build on the popularity of the IP already on the airwaves. Currently, fans can expect new content from both "Doctor Who" and "Bluey," as well as from "Hey Duggee" and the recently launched "Supertato." 
"There will be further new 'Bluey' content, brandnew episodes of 'Hey Duggee' landed on CBeebies and BBC iPlayer in September," says Carley. "'Doctor Who' has the specials for autumn this year, plus a tranche of new episodes in 2024/25 that will premiere on BBC One in the U.K. and available to the rest of the world to watch on Disney +. In addition, we have 'Supertato,' which recently launched on CBeebies and is doing well. So, there's lots going on." 
With that much happening, BBC Studios shows off its successes and previews future ones by exhibiting at Brand Licensing Europe. The company plans to display its biggest brands' impact and global growth while underscoring opportunities to licensees already established as partners and those looking to join the program. 
"With shows such as 'Bluey,' 'Hey Duggee' and 'Doctor Who' building significant global momentum, BLE gives BBC Studios a platform to spotlight those successes," says Carley. "Our key focus is highlighting that global growth and, with that, build out U.K. and international opportunities with both new and existing partners and retailers. Importantly, it's also a great platform to have discussions around new content and new IP, be that U.K. or international."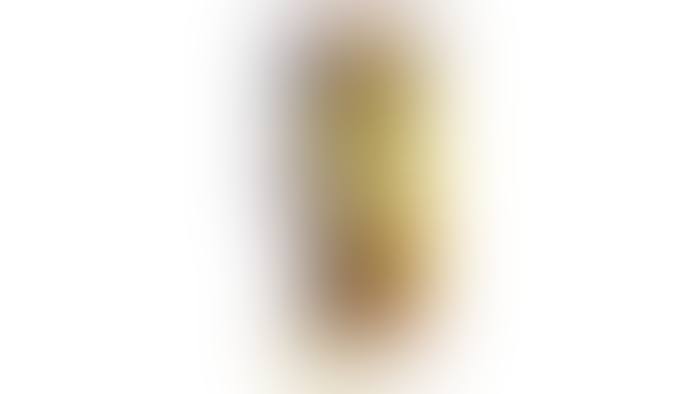 "Doctor Who" Sonic Screwdriver
The BLE theme this year is "Location-Based Experiences." For BBC Studios, LBEs are a key component across all brands. Multiple partnerships have already been launched, including a touring "Doctor Who" exhibition, as well as theater shows like "Hey Duggee" The Live Theater Show and "Bluey's Big Play," and more big things are coming. 
"LBE in any guise significantly strengthens brand affinity," says Carley. "'Bluey's Big Play,' following huge success in both Australia and U.S., is coming to the U.K. this year and will roll out into new territories next year too. In addition, we already have partnerships with theme parks and recently executed a cinema promotion in France. Opportunities across all aspects of LBE for 'Bluey' will grow significantly in 2024. 'Hey Duggee' has hugely popular stage, which toured the U.K. and Ireland from December 2022 through August 2023, and we will be building on this success in 2024. We also recently opened the BBC Earth Experience in London."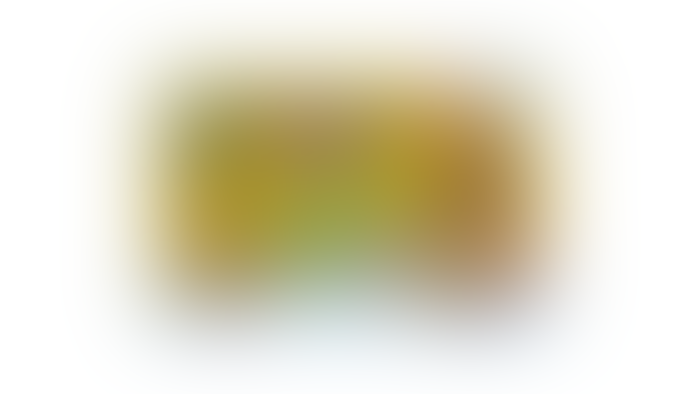 "Hey Duggee" figurine set
Even beyond the location-based experience business, BBC Studios' licensed consumer product deals are growing. Fans expect to see an array of new products on the shelves soon, with some ready to hit retail and some in the works. "Bluey's" growth is of huge importance to the company. Key focuses include fast-moving consumer goods, products regularly purchased with shorter periods between purchase and expiration date. 
"Our licensing program, particularly on 'Bluey,' is growing at pace across all territories," says Carley. "Core categories are in place and now it's about building out those programs. The success of 'Bluey' has meant that many large-scale international partners are seeing the opportunity 'Bluey' represents. A key factor in the growth of this segment is the ability of 'Bluey' to span both genders and appeal to an audience that extends beyond the traditional preschool age group, which in some cases includes adults!" 
Whether "Bluey," "Hey Duggee" or "Doctor Who," The BBC is a British institution, and its prolific nature has transferred to the licensed consumer products industry. Carley says the BBC's reputation has aided its licensed consumer product successes.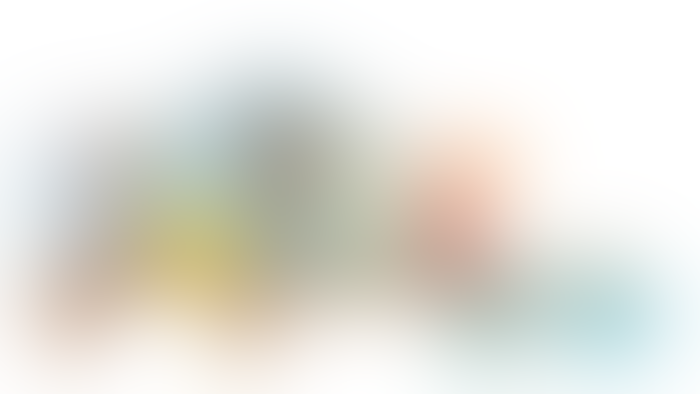 "Bluey" Figurine Set
"BBC has a reputation for both trust and a very established knowledge of the industry that extends well beyond the U.K.," says Carley. "It permeates everything we do, including the production and development of our shows, the content distribution and the associated licensing programs. Our ambition is consistently based on building for the long term, which translates into creating deep-seated relationships with all our stakeholders, be that on a commercial level or a consumer and fan level." 
The licensed consumer product industry is all about relationships and connection, and BBC Studios' dedication to those values is part of why it has found such success in this business.
Watch: Andrew Carley chats with License Global about all things "Bluey" and the rest of its versatile portfolio of IP.
Subscribe and receive the latest news from the industry Article
Join 62,000+ members. Yes, it's completely free.
You May Also Like
---