EXCLUSIVE: Bandai Namco on the Rise of 'Elden Ring' and the Return of 'Tamagotchi'
EXCLUSIVE: Bandai Namco on the Rise of 'Elden Ring' and the Return of 'Tamagotchi'
Visit Bandai Namco at Brand Licensing Europe Sept. 20-22 at ExCeL London, stand B131, to find out more about some of the world's top gaming and anime brands.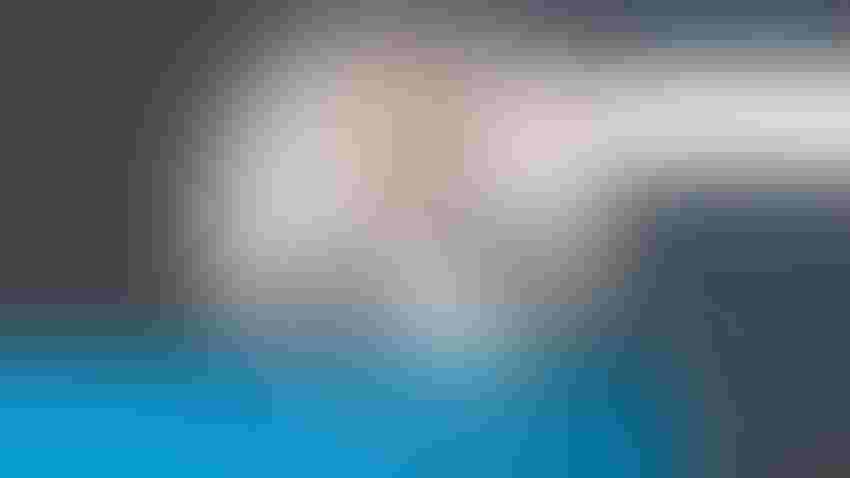 Aâdil Tayouga
Bandai Namco
License Global: How are you working with the momentum of "Elden Ring" and its fan base to provide players with an authentic experience outside of the game? 
Aâdil Tayouga: From the very start, we had big expectations on "Elden Ring" as it is a game created by three major players in their own genre: George R. R. Martin, who wrote the overarching mythos of the game, FromSoftware studio for the high-quality games it delivers and Bandai Namco for its strength and leadership as a global video game publisher. Many years of work translated into a success that exceeded our expectations. The reception by both critics and players was overwhelmingly positive, boasting "Elden Ring" among the highest-rated games of all time. Finally, sales-wise, we have already sold more than 16.5 million units to date, and figures continue to grow as the IP is on the top of gamers' wish lists.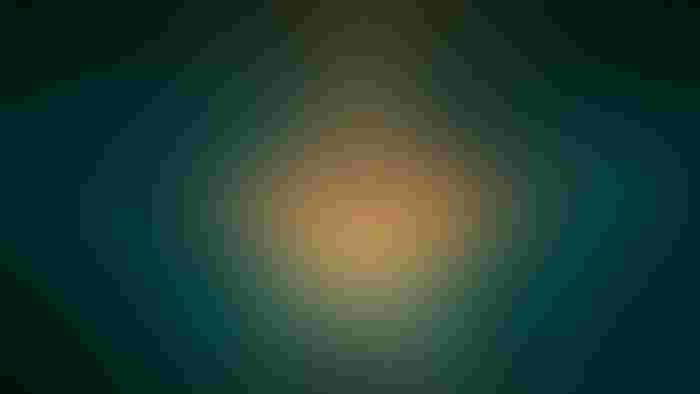 "Elden Ring" cover.
How are you translating that signature authenticity and style into retail and wider consumer goods? 
In licensing, our mission was first to support the game launch by providing consumers with relevant products, support our massive marketing campaign and the launch at retail. We worked with a selected list of partners to focus on key categories and premium qualitative items that are aligned with the game positioning. We have also built a very precise rollout for toys and figures with several key licensees on board globally, supported by our group company, Bandai Spirits, which revealed its first range of figurines that received an amazing response from the community. 
Our licensing program is now expanding to Phase 2 as we will bring to the fast-growing fandom a wider lineup of products such as apparel, collectibles, gifts, accessories, homeware and toys, as well as extend the "Elden Ring" experience through publishing, table-top games and live events.   
How do you see the video game space evolving, and where do consumer products fit into that? 
With the pandemic, global consumption and engagement in video games are booming, and growth is expected to continue. That has obviously a direct positive impact on the demand from consumers and retailers. As an example, our licensing business revenues have doubled in two years! 
Video games are now part of mainstream pop culture for all ages and genres, and this is a fantastic angle for brands to talk to the Y and Z generations.  
Bandai Namco is not just about "Elden Ring." What are your plans to take your brands further, and how are you leaning on trends such as experience, adaptation and product to achieve that? 
Bandai Namco ranks in the Top 20 of License Global's Top Global Licensors, and we have a diverse portfolio of popular brands coming from gaming, toys and anime. 
From an arcade game launched in 1980 to pop-culture icon, PAC-MAN appeals to various generations and is very active in the licensing space, as we have 100+ licensees as of now. Gaming collaboration with Epic Games on "Fortnite," accessories with Eastpak, kids' apparel collection with Benetton in Q1 2022 are just a few examples of recent partnerships. We have many exciting plans for the brand in all categories including toys and a Hollywood movie with Wayfarer studio that was announced this August.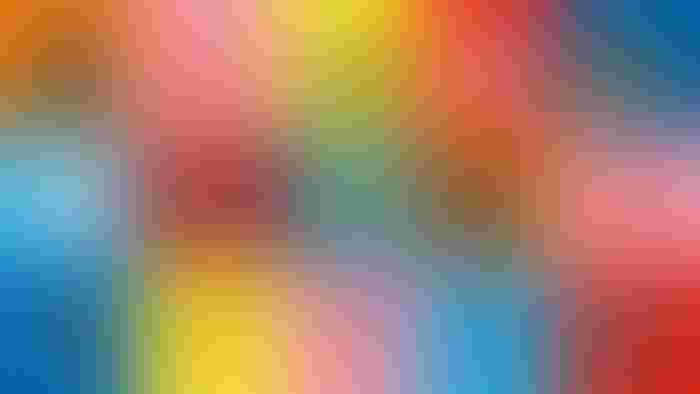 Eastpak x "Pac-Man" collaboration.
Experience and storytelling are essential to create engaging and long-term franchises. For Bandai Namco, this translates into quality gameplay and 360 IP extension to provide our fans new experience and to recruit an additional audience.   
Beside the success of the "Tekken" video games (which have sold over 50 million games to date), we have built a very strong global esports championship and launched a new anime series, "Tekken: Bloodlines," on Netflix in August. We have also announced a live-action "Gundam" movie with Legendary pictures. More film and television publishing projects are in the works, as well as live event experiences.  
In addition, we are on the verge of a new Web3 era and Bandai Namco announced earlier this year an ambitious Gundam Metaverse project that will create an immersive and engaging space for the community.  
What are you hoping to draw attention to at BLE 2022? 
Gaming and anime are on fire globally and we have the perfect portfolio with leading IPs for both genres and, on top of that, "Tamagotchi" toys are back! 
Key Bandai Namco brands include anime pioneer and billion-dollar global franchise, "Gundam," toy phenomenon and icon, "Tamagotchi," AAA fighting game, "Tekken," "Little Nightmares," multi-award-winning game, "Dark Souls" and many more.
Visit Bandai Namco at Brand Licensing Europe Sept. 20-22 at ExCeL London, stand B131, to find out more about some of the world's top gaming and anime brands. 
Subscribe and receive the latest news from the industry Article
Join 62,000+ members. Yes, it's completely free.
You May Also Like
---