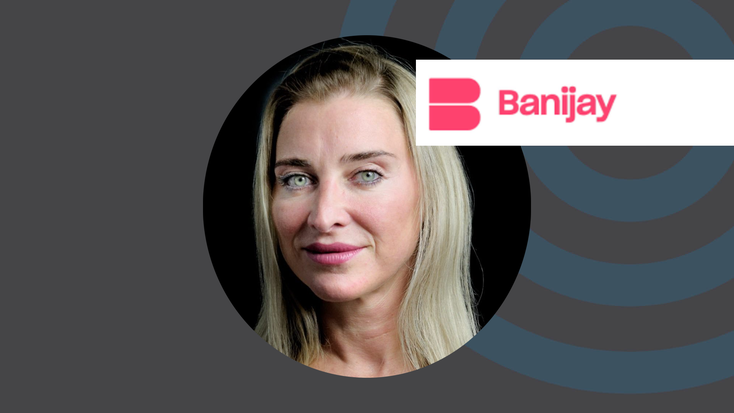 License Global: Tell us a little about your background and how you fell into licensing. 
Alice Bernardi: Prior to Banijay, I worked in licensing for the likes of The Walt Disney Company, Warner Bros Entertainment, Viacom International Consumer Products (now Paramount) and The Licensing Company (now CAA-GBG). I've worked on some incredible brands, from Mickey Mouse and High School Musical (which gives away how long I've been in the industry!) to Batman, Harry Potter, SpongeBob and lifestyle brands like Jeep. I've had the opportunity to reach all audiences, from preschool to kids, teens and adults.  
Funnily enough, when I was at university, my dissertation was about how you turn a music artist into a consumer brand, not knowing that it would end up being very similar to my career! 
What are some of the key collaborations that have defined the Banijay approach to licensing? 
Our
Peaky Blinders licensing program
, which we built from scratch into what is now, an extensive and long-term franchise, is one of the defining pillars of Banijay Brands' portfolio. We have collaborated with David Beckham's fashion label, launched a two-day festival with performances from Liam Gallagher
and Primal Scream, established a solid apparel line and e-commerce shop and we even have a Peaky Blinders wine from a renowned French vineyard! 
Of course, I must mention our super brand,
, a global licensing success with more than 90 licensees worldwide and millions of consumer products sold. We have an extensive publishing range, games, homeware and kitchenware collections, restaurants, cruises and tours, to name just a few.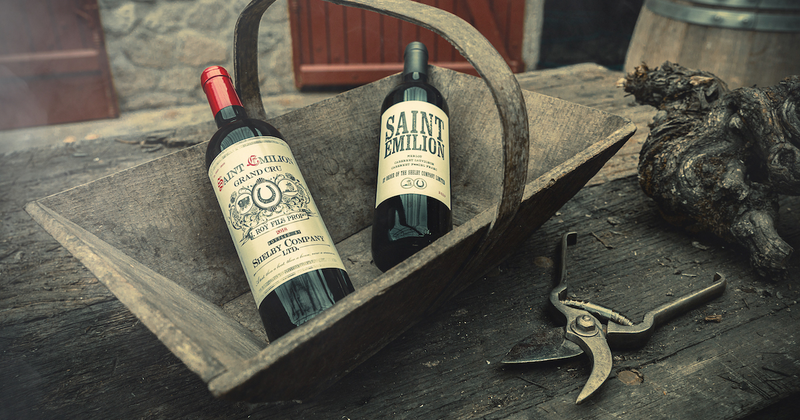 In your opinion, what makes a good licensing partner and how do you identify those potential partners? 
A lot of Banijay IP caters to an adult fan base, so we must be extremely selective in choosing the right partners that understand both the brand and its fans. We need to capture a show's essence with its product ranges and cater to the large variety of retail distribution from mass to high-end. 
A good licensing partner will understand the passion our audiences have for our shows and want to reflect that passion with unique products and experiences that live up to fans' expectations. Our successful licensees are committed to upholding a brand's values and enhancing our IP, to authentically reflect the on-screen experience of audiences and deepen their connection to that brand.  
What excites you most about creating new collaborations? 
I love to work on collaborations that elevate our IPs to uncharted territories and have a strong appeal to our fans while opening doors to new audiences.  
It's incredibly rewarding when you find the right partner that shares the excitement and vision of what we are going to build together, from product development brainstorming through to marketing launch plans.  
Seeing products on shelves, after a good 12 months of hard work, is the best part of my job. 
What brands and properties will Banijay be highlighting and showcasing at Brand Licensing Europe in September, and how will you tie your booth into the event's fashion theme?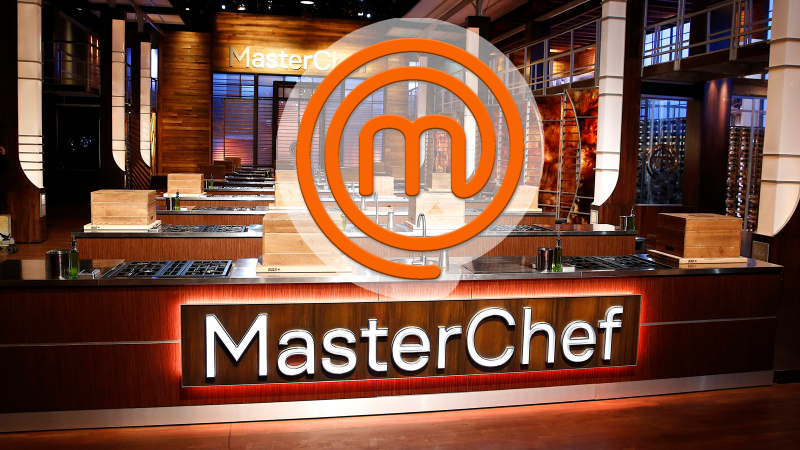 Banijay Brands will be showcasing some of the biggest global brands at this year's BLE, including the award-winning anthology, "Black Mirror;" the epic crime drama, "Peaky Blinders;" the most traveled food format in the world, MasterChef; the iconic reality format, Big Brother; one of the biggest animated YouTube sensations of recent years, 
; the adventure-reality stalwart, Survivor; the global game show phenomenon, "Deal or No Deal;" action-packed family entertainment brand, Wipeout; globally loved animation, "Mr. Bean" and a raft of homes and interiors titles including the award-winning "Your Home Made Perfect," "Your Garden Made Perfect" and the Alan Carr-hosted "Interior Design Masters." 
returns to London's ExCeL Sept. 20-22, with exhibitors spanning a range of categories, a new Fashion theme highlighting exciting lines from leading brands, exciting seminar content and more!   
Subscribe and receive the latest news from the industry.
Join 62,000+ members. Yes, it's completely free.
You May Also Like
Loading..