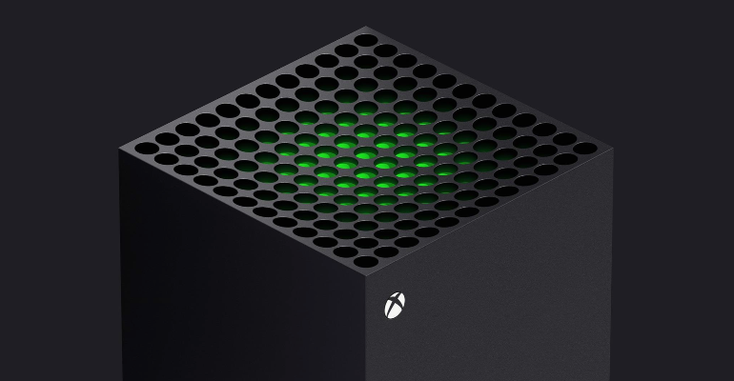 What started as a rogue project by four Microsoft engineers now celebrates 20 years of generation-defining content and consoles that have fueled gaming's exponential evolution. License Global looks at the player-first ethos behind the success of Xbox, the innovation and IP milestones that have made gaming history and the fan touchpoints bringing digital universes to life in new ways.
In 2001, the first-generation Xbox defined a significant step forward for console gaming and introduced a powerful new player to the video games market.
"Xbox started as a disrupter brand," says John Friend, head, Halo and Xbox Consumer Products. "There were four engineers in this giant company called Microsoft, who set up this guerrilla project because they wanted to make a console that was more like a PC so it would be easier for developers to make games for it. They did this because they were gamers. This little guerrilla group thrived and launched a powerful console which started us on our way.
The disruptor DNA has always been there." 
By giving developers more power and more freedom, Xbox added new dimensions to gameplay, extended what was possible with console gaming and delivered unique experiences to players everywhere.
Leaping from a Warthog mid-air to fire a rocket in the general vicinity of your friends in "Halo: Combat Evolved" via the System Link feature of the Xbox platform was a catalyst for today's multiplayer landscape. Exploring the
Star Wars
universe in "Knights of the Old Republic" is still considered one of the galaxy's best immersive experiences 18 years later. Walking the expanses of "The Elder Scrolls: Morrowind" was one of the first authentic, open-world role-playing experiences. These moments were exclusive to Xbox and among the first of their kind.
"We've always been at the forefront of things, like new genres that people didn't associate with playing a game on a console," adds Friend. "Halo is a big universe, but it's defined as a first-person shooter game – those didn't happen or even matter on consoles back then, and we were at the forefront of that. Halo and Xbox were the forefronts of multiplayer, online and even simple things like friends lists. Those innovations paved the way for so much of what you see in gaming and the social connections you can make today."  
Twenty years later, the first Xbox's incendiary impact has permeated five generations of the console, countless blockbuster IPs and has transcended hardware to become a global brand built on player experience.  
Currently in the stages of serving an unprecedented demand for its globally sold-out new console, the Xbox Series X|S, the Xbox brand has continued to innovate through the digital, social, gameplay, streaming, product and intellectual property market to maintain its position as a global gaming disrupter.
Read more about:
Subscribe and receive the latest news from the industry.
Join 62,000+ members. Yes, it's completely free.
You May Also Like
Loading..