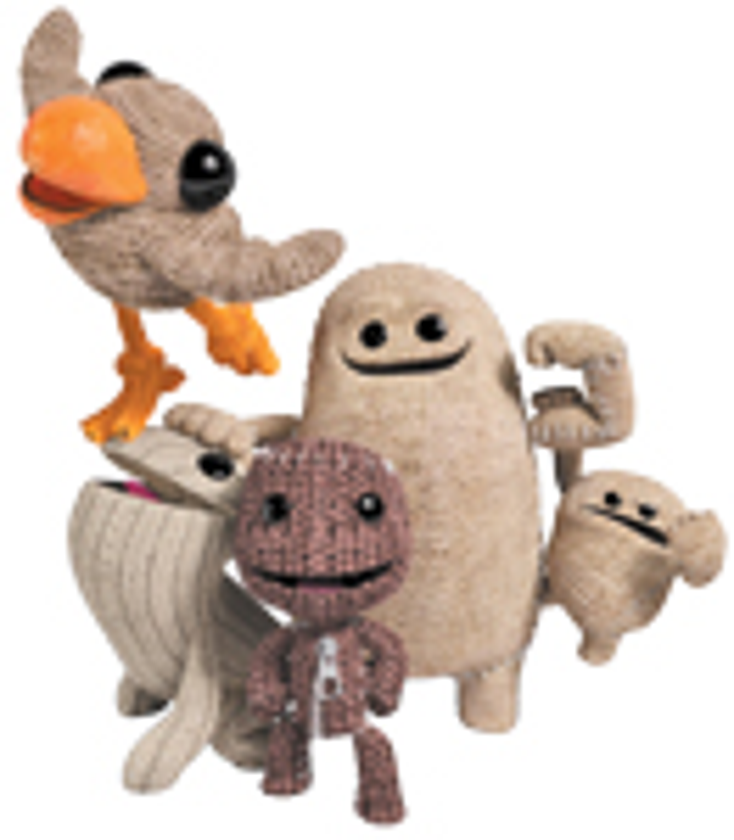 Sony Computer Entertainment Europe's licensing program made its BLE debut in 2012. Since, it has shown triple-digit growth in licensing revenue. Now the company aims to cement the perception of the company as a major licensing player.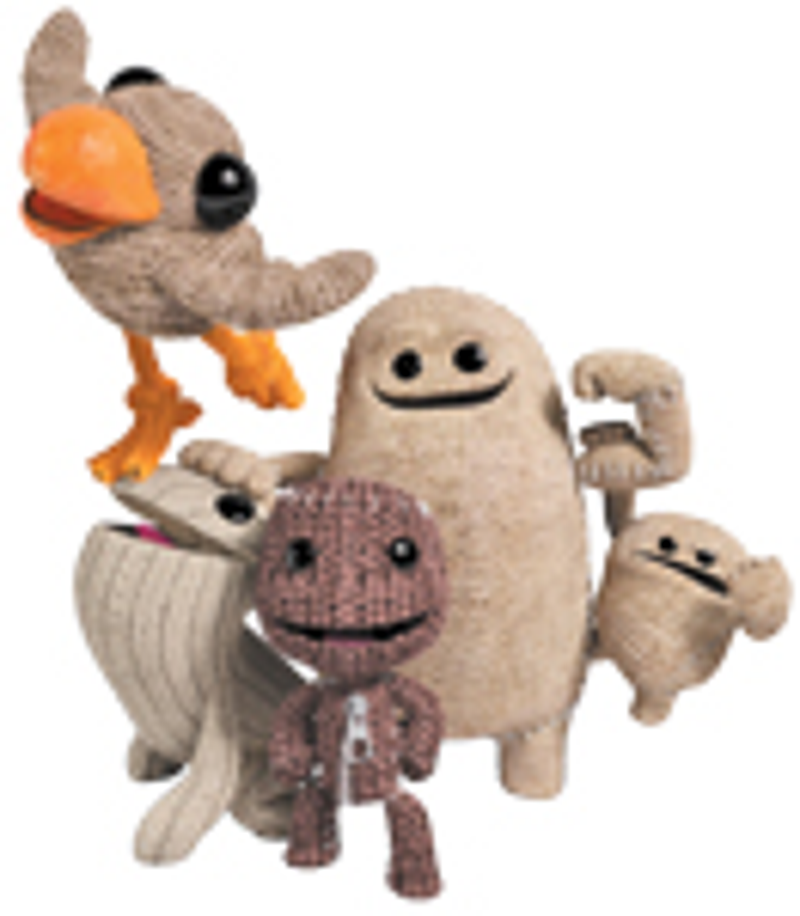 OddSock is a four-legged creature with the ability to climb walls and jump over obstacles; Swoop is a little bird who, of course, can fly, but who also has the ability to pick up things; while Toggle is a character
that exists in two different forms–there's a Big Toggle and Little Toggle and players have to alternate between the different versions as the needs of the game demand.
For Evans, the new character differentiation and functionality is a key point.
"Having new characters is a great help for licensing of course, but game design is all about the game–that's why they're there," he says.
Nonetheless, the new LittleBigPlanet 3 property with its new characters has already generated a good deal of interest in the licensing world.
"We have worked closely with Bioworld to create lines of apparel, gifts and accessories, and GBEye is working with us on posters, badges and giftware," says Evans. "Additionally, we have launched an apparel range with Insert Coin–they worked very cleverly to create apparel inspired by the games that gives a nod to them, but is very subtle...what you might call 'pub safe!'"
Despite all this activity around LittleBigPlanet 3, Evans insists the brand has plenty of room to grow even more.
"We are definitely interested in talking to companies about other opportunities in the rest of Europe, especially in the areas of gifts and apparel, for which I think LittleBigPlanet 3 is especially well suited. We are also interested in exploring any publishing opportunities that might be out there for the brand."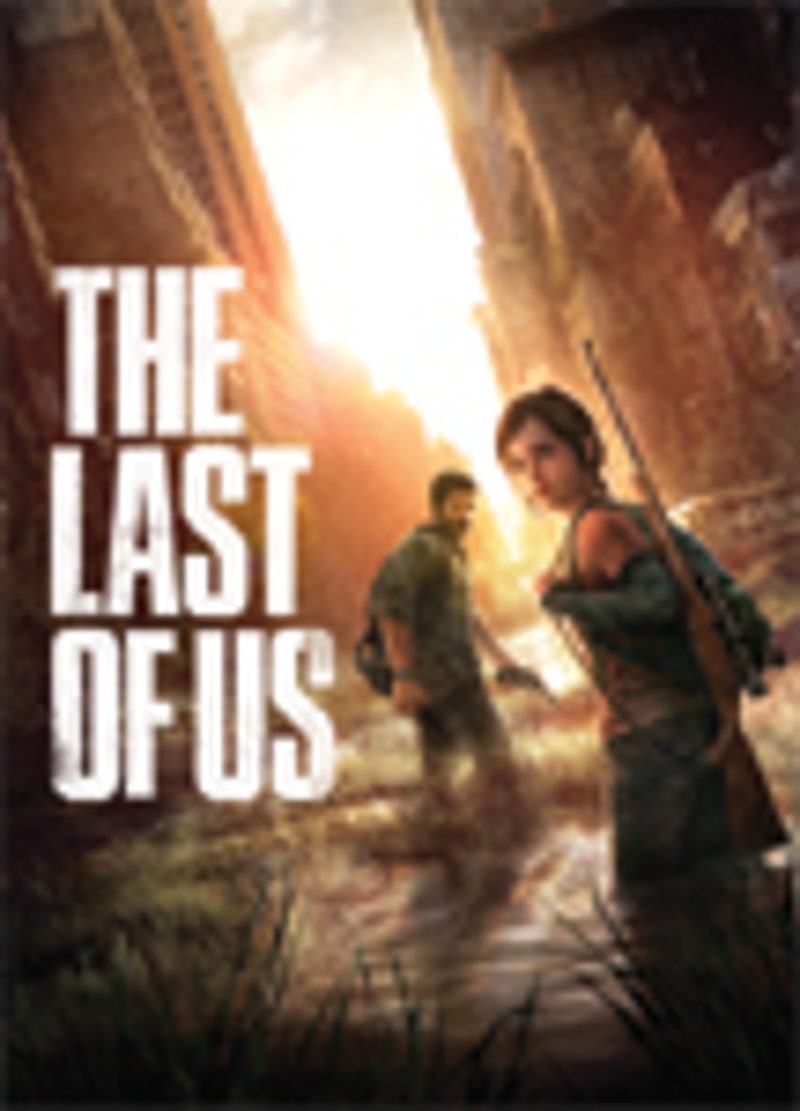 Having been re-mastered and recently released for PS4, Sony's newest gaming platform that has sold more than 10 million units since its launch, "The Last of Us" is a video game set in a post-apocalyptic world, and is, says Evans, "very cinematic." So it is no surprise then that a movie is currently in development which, as Evans points out, opens the property up for other product ranges traditionally associated with film such as action figures and high-end art.
SCEE has more gaming properties in its portfolio as well. In association with Naughty Dog is "Uncharted 4: A Thief's End." Like "The Last of Us," "Uncharted 4" is a third-person action-adventure game, and it also has a film in development, with a tentative release slated for 2016.
"The Order: 1886" is another third-party game, this time set against the backdrop of what Evans describes as, "an alternative history of Victorian London." Players are up against Galahad, one of an elite group of knights known as The Order, which battles, among others, against groups of half-breeds.
Of course video games, like all technology-based businesses, are all about what's new and what the future holds. But SCEE has a distinct advantage–they have a long history full of classic properties. And, SCEE will, reveals Evans, be, delving into the archive for original PS games such as "Lemmings" and "WipEout," creating great opportunities in gifting and apparel and, in the case of the WipEout property, high-end art also.
According to Evans, these are only some of the opportunities that SCEE will be offering at BLE 2014. With properties that run the gamut from must-have/cutting edge to heritage, it is easy to see why Evans' self imposed BLE priority is cementing the company as a major licensing player.
Read more about:
Subscribe and receive the latest news from the industry.
Join 62,000+ members. Yes, it's completely free.
You May Also Like
Loading..