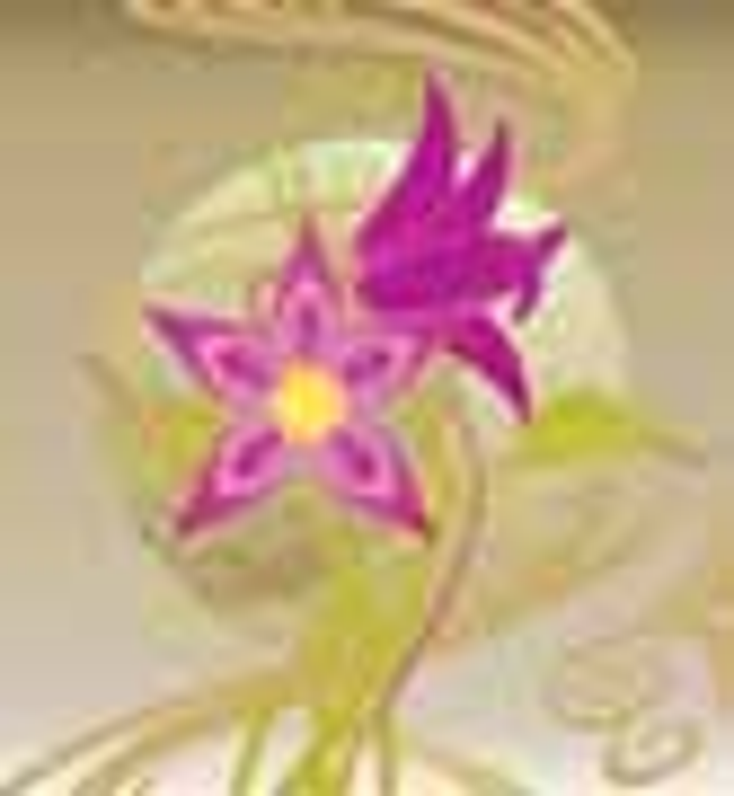 ]>Sega's fleet-footed hedgehog celebrates its 15th anniversary with explosive games for next-gen consoles, licensed products, and touring shows.
Video game character Sonic The Hedgehog first shot onto the scene in 1991 as part of Sega's strategy to compete with rival Nintendo. The Blue Blur—as he's known—now is racing toward 15 years of merchandising success, including apparel, books, toys, accessories, and, of course, video games, with total sales of Sonic games topping 40 million units. "Once Sega launched its own 16-bit video game system, known as the Sega Mega Drive, in Japan (1988) and Europe (1990), as well as the Sega Genesis in North America (1989), the company realized it needed a game character that could compete with Nintendo's Mario," explains Sega of America Licensing and Merchandising Manager Robert Leffler. As luck would have it, Sega of Japan game programmer Yuji Naka-san concurrently had devised a novel way of moving objects rapidly across his gaming screen, and wanted
a character that could roll into a ball and zip through a digitized background (in what later would become Sonic's famous Spin Dash). The question on everyone's mind, of course, was: What type of mascot should Sega adopt? Following several heated discussions within the organization, Naka-san's colleague, Naoto Oshima, proposed the concept of a super-fast, blue hedgehog; thus, the "blue dude with the 'tude" was born. Interestingly, adds Leffler, "Sega of America was not especially keen on the character concept and design, and informed Sega of Japan the concept would never work in the States. However, once they saw the first Sonic game, it became clear the character and gameplay were revolutionary."
Firing Up Deals
There's no doubt Sonic has been the star of Sega of America's licensing program since his arrival in Sonic The Hedgehog on the Genesis game system in June 1991. The initial program, explains Leffler, was driven by the success of Sonic video games, but things really took off when DIC Entertainment produced the first two Sonic animated series—
Sonic The Hedgehog
and
Adventures of Sonic The Hedgehog
—in the early '90s. "At that time, the Sonic licensing program boasted 90-plus licensees, including some 30 in Brazil, where Sonic had a strong following," says Leffler. By 1995, Sonic had become a staple of family living, appearing on everything from lunch boxes, comic books, wristwatches, and sneakers to cans of Spaghetti-O's, and starring in promotions with Kool- Aid, Campbell's, Cracker Jack, Coca-Cola, and Minute Maid. In those days, notes Leffler, "the positioning of licensing and merchandising with TV shows was considered to be a part of our larger PR effort to build brands to support video game sales. Today, we consider licensed properties, hopefully backed by a TV presence, to be a stand-alone business."
After exiting the broadcast arena for several years, Sonic returned to the small screen in September 2003 with
Sonic X
, a 78-episode anime-style series produced by TMS Entertainment in Japan and distributed in North America by 4Kids Entertainment. That same year, VIZ Media came on board as the North American licensing agent for
Sonic X
and Classic Sonic. According to Leffler, the Sonic merchandising program is based largely on the
Sonic X
series, "but Sega has seen strong sales for its newly released video games, as well as its back catalog of Sonic titles."
According to Cynthia Money, vice president, consumer products, VIZ Media, Classic Sonic has been especially popular among teens and young adults. "For many, Sonic was one of the first video games they played, so it has a certain nostalgic appeal, while the target audience for
Sonic X
is boys ages 6 to 11," she notes, adding that girls also are showing an increased interest in the
Sonic X
brand.
One of Sega's most notable successes in the last few years came in June 2003 when Sonic headlined the first-ever interactive electronic handheld Happy Meals premium program at McDonald's. The program featured six playable LCD games based on Sonic and Sega-owned property Super Monkey Ball. "More than 60 million premiums were sold, making the program one of the top three all-time Happy Meals promotions," notes Leffler. Sonic returned to McDonald's in 2004 for yet another Happy Meals promotion featuring eight handheld LCD games. Customers were given a chance to win $2,500 by finding one of 2,500 silver-colored premiums.
More recently, Sega partnered with 4Kids Home Video on an exclusive at Target, in conjunction with the release of the latest Sonic video game, Sonic Riders. "We packed in a 4Kids
Sonic X
DVDoubleshot—a disk containing two full
Sonic X
episodes—into the Sonic Riders packaging for PS2, Xbox, and GameCube," says Leffler. "We sold through 400,000-plus units." As far as retail is concerned, Sonic currently is strongest at Wal-Mart and GameStop, with other mass-market and specialty channels close behind.
Making Tracks
The next big step for Sonic is his move to the next-gen gaming consoles, including Sony's PS3, Microsoft's Xbox, and Nintendo's Revolution. Sega also is pursuing new venues for Sonic. In 2005, Sega partnered with Time Warner to offer classic Sonic games—along with several other classic Sega games—through Time Warner's subscription-based gaming service, GameTap. More recently, says Leffler, Sega and Nintendo announced that classic Sonic and Sega games will be available later this year as downloads through Nintendo's Revolution Virtual Console, a service similar to Apple's iTunes.
On the licensed product side, Techno Source will create TV Play Systems featuring the famed blue hedgehog. Its first sku, the 8-bit Sonic Blast game, will be available nationwide this spring. Sonic and
Sonic X
licensee Top Heavy Clothing has seen success with the brand in its young men's and juvenile (ages 4 to 7) apparel. Thanks to its retro appeal, the property now is skewing older, explains Top Heavy Clothing President Tadd Chilcott. The company plans to feature the 15th anniversary logo on a select number of products, as well as hangtags.
Longtime licensee Blue Bunny Ice Cream offers Sonic ice cream bars through its Impulse street vending channel. "From what I've heard, Sega first pitched Sonic as the Mickey Mouse of games," says Jill Feuerhelm, marketing manager, Impulse, Blue Bunny Ice Cream, adding, "Sega also emphasized Sonic would be positioned as the company's icon, and it's held true to this assertion."
Sonic is part of two touring shows featuring video game music tracks performed by live symphony orchestras. Video Games Live debuted in July 2005 and combined video game-inspired audio with footage, lasers, and live action. Video game concert series PLAY! debuts May 27 at Chicago's Rosemount Theater. Veteran video game composer Yuzo Koshiro will attend to debut his special suite of Sonic music. The PLAY! concert schedule includes stops in Detroit, Philadelphia, and Toronto, then onto Stockholm.
Subscribe and receive the latest news from the industry.
Join 62,000+ members. Yes, it's completely free.
You May Also Like
Loading..