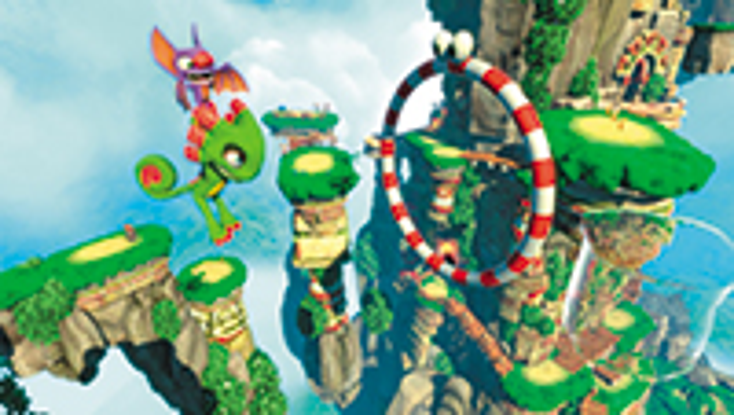 This exclusive report highlights 10 upcoming video games that are sure to inspire a host of new toys and collectibles for fans of all ages.
"Roblox"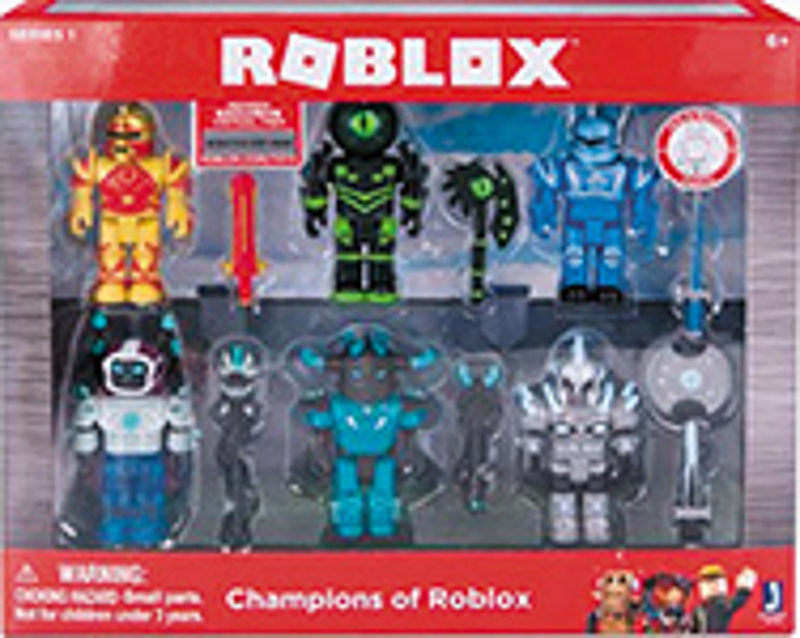 The new toy collection–which includes a selection of play sets, figures and more–is based on some of the most popular games and characters from "Roblox's" user-generated universe and will allow consumers to mix and match parts to create new characters, just like they can online.
The first series of toys is slated to debut at top retailers across North America this month and will pave the way for a host of new toy products inspired by the social gaming platform.
"Yooka-Laylee"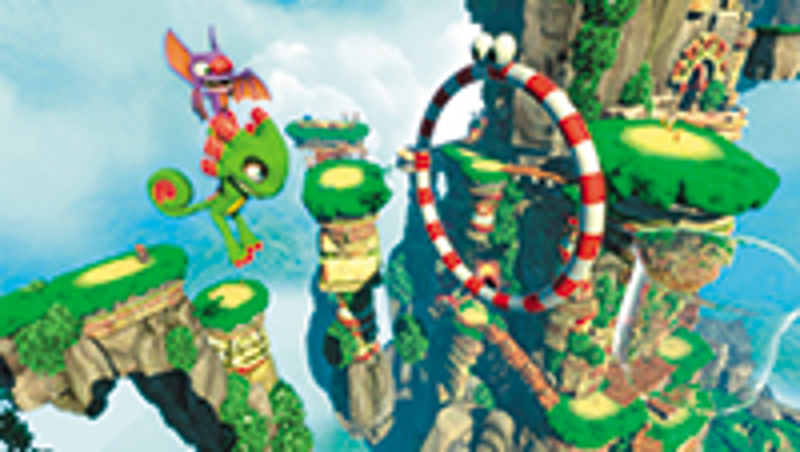 Set to debut April 11, this open-world 3D platformer from U.K.-based Playtonic Games will allow users to tackle a variety of puzzles and challenges as Yooka and Laylee in their search for Pagies, the golden bounty used to unlock new worlds, each
complete with characters, bosses, additional challenges, arcade games, quiz shows, multi-player games and more.
"Yooka-Laylee" was funded via Kickstarter with more than 73,000 backers and blew past its £175,000 goal, bringing in £2,090,104 in funding, making it both a viral hit and one that is sure to garner a huge fan base.
"Super Mario Odyssey"
Nintendo has unveiled a raft of new games that will be available on its new Switch platform this year, including the seventh 3D platform title in the main "Super Mario" series.
The new game, "Super Mario Odyssey," will place users into the role of Mario as he travels across a variety of new lands beyond the Mushroom Kingdom, including destinations inspired by real-world locations.
Set to be released during the holiday season, the upcoming Mario game will likely set in motion a host of new collectibles, plush toys, figurines and more as the classic character discovers new abilities, characters and more.
"Splatoon 2"
Another addition to the expansive Nintendo portfolio this year is "Splatoon 2." The new team-based third-person shooter will feature new characters, weapons and more. The game will also continue to feature its turf war battles and the squid-like Inklings.
With new characters and weapons, the game opens itself up for new toys licensees for products such as figurines, plush, keychains, water guns and more.
"South Park: The Fractured But Whole"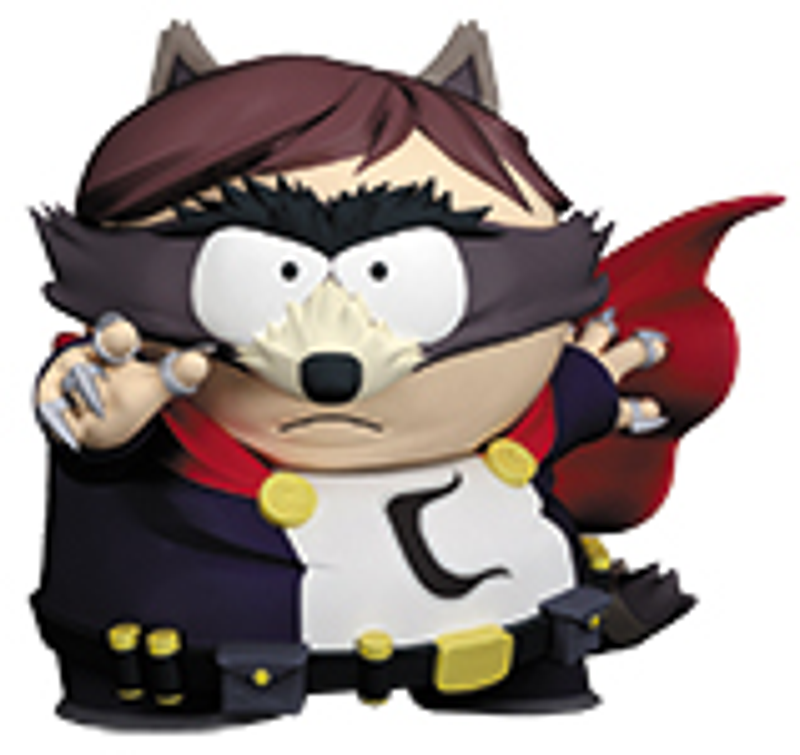 Set to launch in Q1 of this year, Ubisoft's "South Park: The Fractured But Whole" will serve as the sequel to the television series' first video game "South Park: The Stick of Truth" and will allow players to become a role-playing superhero for either Freedom Pals or Coon and Friends.
Although the television series, which celebrates its 20th anniversary this year, is basis enough for its own line of toys and collectibles, Ubisoft has already launch four exclusive figurines inspired by the video game and more figurines will surely follow throughout 2017.
"Animal Jam"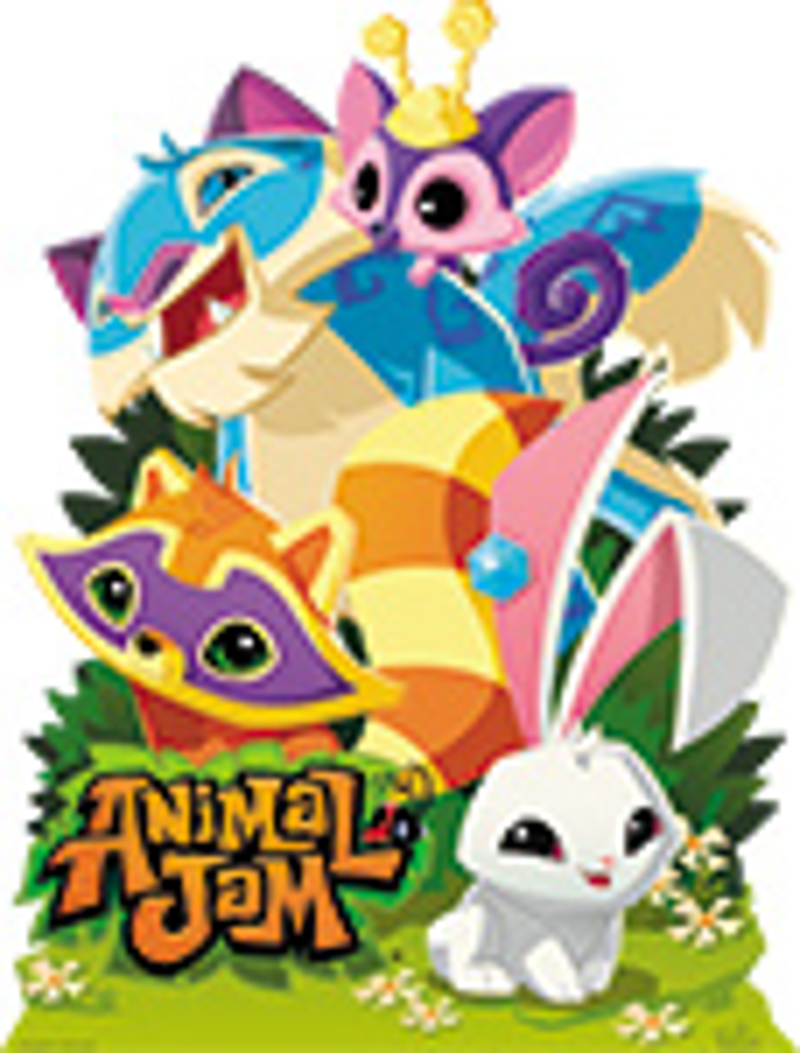 "Animal Jam," which launched in 2010 as a free-to-play game for kids ages 6 to 12, is a web-based game and social network in the U.S. The game boasts more than 70 million registered users and unveiled a raft of new licensees last year, including Jazwares as its master toy partner.
In addition to Jazwares' range of figures, play sets and plush toys, the web-based game has also tapped TCG Toys for board games and puzzles; CJ Products for pillow pets; and Identity Toys for a branded Find It game.
With a robust lineup of toys licensees under its belt, "Animal Jam" is likely to continue its worldwide expansion with more partners and merchandise as the year continues.
"Halo Wars 2"
Published by Microsoft Studios, "Halo Wars 2" is set to be released for the Xbox One and PCs this month. The new real-time strategy game will serve as the sequel to the 2009 video game "Halo Wars" and will join the classic "Halo" franchise, which originally launched in 2001.
Additionally, "Halo Wars 2" will feature a new alien faction, known as the Banished, who will serve as a replacement for the Covenant.
As with previous "Halo" games, there is sure to be a large toy push in categories such as collectibles, action figures and more.
"Crash Bandicoot N-Sane Trilogy"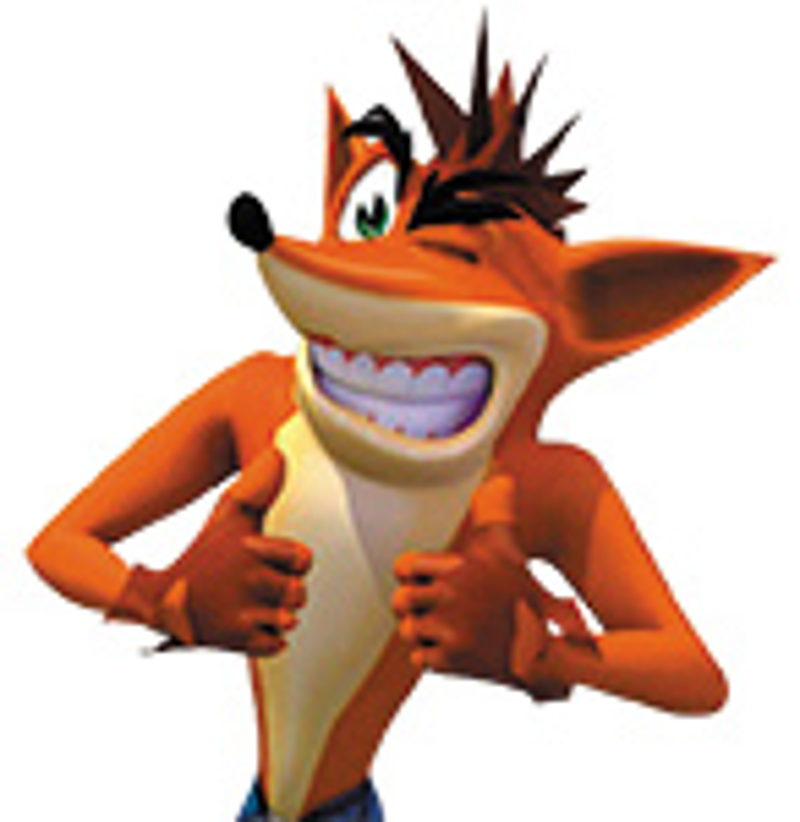 This upcoming platformer video game, published by Activision, is a collection of remakes of the first three games in the Crash Bandicoot series: "Crash Bandicoot," "Crash Bandicoot 2: Cortex Strikes Back" and "Crash Bandicoot: Warped." The character, who is celebrating his 20th anniversary this year, will also be featured in Activision's upcoming "Skylanders Imaginators."
In addition to a new toy that will be released with "Skylanders Imaginators," the remastered series will certainly inspire a raft of toys and collectibles given its nostalgic nature.
"The Legend of Zelda: Breath of the Wild"
As one of the first games announced for Nintendo's new video game platform Switch, "The Legend of Zelda: Breath of the Wild" will enable players to see what has become of the kingdom of Hyrule after the protagonist Link awakens from a 100-year slumber.
As the 19th installment in "The Legend of Zelda" series, new toy lines will likely build on the franchise's storied past, but will also feature new designs based off Link's new blue wardrobe, new characters and more.
"Destiny 2"
Riding on the heels of the launch of "Destiny: Rise of the Iron" in late 2016, Bungie has confirmed that the original "Destiny" game will receive a sequel this year; however, very little is known about the game beyond that.
Despite the lack of details, the original "Destiny" franchise saw deals spanning action figures, figurines and more, and the new first-person shooter game is sure to follow suit with a new generation of fans.
Subscribe and receive the latest news from the industry.
Join 62,000+ members. Yes, it's completely free.
You May Also Like
Loading..