Meet the Digital, Apps and Video Games Nominees for Licensing International's Excellence Awards
Meet the Digital, Apps and Video Games Nominees for Licensing International's Excellence Awards
Seven companies from China, the U.K. and the U.S. have been nominated for the best licensed product in the digital, apps and video games category.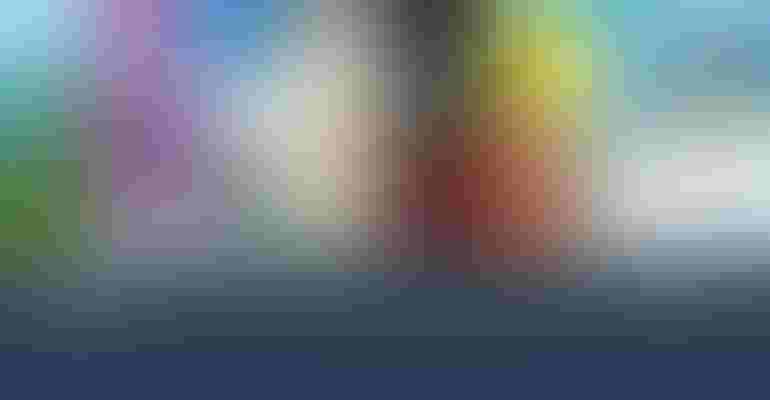 The 2020 Licensing International Excellence Awards nominees for best licensed product in the Digital, Apps, Video Games category include seven companies from the U.S., the U.K. and China.
From classic kids' brands to well-known corporate companies as well as beloved character properties, the nominees each have a unique highlight that earned them a spot on the nominees list. More than 600 entries were received this year from companies across 22 countries, which were judged by a panel of 152 executives to create the nominees list.
The following are the nominees for best licensed product in the Digital, Apps, Video Games category:
Epic Games – 'Fortnite' POSA Card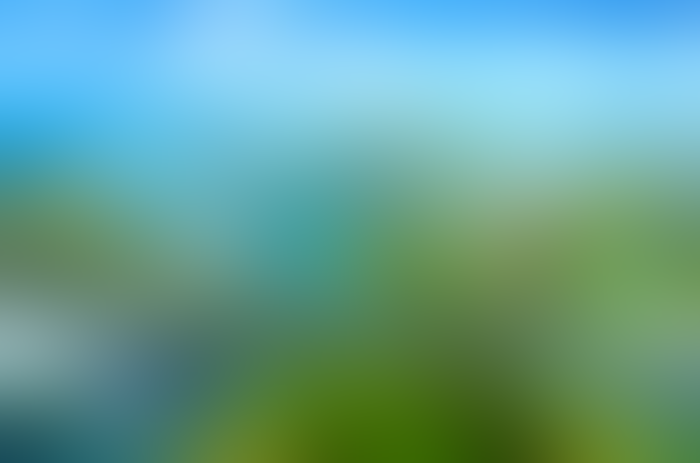 Epic Games' "Fortnite" has become a licensing heavyweight since its debut in 2017. A particular highlight from its licensing program includes the work Epic Games did to create a POSA card. The company worked together with platform partners to create a first of its kind POSA card that allows players and gift givers to purchase one card for virtual money no matter which gaming platform they play on.
PBS Kids – Dr. Seuss App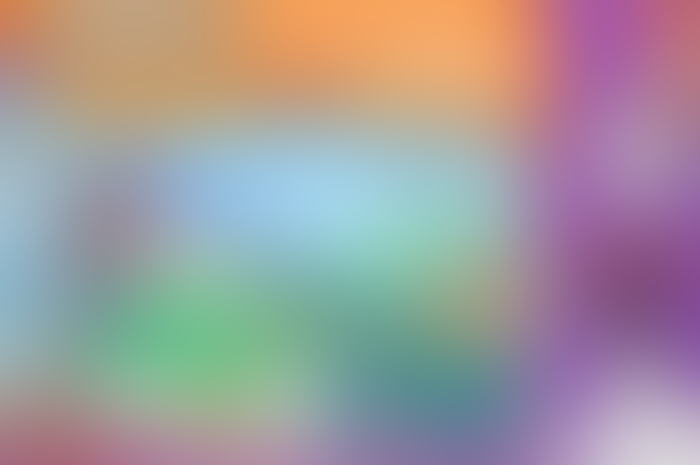 Dr. Seuss went digital earlier this year with announcement of the "The Cat in the Hat Builds That" app. Targeted for 3-to-5-year-old children, the app aims to help kids who may lack background knowledge about science and the world around them. The app includes five games:
Bridge-a-rama and Slidea-ma-zoo, which focus on the inquiry process and physics;

Sorta-ma-gogo, which focuses on classification;

Builda-ma-loo, an engineering and color-mixing challenge; and

Sounda-pa-looza, in which players build their own music making machines.
Salesforce – Salesforce Einstein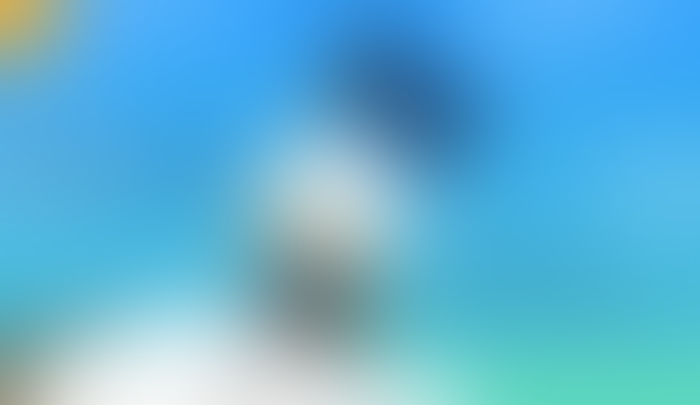 Salesforce has become a leader in the B2B space over the years. The San Francisco, Calif.-based company has built an expansive company from its CRM platform. Salesforce Einstein has been a tremendous success playing a major and integral role in the company's brand identity. Due to the success of the partnership, Salesforce has introduced new initiatives launching in 2020 and 2021 including:
Einstein Voice Skills, which is a voice-powered Salesforce app tailored to a variety of roles and industries;

Service Cloud Voice, which integrates telephony into a unified agent console and enables Einstein to offer recommendations and next best actions in real-time; and

Einstein Call Coaching, which helps managers spot trends within conversational data and provides insights to optimize workflows.
Samsung Galaxy – Hello Kitty Smartphone Themes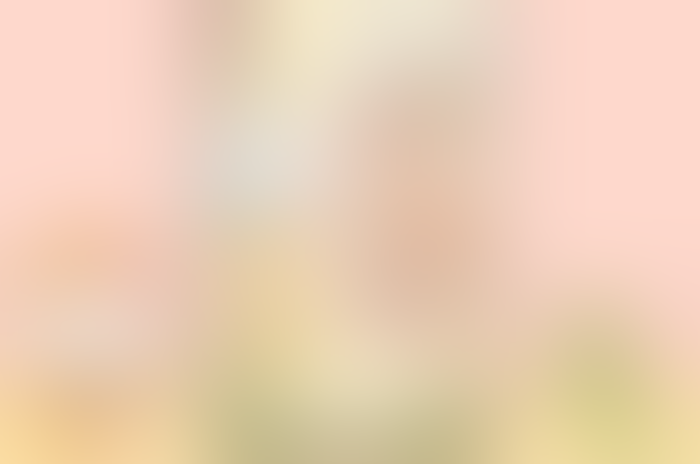 Since the 1970s, Hello Kitty has become a cultural stalwart with fans across the world. Just last year, Hello Kitty fans in Latin America received the opportunity to have their Galaxy cell phones decorated with Hello Kitty themes following a partnership with Samsung. Along with the screen home page, all of the phone´s icons, including the weather forecast, alarm and other functions, could be customized with Hello Kitty highlights.
Steel Wool Games – "Five Nights@Freddy VR: Help Wanted"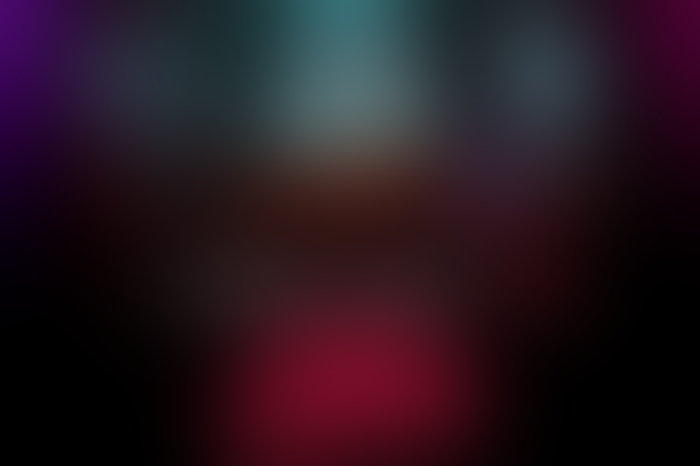 Virtual reality has become a trending topic in the gaming world. One of its highlights includes the "Five Nights@Freddy VR: Help Wanted game." FNAF's developer, Scottgames, partnered with Steel Wool Games to create the virtual world last year. The game sees players immersed in the creepy world of FNAF by providing them the ability to interact with the malfunctioning animatronic characters that roam the restaurant at night. Launched in June 2019, the game quickly rose to the No. 1 spot and made PlayStation's list of Top Games of 2019.  All new downloadable content also was released on Halloween last year, which added "nightmare" themed-areas and new game avatars. 
Story Toys/Touch Press – Lego DUPLO World App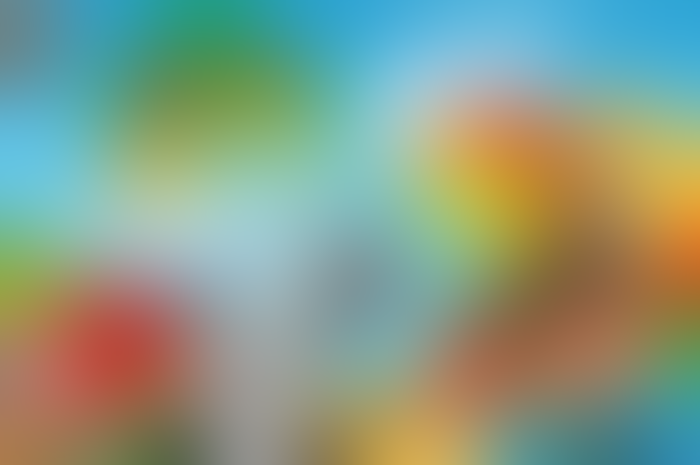 Since its release in October 2019, LEGO DUPLO World has been downloaded by more than two million people globally. As the No. 1 game in the App Store in more than 50 countries, the title continues to be a favorite app for many children across the globe. Its success is also backed up by its various awards including the KAPI award for Best App and the Children's Technology Review's Editor's Choice and All Time Best App award.
Walmart/Buzzfeed – Tasty Online Grocery App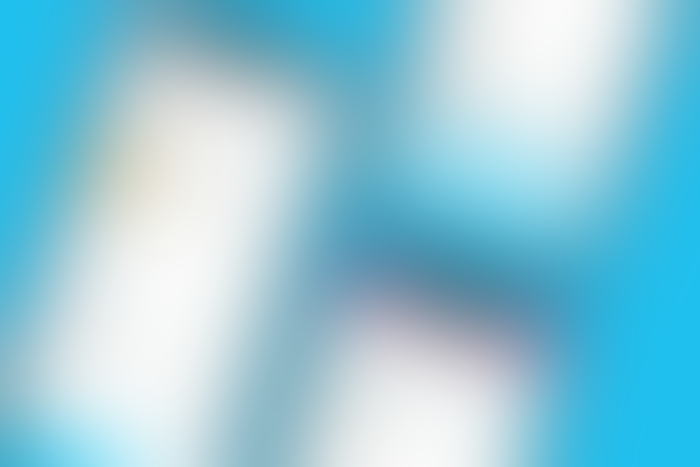 Buzzfeed's Tasty brand has continued to gain followers in the licensing world over recent days. The brand recently partnered with Walmart to create a recipe and grocery delivery app. The app lets users watch one of Tasty's 5,000 recipe videos and order the ingredients for it directly from the app to be picked up at a local Walmart.
Weyo Pty Ltd – The Wiggles App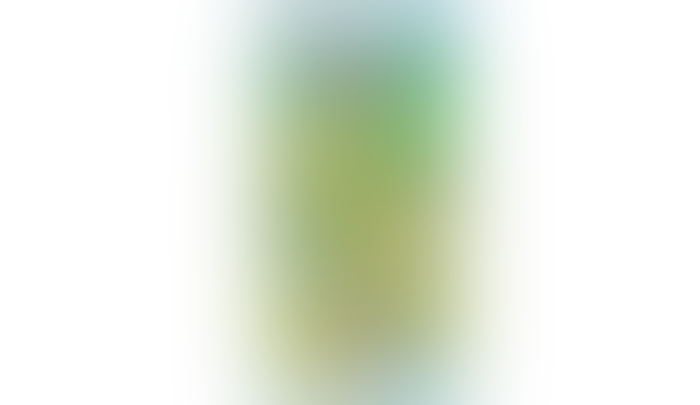 Weyo launched The Wiggles – Fun Time with Faces app last year. The popular children's mobile app lets fans leverage the power of augmented reality to 3D masks and participate in animated videos. Weyo's app has seen more than 100,000 downloads since its initial debut.
Subscribe and receive the latest news from the industry Article
Join 62,000+ members. Yes, it's completely free.
You May Also Like
---