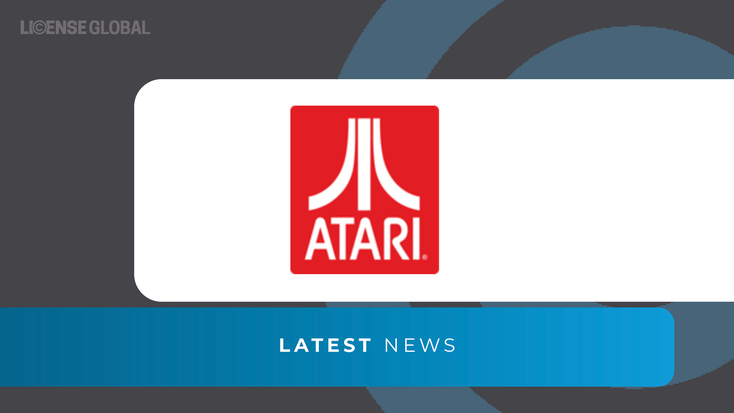 Atari
has announced a strategic collaboration with Playmaji, the Los Angeles-based company behind the modular multi-system game console, Polymega. The Polymega game console lets players enjoy original game cartridges and CDs for classic game consoles on HDTVs.
"Polymega's innovative approach to retro hardware is perfectly aligned with Atari's goals in retro gaming," says Wade Rosen, chairman, chief executive officer, Atari. "This partnership greatly expands the capabilities of the Atari VCS while also making the Polymega platform itself more compelling. I know fans will be excited to see Atari games added to Polymega's growing ecosystem. I look forward to working with the team at Polymega as they evolve their modular gaming console. Polymega's approach fills an important need in the market, providing a hardware solution that allows players to legally access classic retro content while respecting game companies' intellectual property."
The partnership includes strategic initiatives that will
provide support for Atari games on Polymega hardware and software and integration between Polymega and the Atari VCS.
The Atari VCS will add support for the Polymega app and the Polymega Remix add-on. This will effectively provide all functionality of a Polymega console to Atari VCS owners.
In addition, a new cartridge module will be developed that will add Atari 2600 and Atari 7800 compatibility to the Polymega console. The addition of this cartridge module will make Atari's 2600 and 7800 games more accessible to retro enthusiasts and expand the market for Atari's line of collectible game cartridges.
Atari-owned games will also be sold in the Polymega storefront, giving Atari enthusiasts an additional way to access timeless Atari content and an additional platform on which the company can commercialize its back catalog of video games.
"This partnership is a vote of confidence in Polymega; it expands our audience and adds compatibility support for one of the most important brands in retro gaming," says Bryan Bernal, chief executive officer, Playmaji. "This is an important step in the growth of our platform, and we look forward to working with Atari in the important space of retro innovation."
In concert with the partnership, Atari has also completed a minority investment into Playmaji.
Subscribe and receive the latest news from the industry.
Join 62,000+ members. Yes, it's completely free.
You May Also Like
Loading..