10 Minutes With … Bandai Namco on Gaming and Anime Licensing Trends
10 Minutes With … Bandai Namco on Gaming and Anime Licensing Trends
License Global speaks with Aâdil Tayouga, director, licensing and business strategy, Bandai Namco, about its "ELDEN RING" and "TEKKEN" IP and its plans for Brand Licensing Europe.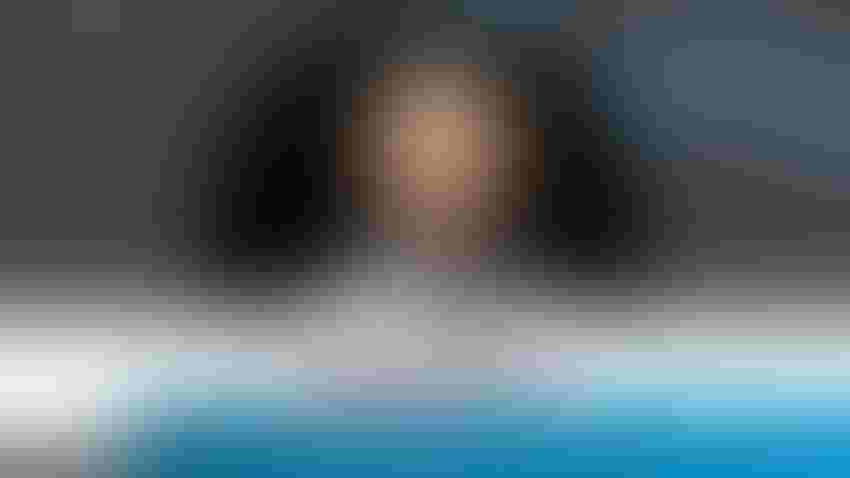 Aâdil Tayouga
Bandai Namco
License Global: What trends are you seeing in the gaming and anime space?
Aâdil Tayouga: Gaming keeps growing, with a 6.3% growth forecast in 2023, which would bring the total number of players to 3.3 billion people and a $187.7 billion market size. Anime is also on the rise with more content available in more global mainstream platforms, such as Netflix and Disney+.
Bandai Namco has a unique positioning in the industry with very strong IPs coming from anime, gaming and toys, which gives us a lot of opportunities in the licensing space.
"ELDEN RING" is a big focus for Bandai at the moment, especially in Europe with the recent announcement of the upcoming "ELDEN RING Symphonic Adventure" concert tour, which starts in January. What can you tell us about plans for that and any planned consumer product program which will support the tour?
"ELDEN RING" is just at the beginning of its journey with already more than 20 million games sold. We also announced the game expansion a few months ago. On the licensing side, we are focusing on bringing premium products that are in line with our game positioning and new experiences to our fans.
In that sense, we have already launched the board game campaign that has been a massive success. We also recently announced the 'Symphonic Adventure' concert tour in Europe with the first date in Paris in January 2024, and have a strong lineup of toys, publishing and fashion collaboration launching in 2024.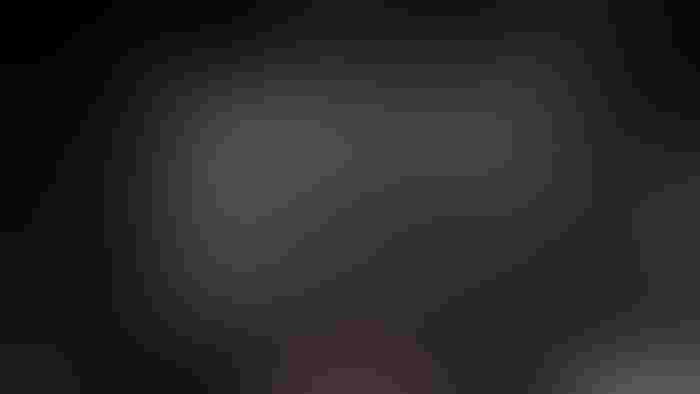 "ELDEN RING Symphonic Adventure" concert tour, Bandai Namco 
January also sees the launch of "TEKKEN 8." How do you keep fans engaged over such a long period, with series, such as the "TEKKEN" and how important is the supporting CP program when it comes to appeasing long-term fans of the franchise?
"TEKKEN" has been growing since the franchise launch in 1994 and has sold more than 55 million games, with the latest episode, "TEKKEN 7," being the most successful to date with more than 10 million units sold.
"TEKKEN" also has a strong and engaged community with a massive esports scene. We are incredibly happy to bring "TEKKEN 8" to our fans soon. We believe this iteration will be the best "TEKKEN" game ever and should please the current fans and reactivate the nostalgic ones from the '90s too. The game will launch on Jan. 26, in time for the 30th anniversary of the franchise, together with best-in-class partnerships that will be announced in the coming months.
What brands/IP will you be showcasing at Brand Licensing Europe next week?
We were talking about the success of gaming and anime at Brand Licensing Europe and we have both at Bandai Namco!
We will be showcasing for the first time "SAND LAND," a new transmedia IP that will launch in Europe in 2024, based on the manga by Akira Toriyama. We will also have "GUNDAM" that keeps growing globally (more than 26 million GUNPLA Toys sold in 2022) and we have new anime, new movies coming out next year.
TAMAGOTCHI, which makes a strong comeback on the toys' shelves with a wider range and an ambitious licensing program.
"PAC-MAN," that has been a pop culture icon more than 40 years and we will show the first plans for the 45th anniversary celebration to our partners.
"Little Nightmares" is rapidly becoming a worldwide transmedia phenomenon with a fast-growing community of players and more than 12 million games sold as of today. We announced "Little Nightmares III" last month leading to a great reception from our fans and a "best announcement" award at Gamescom.
THE BEAR'S SCHOOL: a preschool property coming from a successful book-publishing collection in Japan, and obviously "TEKKEN," "ELDEN RING," "DARK SOULS" and more.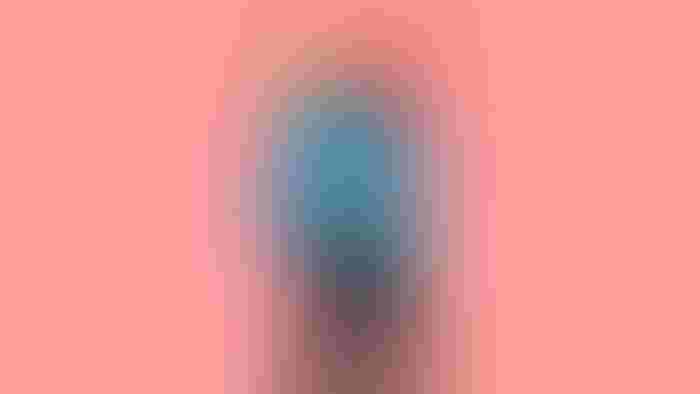 TAMAGOTCHI apparel range, Bandai Namco
What is your top tip for first-time visitors attending the show?
Welcome to the licensing family! All major licensors will be attending, which brings a unique opportunity to build solid business relationships. Don't hesitate to stop by the stands to get in touch.
What do the next 12-24 months look like for Bandai, anything you can share with us?
Unfortunately, I can't share much yet, but I can tell that you will see new IPs, new games, new content and exciting collaborations in various areas.
To learn more about "SAND LAND," "GUNDAM," TAMAGOTCHI, "PAC-MAN," "Little Nightmares," THE BEAR'S SCHOOL, "TEKKEN," "ELDEN RING," "DARK SOULS" and more, visit Bandai Namco at stand B131 at Brand Licensing Europe, Oct. 4-6, ExCeL, London.
Subscribe and receive the latest news from the industry Article
Join 62,000+ members. Yes, it's completely free.
You May Also Like
---