Survey Names Teens' Top Brands
Survey Names Teens' Top Brands
Nike, Coach and e.l.f. resonate with Gen Z, according to Piper Sandler Companies' survey.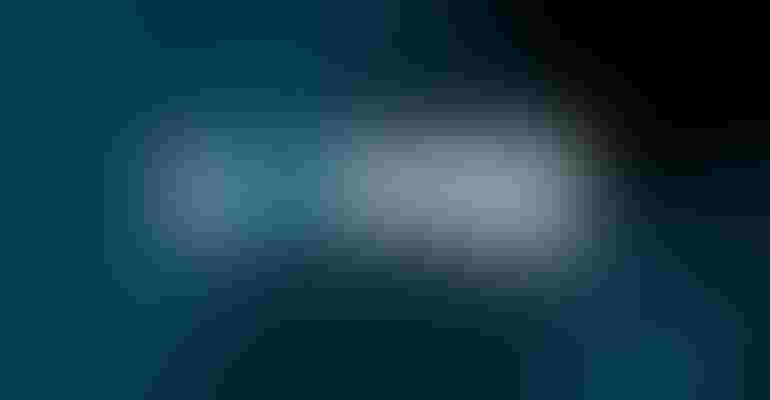 License Global stock image
License Global
Piper Sandler Companies, an investment bank, released its 46th semi-annual Taking Stock With Teens survey in partnership with DECA. Piper Sandler equity research has more than 60 million data points around teen preferences and spending in the more than 20 years of researching teens. The survey was conducted from Sept. 4 to Sept. 27.
According to the Taking Stock With Teens report:
Teen "self-reported" spending was down 1% YoY to $2,316. A spending decrease has not been seen from this survey since before the COVID-19 pandemic

e.l.f. Beauty remained the top cosmetics brand, increasing 13 points Y/Y to 29% for female teens

Nike maintained its position as the No.1 with teens in both apparel and footwear, with 35% and 61% mindshare, respectively

Males led the increase in teen spending, with upper-income male spending up 11% Y/Y and up 11% vs. spring '23, while female spending was down 8% Y/Y and down 2% vs. spring '23

Female fashion spending was down 7% Y/Y, with lower spending across apparel (-9% Y/Y) and shoes (-5% Y/Y), offset by strength in accessories spending (+8% Y/Y)

More than half (55%) of survey respondents named Amazon as their top e-commerce shopping site, followed by Shein (12%) and Nike (7%).
"Our survey points to initial signs of a slowdown in teen spending," says Edward Yruma, senior research analyst, Piper Sandler Companies. "Inflation reached its highest mindshare in terms of political and social issues, right behind the environment." 
Teen boys lead the spending increase as NIKE, Lululemon and American Eagle Outfitters rank among the top clothing brands for teens. Female spending was down overall, with specific decreases across apparel and shoes but counteracted with strength in accessories spending. Coach was deemed the top handbag brand at 19%, followed by Louis Vuitton (11%), Kate Spade (10%), Michael Kors (8%) and Chanel (6%). 
The core beauty wallet (cosmetics, skincare and fragrance) stood at $324/year, with cosmetics leading at +33% YoY. Sephora showed gains as it surpassed Ulta Beauty, becoming the No.1 preferred beauty shopping destination with a loyalty membership of 67%.
The iPhone continues to reign as 87% of teens own one and 88% expect the iPhone to be their next mobile device. TikTok improved by 80 bps compared to spring 2023 as the favorite social platform among teens, along with Snap ranking second and Instagram ranking third.
Piper Sandler Taking Stock With Teens survey is a semi-annual research project that gathers input from 9,193 teens with an average age of 15.7 years. Discretionary spending patterns, fashion trends, technology, and brand and media preferences are assessed by surveying a geographically diverse subset of high schools across the U.S. Since the project began in 2001, Piper Sandler has surveyed more than 248,283 teens and collected over 60.7 million data points on teen spending.
View the full Taking Stock With Teens report.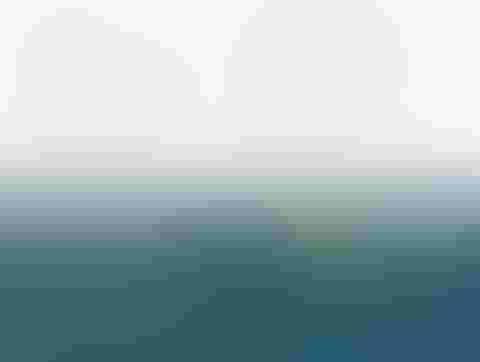 Taking Stock With Teens Report infographic
Subscribe and receive the latest news from the industry Article
Join 62,000+ members. Yes, it's completely free.
You May Also Like
---