Oh Baby! The Influence of Millennial Moms
Oh Baby! The Influence of Millennial Moms
Millennial moms have irreversibly redefined the baby and infant product category, and licensors are taking notice.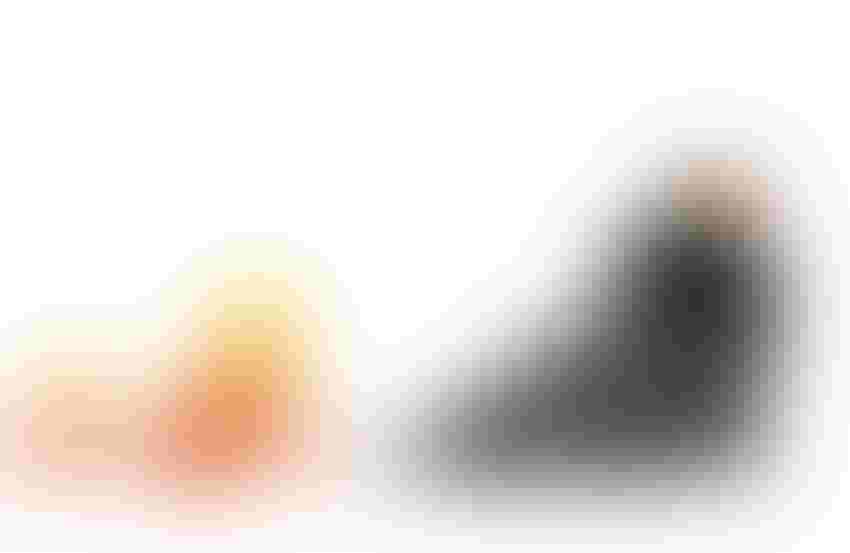 Much has been written–both favorable and unfavorable–about the generation of adults known as Millennials. Born between 1981 and 1996, Millennials have defined their own social mores, cultural preferences and purchasing behaviors, taking several turns off the beaten path from the generations that preceded them, including Generation X and Baby Boomers.
Though Millennials are giving birth to a new technology-savvy generation, Generation Alpha, who have proven to influence purchasing decisions (albeit at the ripe old age of 2, in some cases), products in the baby/infant category are primarily purchased by Millennial parents, particularly, Millennial mothers.
Before developing and marketing licensed product in the baby/infant category, brands should arm themselves with insight about the Millennial mom and her nuanced, evolving purchasing patterns.
According to the 2018 LIMA Annual Global Licensing Industry Survey, the infant product category, which spans layette sets, diapers, infant apparel, baby care products and more, accounted for $5.3 billion of all global retail sales of licensed merchandise in 2017, a 7.3 percent increase year-over-year from 2016. The survey also found that the infant category was the fastest-growing product category, as more licensors are looking to exploit the industry growth in the baby sector.
The Smiley Company is one such brand excelling in the infant category, with its infantwear licensees reporting growth of more than 220 percent since 2016. Smiley attributes much of this success to its strategy targeting Millennial moms through aspirational and on-trend products that carry its inspirational, positive message.
Orchestra, a leading retailer for babies in France and Belgium, sold nearly 2 million units of Smiley products in 2018 and have grown its business with the company by 152 percent since 2017, according to Smiley. Moschino, Original Marines, Sabor and Bug in Spain are also experiencing major sales wins and notable growth with Smiley in the baby/infant segment.
"Millennial mums are a huge focus for us as a business right now, and as a brand, I think we are well aligned with what they want from their infant products and the values they want these products to represent," says Nicolas Loufrani, chief executive officer, The Smiley Company.
According to Loufrani, Smiley conducted extensive research on mothers of babies ages 0-3, finding that they tend to associate licensed baby products with loud colors, busy patterns and high prices–when, in contrast, what they prefer to purchase are comfortable, soft and practical products that "allow baby to be baby."
"We found that parents are more likely to introduce licensed product if it helps their child take on positive habits like brushing their teeth or eating more healthily," adds Loufrani.
Smiley has implemented insight-based decision-making to develop its new collection called Smiley Baby and to introduce new seasonal style guides and specific baby Smiley characters to complement the nurturing stages of parenthood.
Earning the trust of Millennial parents is a vital ingredient in the recipe for achieving success in the baby category.
Read the full story in the latest issue of License Global Magazine!
Subscribe and receive the latest news from the industry Article
Join 62,000+ members. Yes, it's completely free.
You May Also Like
---