Licensing Leadership Summit: Getting Ahead of the Curve by Unlocking Relevant Licensing Trends
Licensing Leadership Summit: Getting Ahead of the Curve by Unlocking Relevant Licensing Trends
Ross Misher of Brand Central talks about his upcoming panel at this year's Licensing Leadership Summit.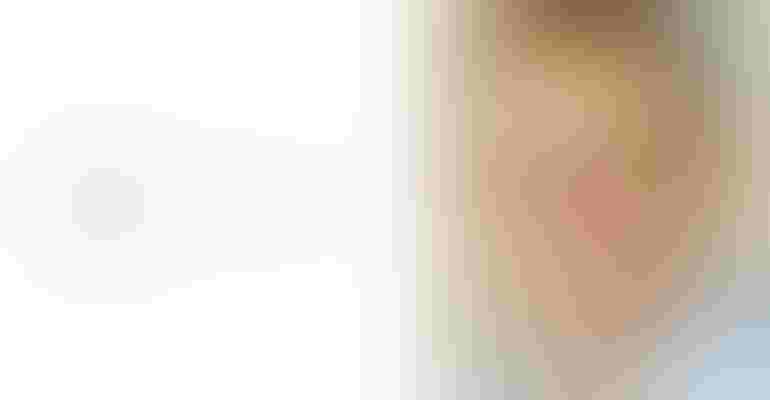 Knowing the latest trends is the key to finding success in the licensing industry. Whether it's recognizing what new movie will resonate with audiences or being well-versed the latest fashions, have an idea of what is popular is vital whether you're a licensor or licensee.
However, there is often a big gap between what you think will be a winner and what is an actual winner. Luckily, the massive amount of data available today makes it much more possible to know what's coming down the pipeline. From consumer demographics to trending products, the data available in the market can help companies in every vertical get an edge.
To understand what types of data are available to consumers and to discuss his own insights platform, we caught up with Ross Misher, chief executive officer, Brand Central. Misher spoke to License Global about his platform Brand Central Insights and discussed his plans for his upcoming session at this year's Licensing Leadership Summit.
License Global: What are you hoping people get out of your track welcome at the Licensing Leadership Summit? 
Misher: We are introducing the themes of the day and intend to provide some valuable insights, trends and market intelligence that will lay the groundwork for the speakers that follow.  We are going to present some thought-provoking consumer trends and several trends of the future that attendees can take and leverage right away. Attendees will get a taste of our trend intelligence service and the kind of insights and data we provide to our clients.  We will also offer a top-line overview of our trend intelligence service.
How did Brand Central Insights start?
More than five years ago, I was sitting in a licensing show appointment with Target and they said, "Brand Central always has their finger on the pulse of pop culture. Can you put together a customized report for our marketing, licensing and buying teams based on specific topics that are important to us?" Of course, we said yes and built a dedicated team of trend spotters, influencers and pop culture specialists to create this fully customized, curated trend report for Target. It was a big hit and we scaled the business to include additional prominent retailers, licensees, licensors and media companies into the service.
What is unique about the service vs. more traditional research services?
I hate "syndicated" subscription trend services where you have to hunt to find insights that are interesting for your business. Brand Central Insights is the opposite of traditional data and insight companies. Whereas traditional insights companies find tons of trends and syndicate them to thousands of clients, we create specific trends reports for each client. We are high touch, working with each client to understand their business and design the service specifically for their needs. 
Clients can tailor the reports and content to their schedule, so if trends from an "outside" category are needed for a meeting or presentation, we can switch gears and accommodate them. We not only inform our clients, but we provide actionable recommendations on how their business can utilize each trend to drive their business. Finally, we are the only trend service with a licensing, collaboration and brand marketing lens.
Have you forecasted any trends/pop culture phenomenon that became huge?
Of course. We forecast everything from lifestyle, product, demographic, category and digital trends. But, many clients have asked us to identify the "next big thing" that they can use as a competitive edge. We've forecasted many "phenoms" very early in the cycle such as content houses, fidget toys, the hard seltzer movement like White Claw, the charcoal craze, and "Pokémon GO," just to name a few. In addition to products, we've identified key influencers while they were on the rise like Charli D'Amelio and David Dobrik.
What are a few trends you are reporting on right now?
Every clients' report is different from each other, but here a few things we are currently reporting on across our portfolio: Sustainability in fashion and toys; wellness and self-care in young kids; the house plant craze; why influencer collaborations are not created equal, how you can be targeting Millennial dog moms; how Gen Z is going to disrupt the DTC landscape, how you can leverage the billion-dollar fandom industry and why SuperM is the next BTS. 
Subscribe and receive the latest news from the industry Article
Join 62,000+ members. Yes, it's completely free.
You May Also Like
---