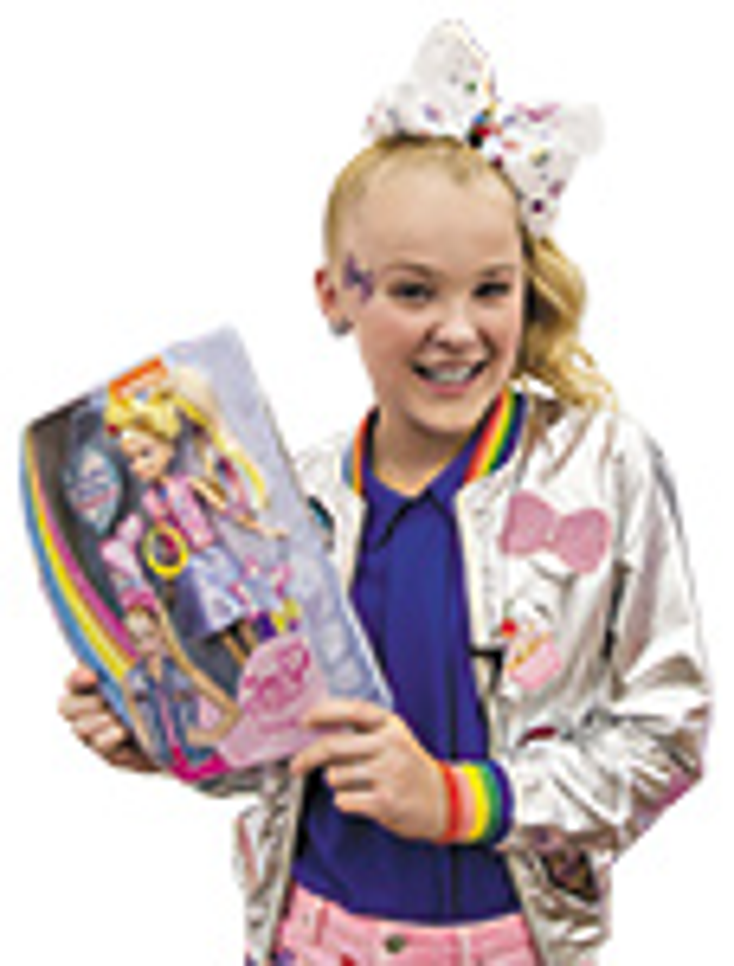 Influencers are increasingly finding their place in brand campaigns and are becoming more and more essential to building awareness and driving the success of product programs.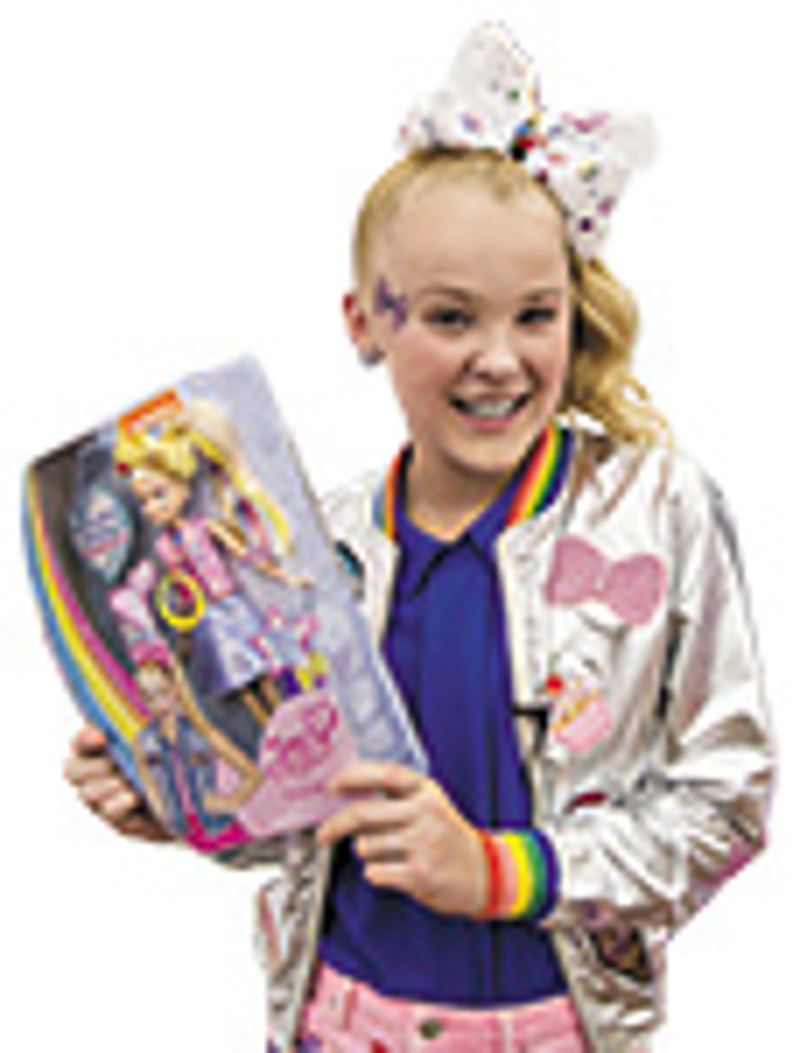 For some, it's a celebrity, for others, it's anyone with a large following on a social platform and for others still, it's an intangible. While the definition is fluid, the underlying truth is fairly firm: influencers are an important piece of the brand promotion puzzle, and their impact is becoming more and more essential to building any sort of brand or brand extension.
Today, YouTube creator collaborations have proven four times more effective at driving brand familiarity and two times more effective at driving brand affinity than integrations with traditional celebrities. (Source: Nielsen/Carat/Google YouTube Branded Video Study, May 2017)
YouTube defines an influencer as "an expert at all things video," says Agnes Kozera, co-founder, Famebit by YouTube. Famebit, which was acquired by Google in 2016, is a marketplace that connects video influencers to marketers.
Continues Kozera:
"We see that audience trust [of influencers] is especially high on YouTube, because the audience themselves seek out these creators and make the choice to subscribe and to tune into their channels. Also, unlike traditional celebrities, most influencers have built their social media following from the ground up, which means they have a stronger connection to their community."
"At Nickelodeon, we are very focused on the post-Millennial generation, and Nick has built its success on understanding that audience better than anyone else," says Pam Kaufman, chief marketing officer and president, consumer products, Nickelodeon. "When we look in-depth at the younger generation, a big surprise we discovered is that, next to their parents, influencers are the most important people to them. They are more important than the president, people at school or their friends. Understanding that is what led us to partnering more with influencers for marketing activities."
Famebit and Nickelodeon are not alone. Entertainment companies, global corporate brands, apparel licensors, toy companies, you name it, are looking to influencers and influencers' reach to better communicate directly with their target demographic. With the reduction in time-tested avenues for brand marketing, these new, micro-celebrities are becoming increasingly more essential to promotions and traditional advertising functions.
Subscribe and receive the latest news from the industry.
Join 62,000+ members. Yes, it's completely free.
You May Also Like
Loading..