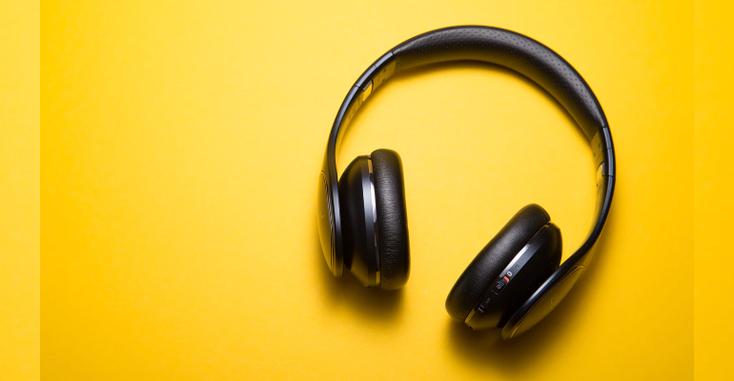 Two months ago, music fans in the U.S. were anticipating the start of "festival season" by attending shows at Ultra Music Festival in Miami, Fla., South by Southwest in Austin, Texas and Coachella in Indio, Calif. Some might have bought something from the festival wear lines at  
, 
 and 
 in preparation for the event. But as COVID-19 continued to spread worldwide, festivals and concert tours were canceled or delayed. The pandemic isn't just affecting music fans around the world, but an entire industry.
recently reported that live events company Live Nation's first quarter earnings for 2020 fell nearly 25 percent, and ticket revenue dropped by close to 16 percent compared to last year's earnings. According to 
, the concert industry is at risk of losing $9 billion this year if shelter-at-home ordinances continue through the rest of the year.
So, what's a musician to do? Go online. 
Hip-hop artist Travis Scott, who was part of the lineup at
this year's Coachella, performed a virtual concert via "Fortnite" in April. 
 reported that the show had close to 28 million unique participants and more than 45 million views. Scott later tweeted a link to his website and 
his collaboration with the game
 that included
apparel, action figures and a Nerf blaster. 
has launched Live From Home, an online-only series with daily live streams from musicians in practically every genre sharing music, stories and more from around the world on Facebook, Twitch, YouTube and Instagram. Viewers are encouraged to donate to the artists' charity of choice displayed on the stream.    
While you can still hear music from your favorite artists, a big part of the concert experience is merchandise. (How will anyone know you went to the show if you don't have merch to prove it?) Some music licensors are looking toward a now-vital accessory to replace the requisite concert t-shirt. 
Bravado, Universal Music Group's merchandise and brand management company, is selling 
 inspired by some of UMG's artists such as The Rolling Stones, Tupac Shakur and Billie Eilish. All of the proceeds are going to
in the U.S. and
in the U.K. Dave Matthews Band, who tours every summer, sold out 10,000 masks featuring the band's logo in a day (all proceeds went to
).
The lucrative nightlife industry has also hit pause on its club events. 
 took his hip-hop/R&B set to Instagram Live, quickly gaining an audience that has reached millions of viewers. His show, dubbed "Club Quarantine," now has 
.
The revival of drive-in movies
in the U.S. has given way to the birth of drive-in concerts. Electronic artist/YouTuber influencer Marc Rebillet, AKA "Loop Daddy," recently announced a 
 in the U.S., with some of the proceeds donated to
GlobalGiving Coronavirus Relief Fund
. This month, a promoter in Germany hosted a 
, where dance music fans can enjoy a DJ set from the social-distancing comfort of their car. If the drive-in music experience catches on, this will be yet another avenue for licensing opportunities. 
Even the phrase "social distancing" has a music slant to it. When the phrase became part of the zeitgeist, some manufacturers paired it with 
 from punk band Social Distortion. The band, in turn, released its licensed t-shirt of the phrase with some of the proceeds going to 
MusiCares Covid-19 Relief Fund
 and 
.
While all of the above are ways to enjoy music during the pandemic, nothing can replace the feeling of experiencing live music at a venue. Here's hoping we can all 
, even if it's in the distant future.
Subscribe and receive the latest news from the industry.
Join 62,000+ members. Yes, it's completely free.
You May Also Like
Loading..