New Range of 'Bing' Toys Available in U.K. Retailers
New Range of 'Bing' Toys Available in U.K. Retailers
Plush and playsets debut across the U.K. and Europe.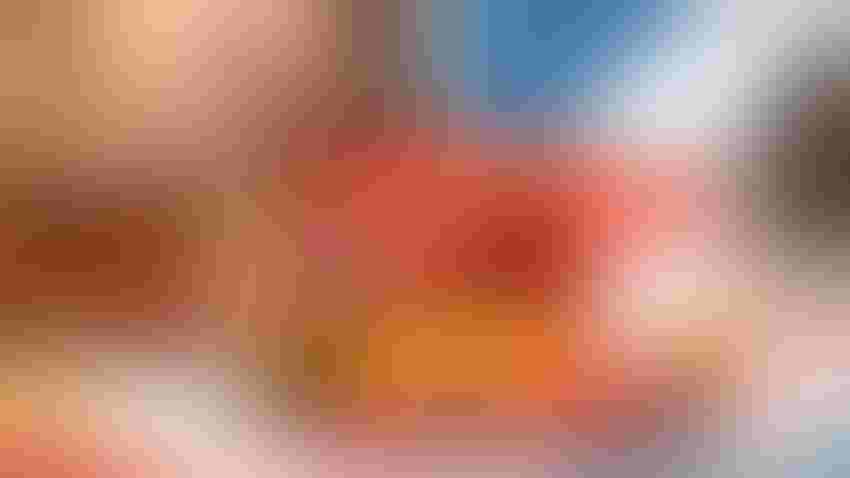 "Bing" Fire Engine
Acamar Films
A new range of "Bing" toys is available in U.K. retailers. Featuring characters from the multi-award-winning series produced by Acamar Films, the toys are made by the independent studio's master toy partner, Golden Bear. The full range is available online and in stores. 
Peek-a-boo Bing draws from the "Bing" episode, "Hiding," and invites Bingsters to shout "Boo!" to Bing as his wiggling ears hide his face. Suitable for children from ten months, the toy also speaks 20 different phrases. To support the launch of Peek-a-boo Bing, Acamar Films has a new "Bing" video featuring Bing hiding his eyes and shouting "Boo!" as Flop, Padget and his friends appear in front of him. A new social media filter has also been created for the launch. Available to meta users, the filter lets grown-ups take photos or videos of their Bingsters with moving Bing ears that cover up and reveal the user's face in a game of augmented reality peek-a-boo. This filter follows the Rainybow, face painting and Biteysaurus social filters previously created to support earlier product launches. Peek-a-boo Bing activities will initially be rolled out on U.K.-facing platforms with activations to support Peek-a-boo Bing following across different territories as the toy launches. A YouTube and influencer campaign also supports the U.K. launch with a TV campaign for Peek-a-boo Bing airing in Italy in November. 
Taken from the "Bing" episode, "Fire Engine," the Bing Lights & Sounds Fire Engine is a sturdy push-along toy for imaginative playtime with toddlers. The articulated Bing figurine can both sit in the bucket at the top of the ladder and in the cab. With flashing lights, siren sounds and functioning ladder, the Bing Lights & Sounds Fire Engine is currently available in the U.K., and will launch in Italy, Benelux, Czechia, the Balkans and the Baltics in 2024. 
"It is brilliant that the quality of these toys along with their ability to entertain and engage for extended play has been recognized by the judging panel of MadeForMums," says Katie Rollings, chief licensing officer, Acamar Films. "These are beautifully crafted toys that will delight young fans of the show while also supporting their early years development."
"We've had a lot of fun producing this range using Bing episodes for inspiration while also considering the ways in which the toys could support and entertain Bingsters," says Becky Mathews, sales and marketing director, Golden Bear. "The plush and the playsets engage children with opportunities for imaginative play while also reinforcing toddler routines and encouraging social interaction and self-expression.
More Bing toys are available to U.K. preschoolers this fall and winter. Exclusively at Argos, Hooray Bing is a new plush format for Bing that is flatter in style, features a new Bing pose and has a sensory bean filling. Another Argos exclusive in the U.K., the Bing Bathtime Playset supports daily toddler routines with Bing and Flop as well as a bathtub, mirror, sink and toilet.
Other new offerings in the U.K. include Bing and Friends figurine playset packs that come with the option of four-, six- or 10-character figures. The 10-piece figurine pack is available exclusively at Smyths in the U.K. The pack will debut in Benelux and Czechia in 2024. 
Outside of the U.K., Golden Bear has also released two international exclusive plush for fall/winter 2023, Walking Bing and Blankie Bing. Walking Bing is a moving toy featuring Bing in his outdoor jacket that can be opened up to reveal his red dungarees and button. Dressed ready for bedtime in his pajamas and removable Hoppity cape, Blankie Bing helps Bingsters relax and settle down with a soothing light-up body and miniature Hoppity plush. 
Subscribe and receive the latest news from the industry Article
Join 62,000+ members. Yes, it's completely free.
You May Also Like
---