Canadian Toy Association Announces Hall of Fame Inductees
Canadian Toy Association Announces Hall of Fame Inductees
Organization also announced its 2023 Rising Star Awards winners.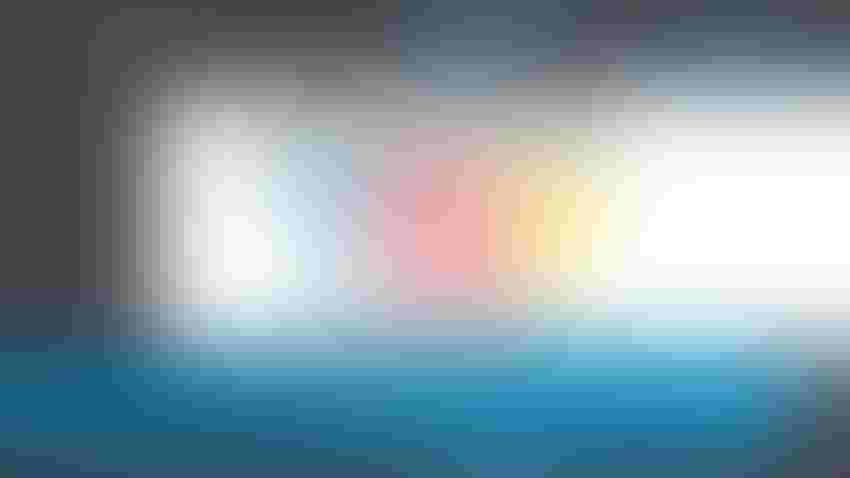 Canadian Toy Association logo
Canadian Toy Association
The Canadian Toy Association (CTA) has announced the 2023 inductees into the Canadian Toy Industry Hall of Fame and the 2023 Rising Star Awards winners, two prestigious accolades honoring excellence in the toy industry. 
Jon Levy, founder, Mastermind; Paule Rancourt,managing director, KID Toy, and Kelly Woon, vice president, North America sales, Funrise, will be celebrated for their respective contributions to the industry Nov. 16 at the Hall of Fame Gala Reception and Dinner at the Mississauga Convention Centre. 
Since 1995, the CTA Hall of Fame has been a signature event to honor and recognize people who have positively changed the industry through innovation, leadership, community impact and philanthropy. CTA members have nominated their peers and colleagues. To date, 49 deserving individuals have been inducted into the Hall of Fame.
"It is an honor and privilege to help usher in three well-deserved and respected individuals to this year's Canadian toy industry Hall of Fame," says Graeme Bissett, chair, Canadian Toy Association. "We look forward to celebrating their Canadian roots and outstanding global achievements in person."
Levy's dedication and vision have left an indelible mark. He transformed Mastermind into a household name, opening eleven stores in the GTA by 2010 and expanding nationally to 68 stores by 2019. Levy now continues his work with Spin Master, a prominent player in the toy industry with whom he, over many years, built a trusting relationship. In this role, he brings unparalleled expertise, seeking entrepreneurs who share his passion for innovation and play. His vision, leadership and impact deserve the highest recognition. 
Rancourtwill be inducted under the distributor category. She began her career in the toy industry 40 years ago as co-owner of a toy store in St-Georges de Beauce, Québec. A few years later, Rancourt joined with some other independent toy stores in Québec to form a buying co-op, ultimately becoming KID Toy, the largest distributor in Québec and one of the largest in Canada. As managing director of KID Toy for the past 35 years, she has spent her career supporting independent toy stores in Québec and across Canada, helping to keep those stores relevant by providing access to the newest toy products. Under her leadership, KID went from servicing a handful of stores to supplying toy and baby products to hundreds of stores nationwide, ranging from traditional toy stores to book, drug, hardware and discount stores, national chains, e-commerce sites and museum shops. Rancourt further supported the health of the Québec toy industry by organizing toy shows for the Quebec market, making it possible for independent store owners with limited travel budgets to source the newest items while giving small manufacturers/inventors access to Québec and wider Canadian retailers. 
Woonwill be inducted under the vendor category. She is a toy industry veteran going back more than 30 years, starting as a retail associate and moving quickly into administration and leadership roles in sales and marketing. Woon began her toy career at Toys'R'Us, working there for more than 15 years in almost every part of the business, from retail associate to administration to associate buyer, party/impulse buyer and seasonal outdoor buyer. Following Toys'R'Us, she moved to the manufacturing side of the business, working at Sunrise Sales and Marketing as the sales director for their major Canadian accounts, including Toys'R'Us, Walmart Canada and Canadian Tire. Building on her director experience, Woon then joined Funrise in 2007 as its first Canadian hire, with a goal of building a Canadian sales team and establishing the brand in the market. She has helped establish Funrise as a trusted partner to retailers, licensors and consumers. With in-house brands like Gazillion and major licenses like Cat and Teenage Mutant Ninja Turtles, Funrise is available at all major Canadian and U.S. retailers. 
The 2023 Rising Star Award Winners are given to those in the toy industry whose achievements reflect ongoing and exceptional growth in contribution to the industry and extraordinary leadership, responsibility and sphere of impact across manufacturing, retail and marketing.
• Anisah Ahmad, director, retail strategy, Hasbro 
• Deborah Mulock, senior brand manager, Moose Toys 
• Shannon Parsons, senior manager, LEGO 
Subscribe and receive the latest news from the industry Article
Join 62,000+ members. Yes, it's completely free.
You May Also Like
---