LAIKA Studio Unveils Online Shop
LAIKA Studio Unveils Online Shop
LAIKA Store went online on Oct. 27.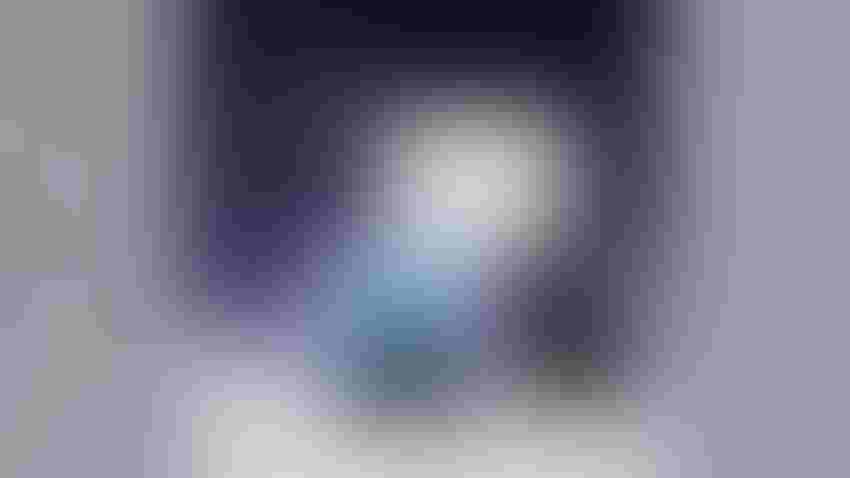 LAIKA Studio Online Shop
LAIKA Studio
Animation studio, LAIKA, debuted an online shop experience Oct. 27, National Black Cat Day, a nod to "Coraline's" black cat character. 
Notable online shop releases include a new, studio-exclusive pressing of the "Coraline" soundtrack on vinyl, a Cat plush doll with a poseable neck and tail for creative display, a line of apparel featuring the outline of LAIKA's logo and many products sourced from Portland-based small businesses including paint-by-number kits, candles and jewelry.
Over the years, LAIKA studio-exclusive merchandise has been made available to fans at the studio's live events and experiences, including exhibits at the Museum of Pop Culture in Seattle (ongoing), Museum of the Moving Image, which concluded in New York, LAIKA LIVE at Comic-Con 2017 and 2018, the Portland Art Museum in 2017 and at Universal Studios Hollywood in 2016.
The e-commerce launch features many exclusive, curated, newly minted items across multiple categories, including apparel, plush, posters, jewelry, artwork, puzzles and lifestyle items, many developed based on direct consumer feedback. In response to demand on social media, the studio will offer international shipping to make these products available to LAIKA fans worldwide for the first time. 
In addition to new product offerings and returning fan favorites, the shop website includes behind-the-scenes facts about LAIKA's films, cleverly hidden behind interactive "buttons" (a nod to both "Coraline" and the handcrafted nature of LAIKA's films and products), giving fans the unique experience to learn more about LAIKA while they shop.
While all of LAIKA's five films are represented, the evergreen popularity of "Coraline"is acknowledged in the number of film-centric pieces available, including several items from the fan-favorite Cat character (voiced by Keith David in the film). While it's been 14 years since her debut, LAIKA fans still love Coraline Jones. The #Coraline hashtag on TikTok has amassed 10 billion views, with over 500,000 posts. "Coraline's" theatrical return this past August was the highest-grossing Fathom Events re-release of all time at $7.4 million. 
"Bringing an exclusive and expanded merchandise collection deeply rooted in craftsmanship and inspired storytelling is a central focus for LAIKA," says David Burke, chief marketing and operations officer, LAIKA. "This expansion is a seamless extension of our licensing efforts and a direct response to demand from LAIKA's devoted fandom."
"We've taken a fresh look at our product lineup and the site experience," says Lauren Delgado, digital marketing manager, LAIKA. "Our hope with the new LAIKA Shop is to provide fans with beautiful, quality and iconic LAIKA merchandise, and a site that offers a deeper brand experience while enriching the stories of the films they love."
While established companies, such as Moleskine, Pendleton and Mondo are welcome stalwarts of the collection, LAIKA is proud to be partnering with Portland. These Oregon-based small businesses share LAIKA's values of artistry and craftsmanship. The studio is ever mindful of its Pacific Northwest roots and its hometown of Portland. LAIKA's next film, "Wildwood," is in production at the studio's facilities in Portland.
A complete list of brand partners (*Denotes Portland, Ore. companies):
Oregon Screen Impressions*
Subscribe and receive the latest news from the industry Article
Join 62,000+ members. Yes, it's completely free.
You May Also Like
---