10 Minutes With … Pinkfong on Growing an IP into a Licensable Brand
10 Minutes With … Pinkfong on Growing an IP into a Licensable Brand
License Global catches up with Bin Jeong, chief executive officer, Pinkfong USA, to discuss the success of "Baby Shark," as well as some newer IP, including "Bebefinn" and "Sealook."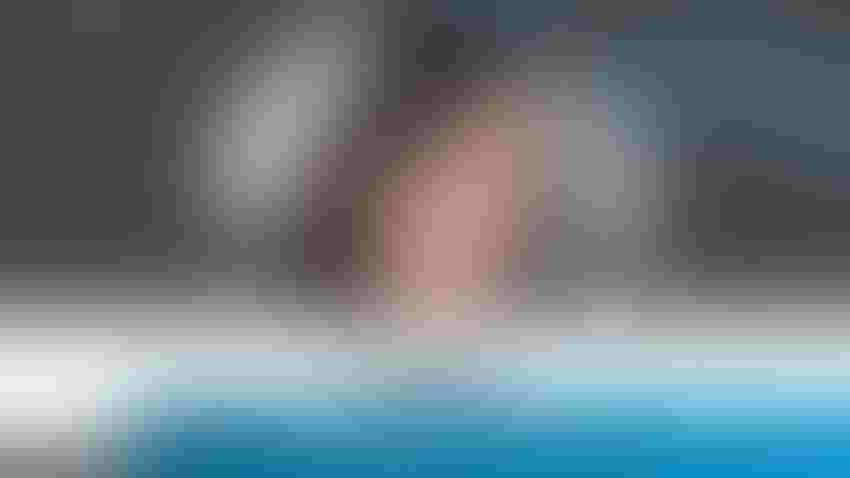 Bin Jeong, chief executive officer
Pinkfong USA
License Global: Talk to me about the history of "Baby Shark." How does a song in a viral YouTube video turn into a licensed consumer product program?
Bin Jeong: Pinkfong's "Baby Shark" has been captivating fans around the world since it first broke the internet in 2015. With its memorable tune and lovable characters, the video quickly gained traction on YouTube and social media platforms, making it the most viewed video of all time with over 12.5 billion views.
As Baby Shark's popularity skyrocketed, we saw an opportunity to turn this social phenomenon into a beloved powerhouse brand. We quickly mobilized our in-house resources to release direct-to-consumer apps, consumer products and live shows while securing key licensees to further amplify brand touchpoints.
We have partnered with global leading licensing partners and brands including WowWee, Spin Master, Hasbro, Kellogg's and Crayola to create an array of products, from plush toys and clothing to bedding, bath accessories, stationery and even a live musical show, instantly making Baby Shark one of the best-selling properties in multiple categories. Baby Shark demonstrates the power of modern digital content, redefining the way a franchise is built.
Additionally, with the new content and global licensing deal in place with Nickelodeon, we were able to further expand the Baby Shark franchise, and its animated movie, "Baby Shark's Big Movie!," is set to premiere this holiday.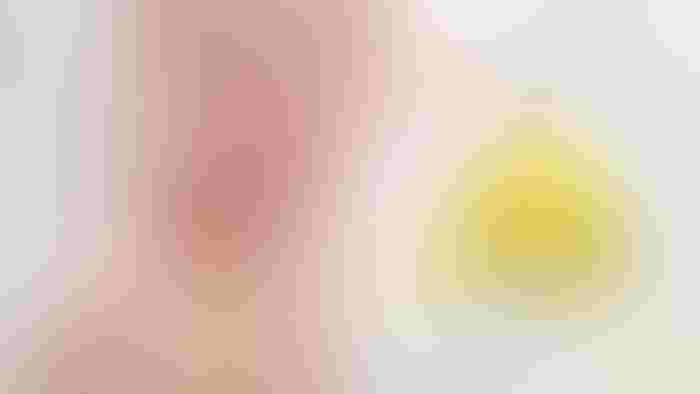 Baby Shark Bath Bubble Blower, Pinkfong
What is it about the Baby Shark IP that resonates so well with consumers?
I'd say firstly, the irresistibly catchy song and adorable characters. The "Baby Shark" song features a memorable tune and lyrics which can be easily remembered and enjoyed by audiences of all ages. Moreover, the accompanying animated video features lovable characters of the shark family, combined with vibrant colors, creating engaging visual experiences.
And, secondly, wide accessibility and versability. The wide accessibility of the "Baby Shark" content through various social media platforms and digital streaming services makes it adaptable and easily shareable. The versatility of the Baby Shark IP has also led to an extensive range of merchandise and licensing opportunities. From toys to clothing and even live shows, Baby Shark has become a recognizable brand that parents and kids can trust and enjoy together.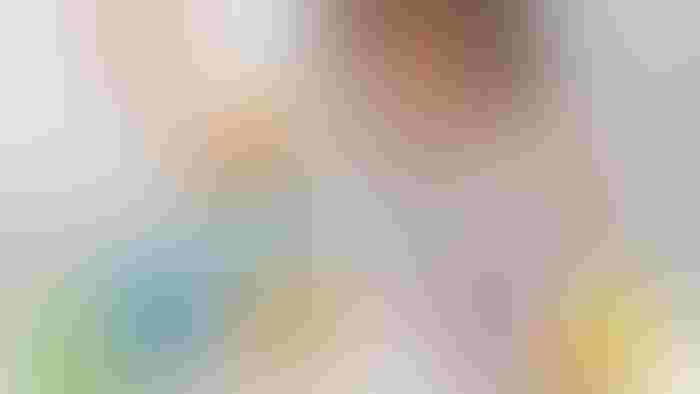 Baby Shark Sound Cubes, Pinkfong
The Baby Shark brand can now be found on products ranging from toys, apparel, homeware, publishing and more. Where have you seen the biggest success stories and are there any collaborations that have pleasantly surprised you?
Baby Shark's natural affinity and love for the water lends itself well to water-related themes and activities. While the Baby Shark licensing program experiences year-round success, we have seen exceptional growth during the spring/summer timeframes in key seasonal categories like pool toys and games, swimwear, beach towels and bath toys.
How has the way children consume content changed the ability for a brand to spread and gain popularity and how do you see that trend developing over the coming years?
As the market gets more segmented with different channels and so much content out there, it's becoming harder to build new franchises and the window of opportunity is getting narrower; however, we actually find ourselves in a great position, because of our direct access to the audience and consumers via YouTube, mobile apps and various in-house products that we directly manage.
YouTube has really become the platform for discovery when it comes to preschool audiences. We have a number of new and exciting properties in development that we will be incubating on YouTube.
Additionally, as the ways in which children consume content continue to diversify, we are expanding our distribution channels both online and offline to increase the accessibility of our IPs.
In addition to linear TV and video-streaming platforms like YouTube and Netflix, Pinkfong and Baby Shark are expanding their footprints in podcasting and music streaming services like Apple Podcasts and Spotify.
"Bebefinn" launched in 2022. How do you decide that an audience is ready for a spin-off series or brand?
"Bebefinn" is Pinkfong's latest 3D animated series about the daily lives of a tight-knit family of three siblings and their parents. With its engaging visuals, catchy songs and relatable stories, this sing-along series has already taken the world by storm, hitting 6 million subscribers and 2 billion views on YouTube since its launch in April 2022. In addition, "Bebefinn" also reached three million followers on TikTok while making the Today's Top 10 Kids on Netflix in 12 countries.
By analyzing audience engagement from various channels, such as streaming platforms and social media handles, we've been able to confirm that Pinkfong has built a strong fan base that would be interested in new content from the brand. This is when we decided to start developing new IP. We are always looking for new ways to engage with our audience and have fun with our content.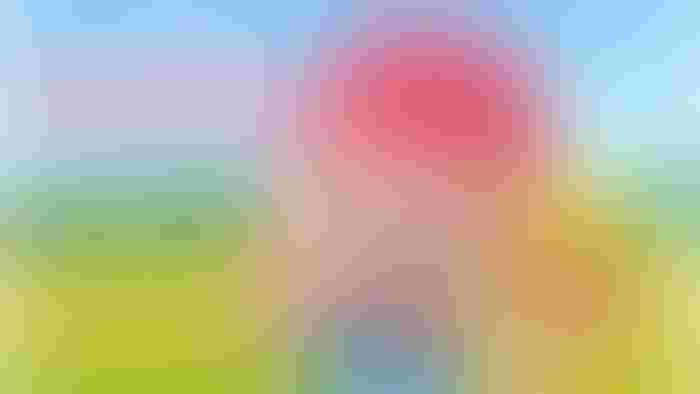 "Bebefinn imagery," Pinkfong
Pinkfong will be debuting a new, 3D animated series called "Sealook" that targets the young adult/adult demographic later this summer. What can you tell us about that IP and your plans for it, from a consumer products perspective?
We are excited to introduce "Sealook," the new comedic 3D animated series about a group of lovable and silly seals. Co-produced by Million Volt, the animation studio founded by the creators of the global hit animated series, "Larva,"this non-dialogue series debuted on YouTube in December 2022 and has already made a splash on the platform, reaching nearly 3.5 million subscribers as of May 2023. In particular, the series' modern music and the humor of the comical seals have helped build a fan base with a wide range of age groups. "Sealook" has also connected with its fans through social media channels, reaching nearly one million followers on TikTok.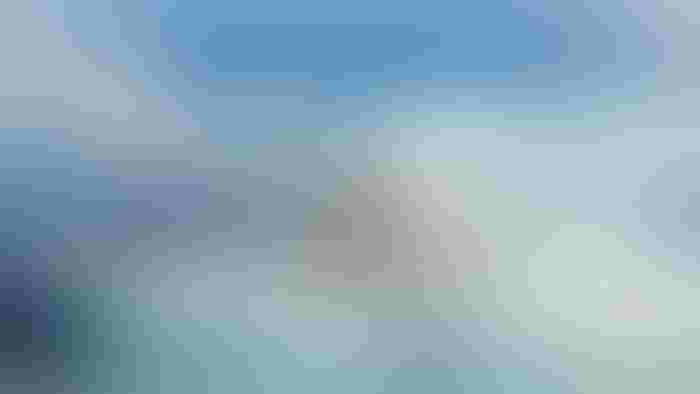 "Sealook," Million Volt, Pinkfong
Is there anything else that you share that's on the horizon for Pinkfong over the next 12-14 months?
After the success of Baby Shark, we took time to think about the stories we would like to tell and the characters we would like to bring to the world, and now, we have a number of super-exciting projects we've been developing that we cannot wait to show.
We are dedicated to continuing to expand the age range of our content while diversifying our content catalog.
Find Pinkfong at Licensing Expo, June 13-15 at the Mandalay Bay Convention Center in Las Vegas.
Subscribe and receive the latest news from the industry Article
Join 62,000+ members. Yes, it's completely free.
You May Also Like
---