10 Minutes With ... Nelly Jelly on Turning a Successful IP into a Consumer Product Program
10 Minutes With ... Nelly Jelly on Turning a Successful IP into a Consumer Product Program
License Global speaks with Greta Stankute, brand development manager, Nelly Jelly, about the history of the Nelly Jelly brand, its growth plans and its aims for Brand Licensing Europe next month.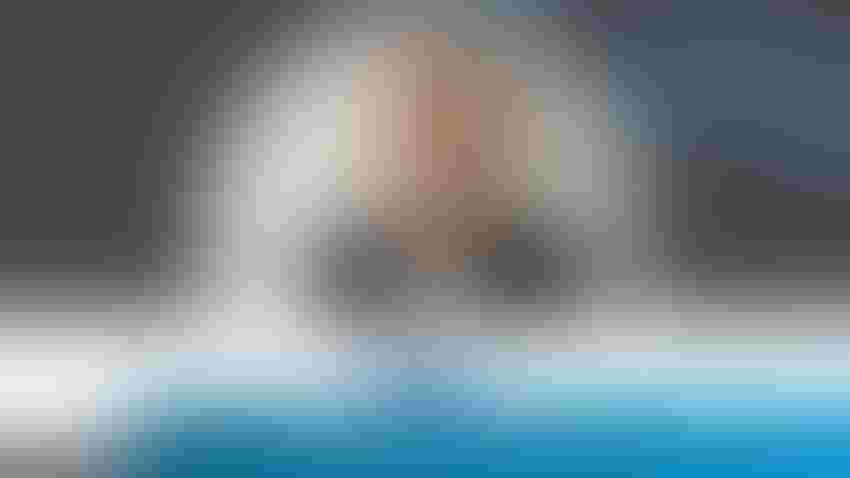 Greta Stankute
Nelly Jelly
License Global: Tell our readers about the Nelly Jelly brand and how it came about.
Greta Stankute: The Nelly Jelly brand is the result of a heartwarming journey initiated by our local author and illustrator, Lina Žutautė. Inspired by her son's struggles with daily tasks, like teeth brushing, Lina began creating stories about a 5-year-old girl named Nelly Jelly (originally Kake Make). These tales served as a tool to engage her son and encourage him to overcome challenges. Lina's imaginative narratives gradually evolved into a series of 13 captivating stories, addressing common childhood dilemmas, such as fear of the dark, tidying up, jealousy and more. Nelly Jelly uses her creativity to solve problems, offering children and parents valuable life lessons in the process. This blend of storytelling and education forms the core essence of the Nelly Jelly brand.
How has the IP grown?
Although Nelly Jelly initially blossomed in the local market, primarily in the Baltic region, our aspirations extend beyond borders. We've embarked on a global journey, seeking partners worldwide to share the magic of Nelly Jelly's stories and lessons. We firmly believe that our licensing efforts will soon enable us to reach a broader audience, particularly in Europe. Furthermore, our next steps, including animation, have the potential to connect us to the global nature of streaming platforms.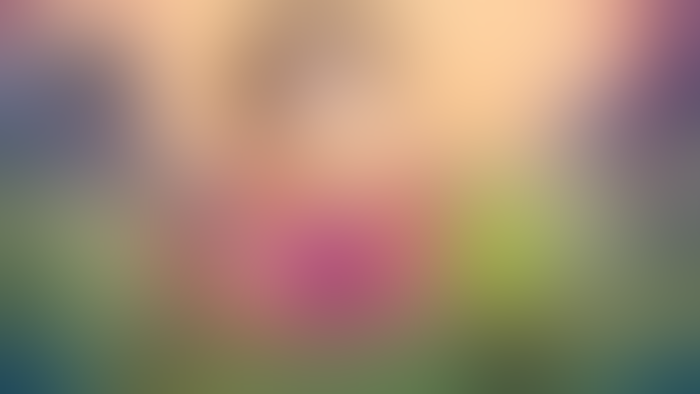 Nelly Jelly still image
How did you go about turning a successful IP into a consumer product program?
The transition from a beloved story character to a comprehensive consumer product program was a natural progression driven by the genuine connection families felt with Nelly Jelly. Beyond the books, Nelly Jelly became a symbol of effective communication between parents and children. This connection led to the development of a diverse range of products, including books, toys and even educational materials, like encyclopedias and activity books. The authenticity and relatability of Nelly Jelly's character made it easier to convey the brand's value to potential partners and consumers alike.
What is it about the IP that resonates so well with consumers?
Nelly Jelly's resonance with consumers is rooted in its reflection of real-life challenges that families and children encounter daily. By presenting relatable problems and imaginative solutions, Nelly Jelly empowers both children and parents. This relatability fosters a strong emotional connection with the brand, as families appreciate the authenticity of the stories and the character's ability to navigate difficulties through creativity and resilience.
Are there any products that are performing particularly well for the IP?
Nelly Jelly's books, which encompass a wide range of genres and formats, have been central to our success. With over 100 titles published, including storybooks, encyclopedias, sound books and more, our books cater to children from early ages to around 7 years old. Additionally, our venture into toys has been met with great enthusiasm, as children enjoy interacting with Nelly Jelly beyond the pages of the stories.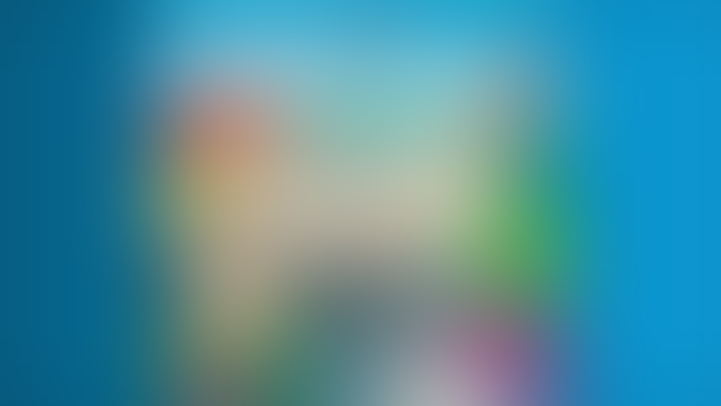 "Nelly Jelly and the Runaway Ears" book, by Alma Littera
What will your hopes and aims be when attending Brand Licensing Europe in October?
Our participation in Brand Licensing Europe is driven by our mission to forge valuable partnerships and expand our licensing footprint. Following a successful appearance last year, where we collaborated with prominent licensing agencies, we aim to attract new agencies that share our vision. Our stand, A231, will serve as a hub for those interested in discovering the myriad opportunities Nelly Jelly offers.
What do the next 12-24 months look like for the IP, anything you can share with us?
Our focus will be on extending partnerships and cultivating brand awareness in new territories. An exciting highlight on the horizon is the production of an animated series, which will seamlessly complement our current portfolio of publishing and licensing offerings. Furthermore, we're dedicated to staying creative and always bringing fresh ideas to our local market. We'll keep surprising our loyal fans and attracting new customers as we grow the world of Nelly Jelly.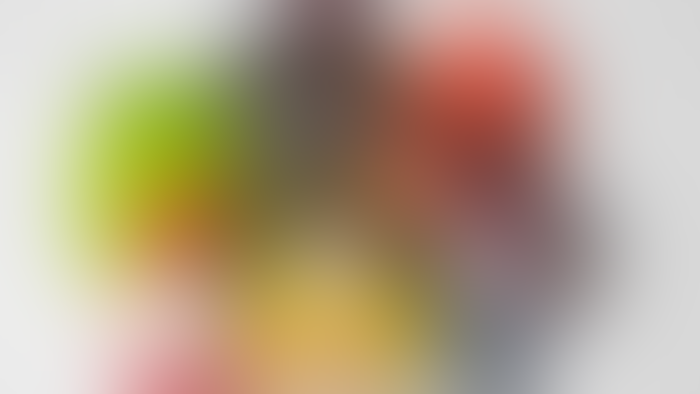 Nelly Jelly plush toys
How do you envision the brand evolving and adapting to changing market trends?
The Nelly Jelly brand is built on a foundation of adaptability. From its origins as a series of stories to its current status as a multifaceted consumer product program, the brand has shown a remarkable ability to evolve. As market trends shift, we remain committed to staying attuned to the needs and desires of children and families. This flexibility has driven our progression from books to licensing to animation, and it will guide us as we explore new avenues, like interactive apps and beyond. Our dedication to staying relevant and relatable is central to our brand's evolution.
To learn more about Nelly Jelly World, visit stand A231 at Brand Licensing Europe, Oct. 4-6, ExCeL, London.
Subscribe and receive the latest news from the industry Article
Join 62,000+ members. Yes, it's completely free.
You May Also Like
---