10 Minutes With … Boat Rocker Studios on Kids' Animation Streaming Trends
10 Minutes With … Boat Rocker Studios on Kids' Animation Streaming Trends
License Global speaks with Kate Schlomann, executive vice president, brand management and content marketing, Boat Rocker Studios, to discuss the rise of the kids' animation series, "Dino Ranch."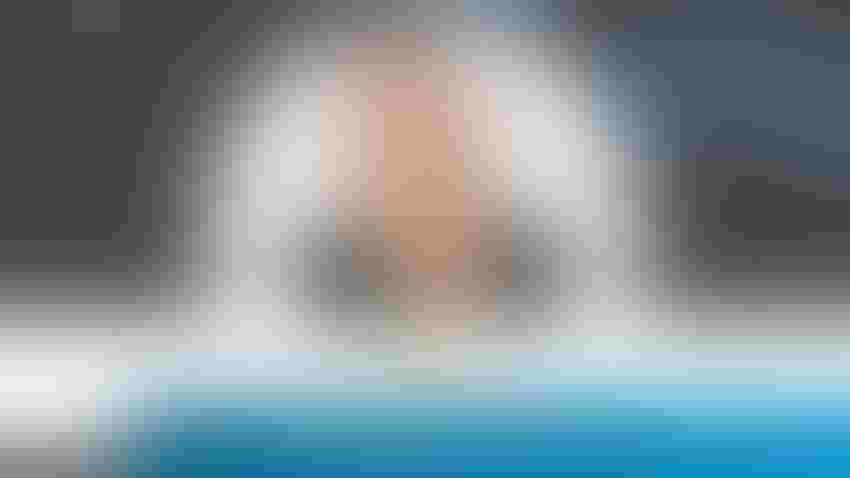 Kate Schlomann
Boat Rocker Studios
License Global: What trends are you seeing in the kids' animation streaming space and does it vary depending on geography? 
Kate Schlomann: Successful franchises are now emerging from animated series on the streamers. It has taken a while to get to this point, so we are excited to see shows becoming successful and building into franchises. It allows us to open up bigger opportunities across all platforms as retailers have more confidence now as there is proven success.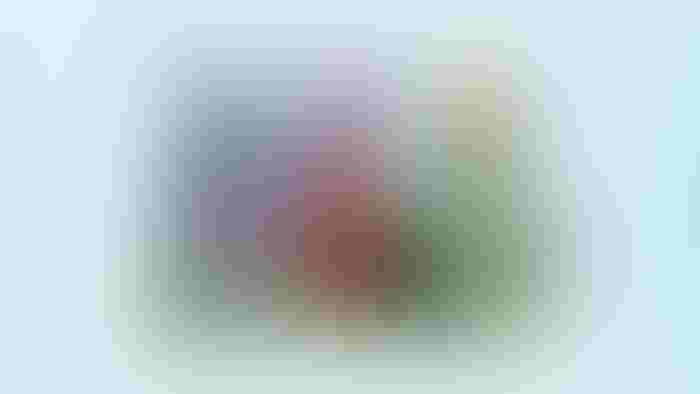 "Dino Ranch" constumes
"Dino Ranch" has seen huge expansion over the last few months, with new deals signed in EMEA, Australia and the Americas. What is it about the IP that has become such an instant success with audiences?
"Dino Ranch" is a great brand to work on as it blends two global preschool favorites, cowboys and dinosaurs, which allows for great play patterns. Fans love the show's exciting and action-packed adventures in the great outdoors. Who wouldn't love a Dino as a best friend! Kids really relate to their personalities and their eye-catching design and strong color palette. They love both the rough and tumble energy as well as the nurturing elements of the show. We are thrilled to have a roster of 58 licensees and eight agents on board globally. We are currently airing in 170 territories in 15 different languages.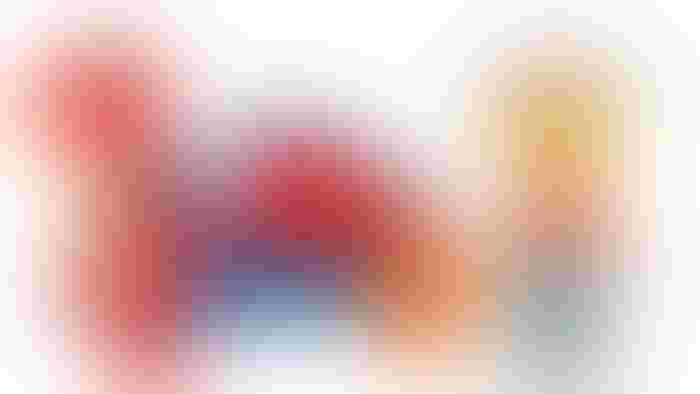 Jon and Blitz chariot vehicle toy from "Dino Ranch"
Why do you think the "Dino Ranch" IP resonates so well with audiences from the licensed consumer product perspective?
"Dino Ranch's" lovable and easily recognizable characters – both human and dinosaur – suit a wide range of products and are colorful and upbeat. The interaction of dinosaurs and humans gives the show longevity as we expand the world in each series with new characters, locations, vehicles and gadgets, which make for exciting new opportunities.
In Season 2, we launched our tentpole special, "Dino-Soar," where we took to the skies with flying Dinos; these have become a strong fan favorite. We are currently in development for Season 3, where we will take our fans to a new location and meet a new family.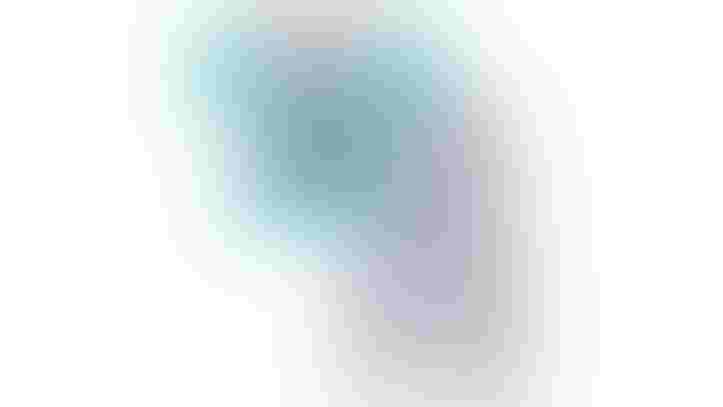 Komar 'Roarsome' PJs from "Dino Ranch"
What do you look for when bringing a new licensee partner on board?
It's important that they are a good fit for the brand. We want our partners to share our enthusiasm for the series and to understand our brand values. We offer our preschoolers a great range of products across multiple categories to deepen their love and engagement with the brand. We look for the quality, interesting designs, accessible pricing and for partners with strong retail distribution. 
How has the way audiences consume content in recent years shaped how you develop consumer product programs for the IP, if at all?
Kids are platform-agnostic and they have an "always on" approach to consuming content. Today we need to be on every platform. For example, engaging with parents across social, providing snackable content on YouTube in the form of original short-form, cut-downs and compilations as well as long-form content. Furthermore, it's about being on leading broadcast platforms within each of the key markets airing at strong time slots and offering repeats throughout the day. The huge increase in competition for eyeballs means that we have to cut through quickly to make an impact. Brands aren't being given the time to breathe and build at retail like they once were, so high visibility of good-quality, engaging content is key.  
"Dino Ranch" isn't the only IP you represent. Is there any other exciting news you can share with us about any of your other brands that we can expect to see over the next 12-24 months?
"The Next Step" will be celebrating 10 years in spring 2024 and we are currently taking steps to mark this amazing milestone with a dynamic flurry of activity. In addition, Boat Rocker has recently produced a raft of exceptional scripted content that has us very excited to look at ways to expand these new shows in the licensing space. They include "Orphan Black:Echoes," a story of love and betrayal exploring the scientific manipulation of human existence; "Robyn Hood," a modern take on the irresistible legend of Robin Hood, created by Director X; "Beacon 23" with Lena Headey, a sci-fi psychological thriller and "Slip," a relationship drama involving a surreal journey of parallel universes, created, directed and starring Zoe Lister-Jones.
We also have a strong pipeline of preschool content currently in development and we will be making further announcements soon so watch this space! 
Boat Rocker Studios will be showcasing many IPs, including "Dino Ranch," at Licensing Expo, which takes place June 13-15 at the Mandalay Bay Convention Center in Las Vegas.
Subscribe and receive the latest news from the industry Article
Join 62,000+ members. Yes, it's completely free.
You May Also Like
---