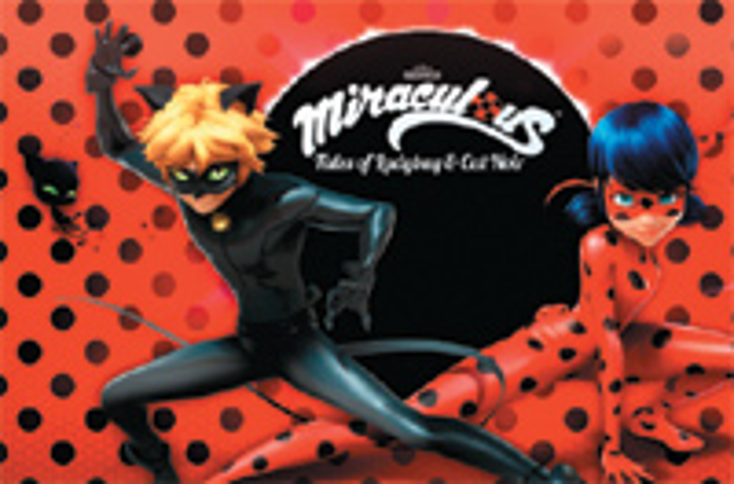 Classic children's book Brown Bear, Brown Bear, What Do You See? is celebrating 50 years, and the Joester Loria Group is planning an extensive product program and promotion schedule to commemorate the event.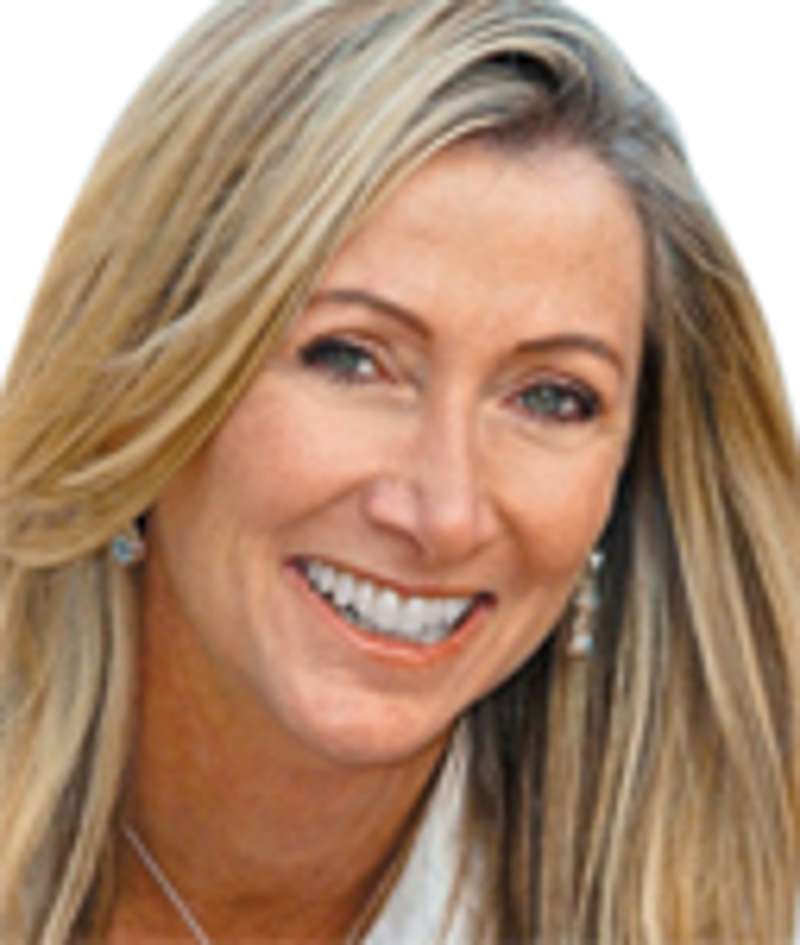 Andre Lake Mayer, president, Zag
Zag, a France-based entertainment company, has expanded its U.S. presence and is widening the reach of its two key properties–"Miraculous: Tales of Ladybug & Cat Noir" and "Zak Storm"–with new content, a lineup of licensees and some feature films on the horizon.
Co-founded in 2009 by Jeremy Zag and Jacqueline Tordjman, Zag has quickly expanded into a global enterprise with offices in Paris, Tokyo and California. Programming from Zag's television animation division, Zagtoon, which specializes in CGI-animated children's television programming, reaches more than 150 markets around the world.
Another dimension to Zag's business is Zag Animation Studios, a joint venture created in 2014 in partnership with producer Michael Barnathan and director Chris Columbus of 1492 Pictures (whose lengthy resume includes the production of such blockbuster films as
Harry Potter and the Sorcerer's Stone
,
Harry Potter and the Chamber of Secrets
,
Night at the Museum
,
Mrs. Doubtfire
,
Goonies
,
Gremlins
and many more).
Zag Animation Studios develops both animated and live action feature films.
"We've developed a business model built around high-quality CGI-animated features that tell stories about central, modern day superhero characters that are very relatable to today's kids and are viable on a global scale," says Andre Lake Mayer, president, Zag. "We're developing cutting-edge film and television for the global marketplace, while also being focused on providing digital content as an important aspect as part of our integrated marketing approach. Short-form content enhances television viewing and gives us a chance to offer kids a multi-platform approach to connecting with these characters."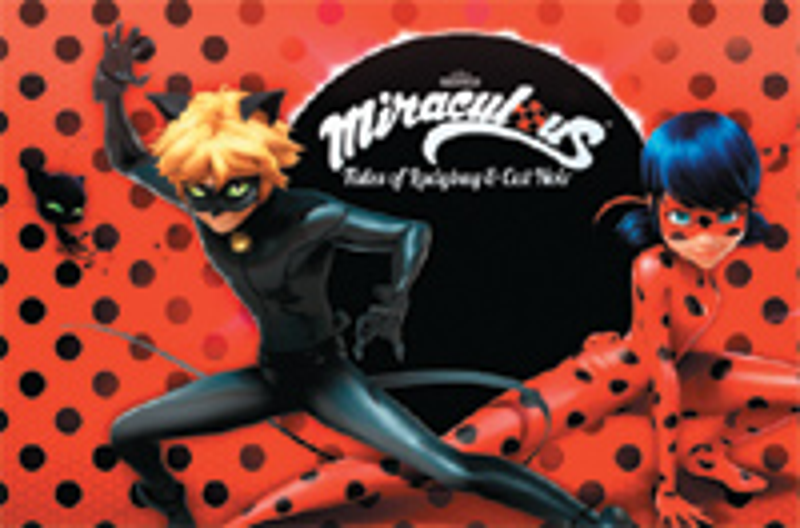 To develop such content, Zag works closely with the Man of Action writing team, best known for their creation of the
Ben 10
and the first
Big Hero 6
comic books.
Under its Zag Heroez umbrella brand, which includes characters from the company's latest series as well as other new characters that will be introduced by Zag Animation Studios, the company currently has eight television properties and three movies in various stages of development.
"We're focused on merchandisable franchises that can last for years," says Mayer. "Zag develops a multi-platform strategy that includes television and feature films, and thinks in terms of building global franchises that extend the story through publishing, gaming, toys and digital content."
Zag's two key properties are the animated TV series "Miraculous: Tales of Ladybug & Cat Noir" and "Zac Storm."
"Miraculous" follows the adventures of Marinette, an average, sometimes awkward, teenage girl living in Paris who has a big crush on the cute boy at school and a big dream of becoming a fashion designer. Marinette's secret is her ability to magically transform into the vivacious crime-fighting superhero Ladybug with the help of a Kwami, a tiny magical assistant named Tikki, and her "miraculous" magical accessory earrings. Tikki uses the miraculous earrings to transform Marinette, but her Ladybug super powers only work for a limited time. Marinette also has a superhero partner, Cat Noir, whose true identity (unbeknownst to her) is her school crush Adrien.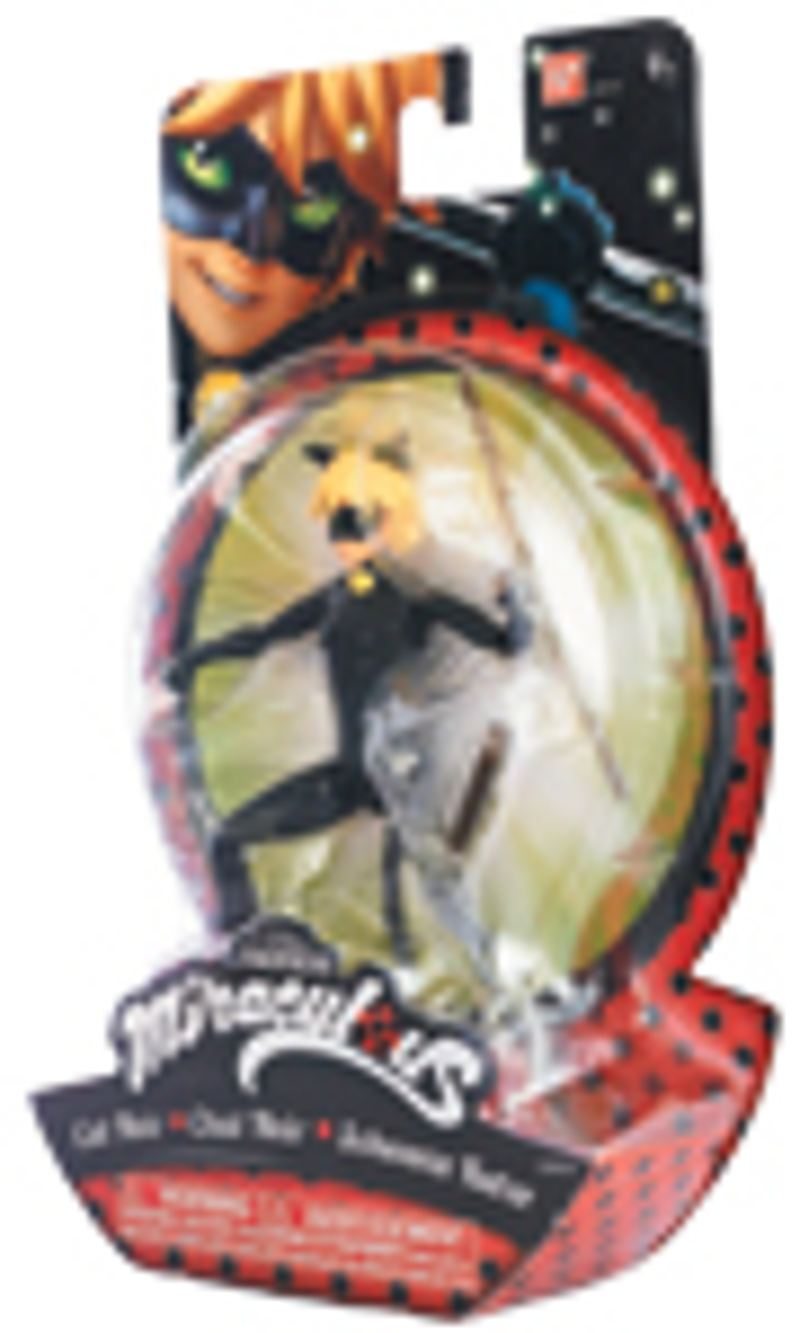 The 26-episode series is broadcast in more than 120 markets worldwide, including on the Disney Channel in Europe and Latin America, and launched in the U.S. on Nickelodeon in December 2015. According to Zag, ratings for "Miraculous" have been notably high, with the series holding the No. 1 programming slot for kids ages 4 to 14 in France, Brazil and Korea, and the No. 1 time slot with girls ages 4 to 14 in France, the U.K., the U.S. and Norway. Social media rankings for this brand are also high on Nickelodeon platforms, and recently the series claimed the No. 1 position on Tumblr. Mayer says the series has an active global fan base and pop culture audience that enjoys a balanced boy/girl gender split in most markets, but also draws brand awareness through its social media presence.
"Fans engage on Facebook and through cosplay and blogging about episodes," she says.
Thirteen new TV episodes are currently in production, and season two and three of the TV series have been greenlit. Also in the works is a DVD.
"We've partnered with Shout Factory for the first edition of seven episodes from season one for a DVD, which was released in April. The second edition of six episodes will hit stores in August," says Mayer.
In addition to the series' TV component, 20 webisodes are now rolling out online along with music videos that emphasize "Miraculous'" theme song and characters.
Zag's approach to licensing is to allow the franchise to incubate for 9 to 18 months in each market before rolling out products, says the company. With that timing in mind, "Miraculous" is now ready to hit the retail market with 45 licensees and 18 licensing agents on board worldwide for more than 400 products in varying stages of development.
Master toy licensee Bandai is leading the program and will launch action and fashion dolls, role play, plush and more this fall in the U.S., Spain, Portugal, France, the U.K., Germany, Brazil and Korea, followed by an expansion into Latin America in 2017 and Asia in 2018. Zag plans a significant push for the back-to-school season across multiple categories including toys, books, fashion and lifestyle.
Other partners signed on to support the property in North America include Action Lab Entertainment for trading card games, comics and graphic novels; master apparel licensee Evy of California; Komar Kids for sleepwear; H.E.R Accessories for fashion accessories; My Locker for adult t-shirts; Rubie's Costume Co. for costumes; and Franco Manufacturing for bedding, bath and beach towels. Target, Toys 'R' Us, Kohl's, Costco and Walmart are among the retailers that have agreed to stock the brand.
"We are building the program in 2016, and each year we will continue to launch new products so that we can have true traction at retail by growing our audience and expanding our retail presence globally," says Mayer.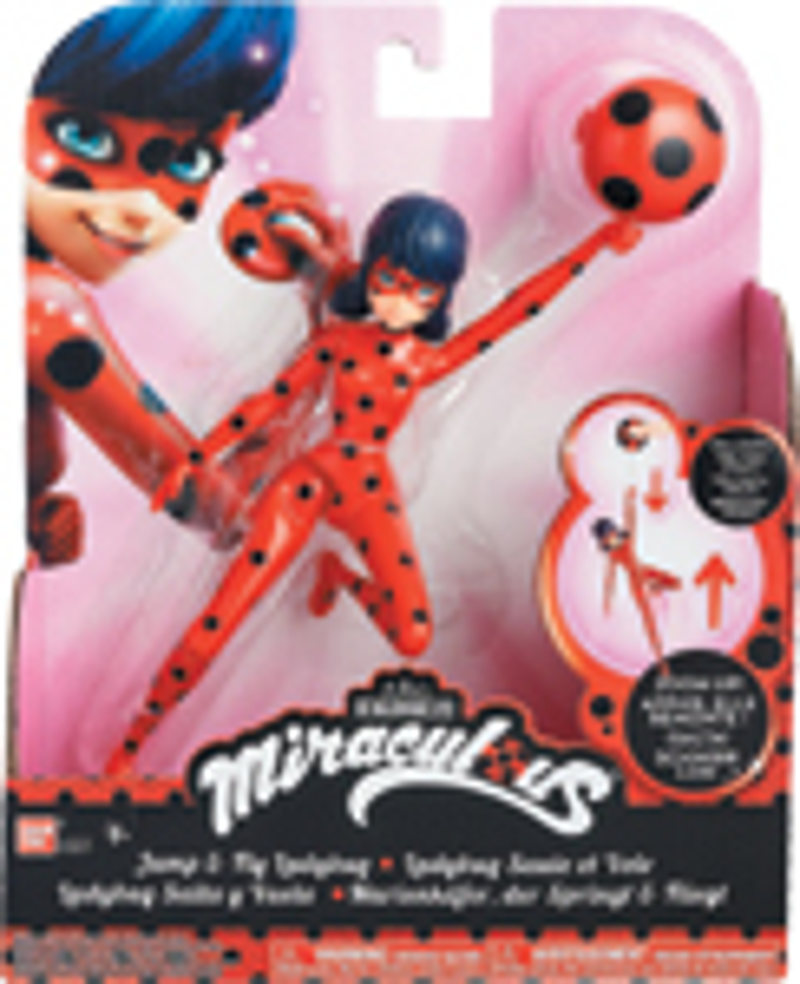 Zag plans the same approach for its other major property "Zak Storm," an animated TV series that centers on the adventures of a young teen surfer swept into the Bermuda Triangle. Once inside the Triangle, Zak partners up with a magical sword, Calabrass, that allows him to transform into a swashbuckling, renegade hero ready to fight the perils of the mysterious seas and the villain Skullivar. His crew includes an Atlantean princess first mate, a thick-headed and heavy-fisted Viking, a neurotic space traveler and a poltergeist prankster kid.
The series currently airs in Italy, France, Spain, the U.K., and Germany. Bandai America has already signed as the master toy licensee, and Zag will be forming partnerships in all categories around the world.
As Zag did with "Miraculous," the series will undergo an incubating period to raise brand awareness and will launch a multi-category consumer product program in 2017.
"The target market for consumer products will be boys ages 4 to 11, depending on the market," says Mayer.
Read more about:
Subscribe and receive the latest news from the industry.
Join 62,000+ members. Yes, it's completely free.
You May Also Like
Loading..