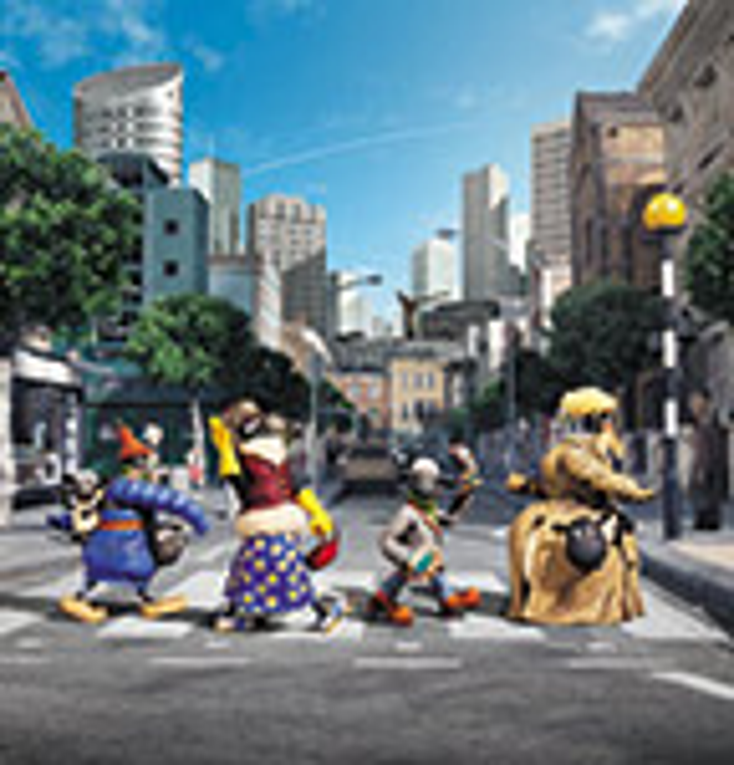 Aardman Animations, continues to bring 'Shaun the Sheep' to the world through its TV series and upcoming film, which hits U.S. screens this summer.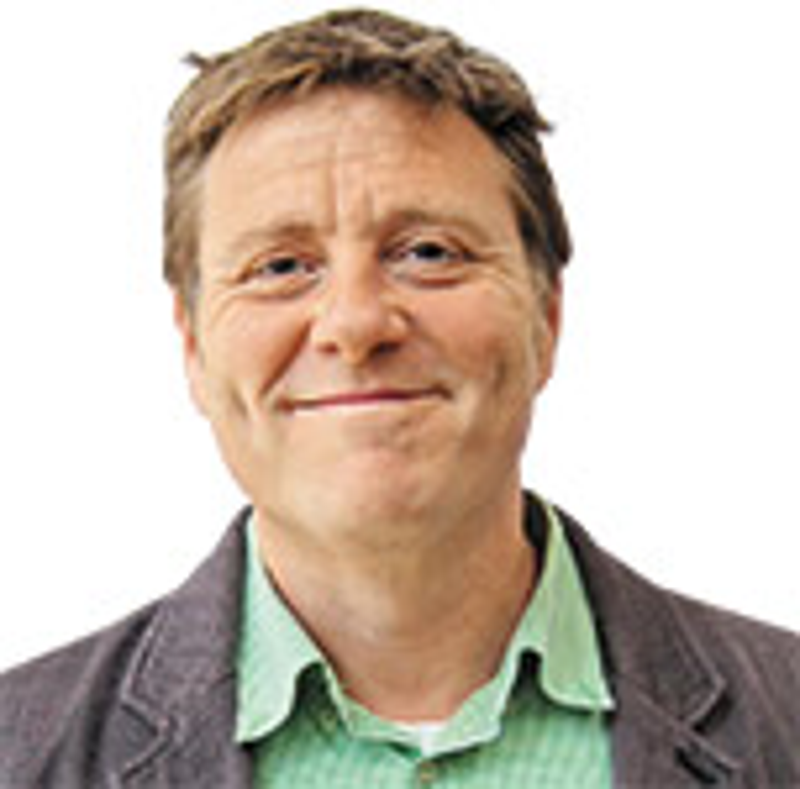 Rob Goodchild, head of licensing, Aardman Animations
Although "Shaun The Sheep," the British stop-motion animated TV series from the makers of the "Wallace and Gromit" franchise, is a very well-established property, creators Aardman Animations continue to have an exciting story to tell that includes new launches, indicating its bright future.
"'Shaun' airs in a total of 170 countries worldwide, of which we have consumer product campaigns in a total of 20," says Rob Goodchild, head of licensing, Aardman Animations. "Currently, of the licensing activities we undertake, live events are one of the fastest growing. Although 'Shaun the Sheep' is unquestionably a children's property, it is also, at the same time, a family property. So, going to a 'Shaun' live event isn't a question of screaming children dragging along reluctant parents–parents enjoy it as well, and so everybody has a good time."
Live events
are by no means the only exciting new story Aardman has to tell about the property, important and growing though they are, says Goodchild.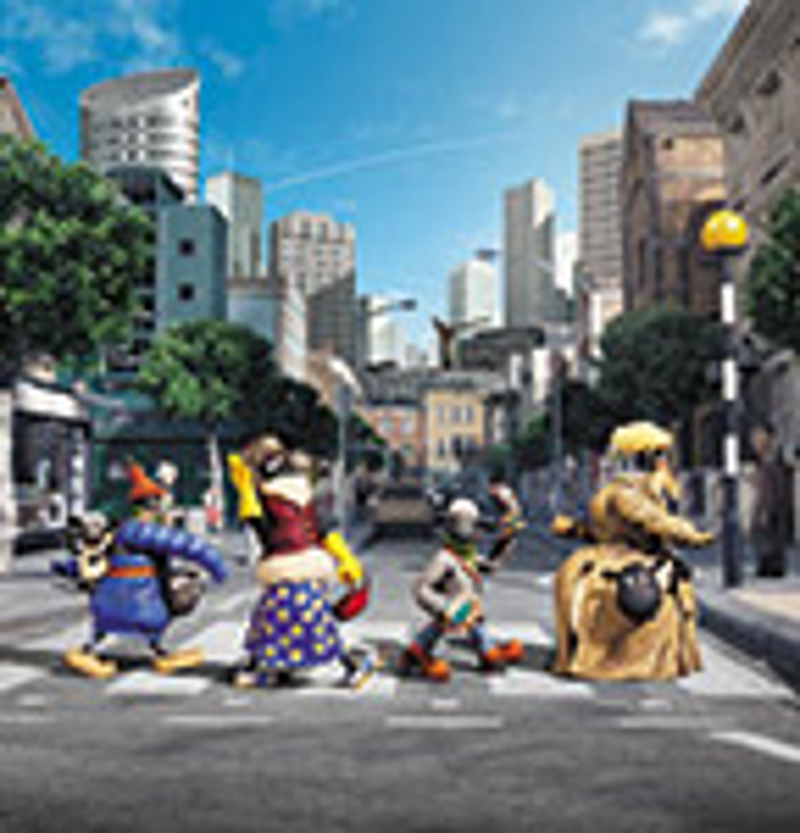 But for all the excitement and added value these developments unquestionably bring to the brand, perhaps the biggest buzz for Aardman will center on the U.S. for two reasons–a new strategic agency appointment that will extend the Aardman brand and the launch of a new feature film.
"One of the key aims we have for Licensing Expo is to introduce Joshua Kislevitz, president, JLK Brand Licensing Group, as our new licensing agent for the U.S.," says Goodchild. "Joshua has been working with Aardman for many years, having handled our U.S. licensing business when he was at United Media."
The other big, U.S.-centric story Aardman looks to tell is the launch of
Shaun the Sheep The Movie
. The movie launches in the U.S. Aug. 7, and Kislevitz has no doubt that it will be a success.
"There are a number of reasons for my confidence," says Kislevitz. "On a pragmatic level, we have Lionsgate as our release partner with their wealth of experience generating major releases and securing wide distribution supported by a strong media campaign. Additionally, 'Shaun' has a significant following in the U.S. on Facebook, the series has been a big success on Amazon Prime and the DVDs sold a million copies. But there are yet more reasons to be confident that we have a hit on our hands.
Shaun the Sheep The Movie
has performed very well in many markets that are very analogous to the U.S., so it is a proven success. Also, what people buy depends, to a very large extent, on the quality of the product, and the movie is both very smart and very funny."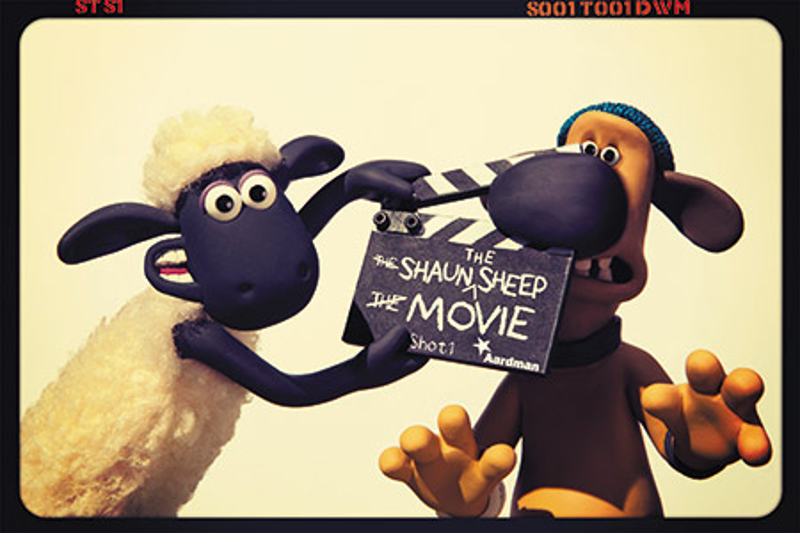 Kislevitz also notes that the fans of the property are a key driving factor for the brand's imminent success in the U.S., and its appeal in established territories.
"'Shaun' also has a very elastic demo appeal, and is very strong among young girls," says Kislevitz. "Right now in the U.S. there is a very big hole in the market for properties appealing to girls ages 7-years-old-plus."
There will be some new product tie-ins timed to the movie's release. Candlewick Books will be releasing a new line, and Kislevitz reveals that Aardman and JLK Brand Licensing are working closely with a number of trend licensing and retail companies.
Both Goodchild and Kislevitz are at pains to stress that Aardman has been building the brand's awareness in the U.S. since 2007.
"We see the release of the movie as being very much a part of the process of building the 'Shaun' brand," they both say.
In 2016, Aardman celebrates its 40th anniversary, another important milestone for the company, and one that is going to be marked with ample opportunity.
"The movie's release in August will be followed by a home entertainment release in Q4 2015, and then we will move into our new program of events and launches to celebrate Aardman's 40th anniversary in 2016," says Goodchild.
Despite the obvious excitement around the release of the movie and the desire to promote JLK Brand Licensing Group as their new U.S. agent, Goodchild is also aware that about half the visitors to Licensing Expo, which the company will be attending with "Shaun the Sheep" in tow, are international and, consequently, he is rightly appropriating efforts to appeal to a wider breadth of licensees that accounts for where the property is in its lifecycle in any given territory.
"We are focusing strongly on the support we offer our licensees and, in particular, launching individual style guides developed for individual markets," says Goodchild. "We have consumer products programs in 20 territories worldwide, but 'Shaun' is in very different stages of its lifecycle in these markets. In Germany, for example, 'Shaun' is a very mature property, while in Japan, he is just starting to grow and in other markets he is just at the launch phase. So we develop different style guides to fit the different cultures and 'Shaun's' different stages of development within that market."
This willingness to work locally and take time to develop the brand as best suits the market is at the core of Aardman's approach to the international licensing business.
"It might be a very hackneyed phrase, but it really is very important to think globally but act locally, which is why we work very closely with all our local agents," says Goodchild.
As an example of the success that can flow from such attention to local markets and their cultures, Goodchild points to the recent campaign with McDonald's in Asia that capitalized on 2015 as the Chinese Year of the Sheep.
For such a well-established property, it seems there is a lot of life left in this sheep yet.
Read more about:
Subscribe and receive the latest news from the industry.
Join 62,000+ members. Yes, it's completely free.
You May Also Like
Loading..