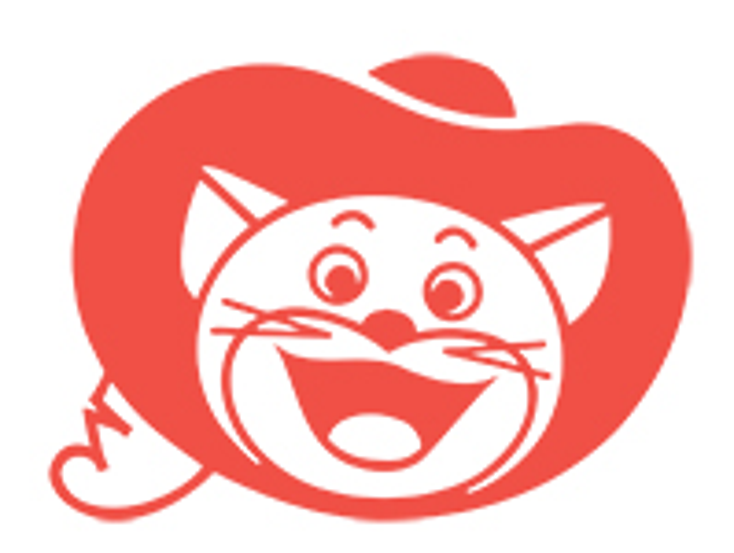 A look into how Toei Animation is developing its North American licensing programs for anime franchises "Dragon Ball," "Sailor Moon," "One Piece" and "Digimon."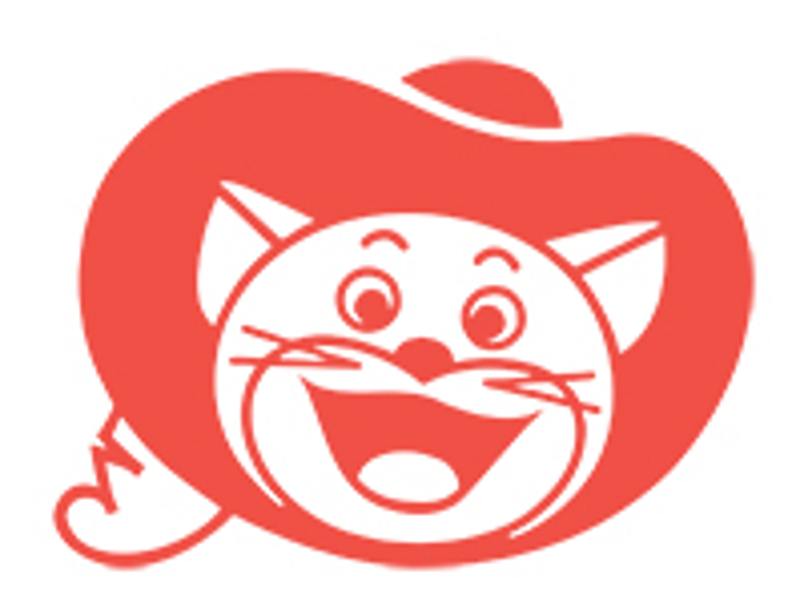 Kicking off Toei Animation's diverse North America lineup is "Dragon Ball," which was first introduced as a manga series in 1984. Today, the anime franchise boasts 670 episodes and 20 movies. "Dragon Ball" follows the adventures of Goku from childhood through adulthood as he trains in martial arts and explores the world in search of the seven orbs, known as the Dragon Balls.
Most recently, Toei Animation has launched "Dragon Ball Super," the first new story arc in 18 years for the franchise. The new
series follows the aftermath of Goku's battle with Majin Buu as he attempts to maintain Earth's fragile peace.
The new series is currently airing on Adult Swim in the U.S. and is now the top-rated show on the network.
In addition to the anime franchise's master toy partner Bandai (which will be launching its new "Dragon Ball Super" toy line this fall), Toei Animation has secured a robust assortment of licensing partners in 2017 to further extend the franchise.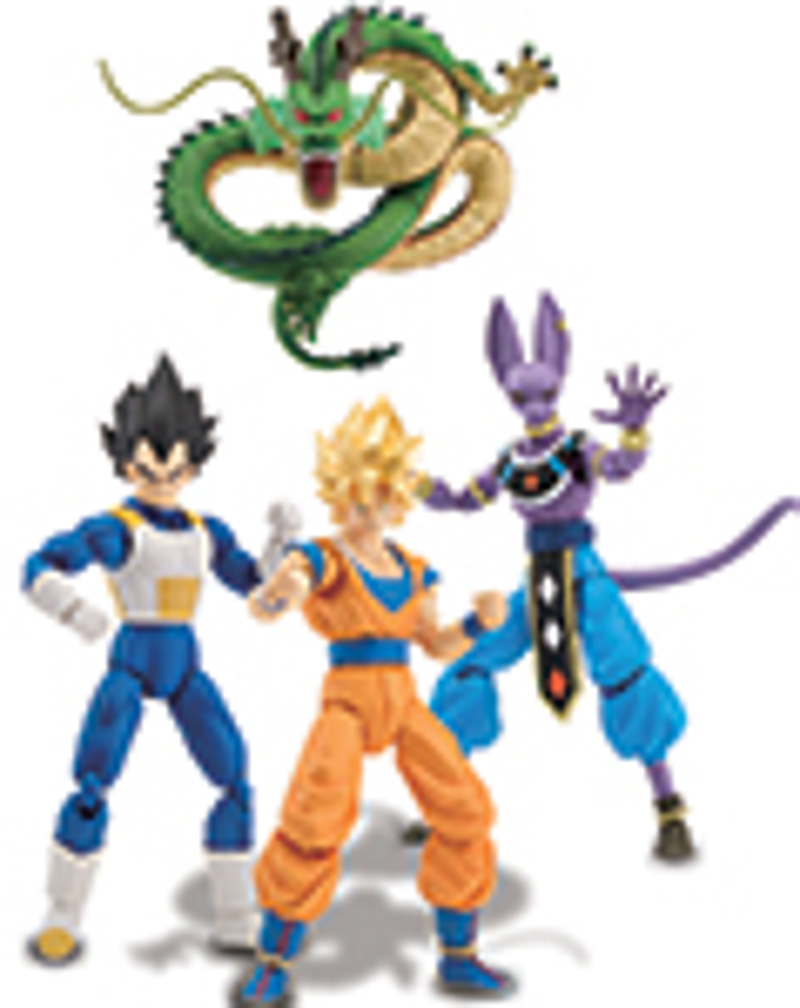 On the apparel front, the company has signed Bioworld, JCorp and Great Eastern Entertainment for new merchandise collections. Through the agreements, Bioworld has developed a line of apparel and accessories including t-shirts, tops, bottoms, skirts, dresses, leggings, sweaters, hoodies, vests, jackets, athleisure, novelty apparel and more for "Dragon Ball Super" and "Dragon Ball Z."
Meanwhile, JCorp, a Canadian-based supplier, will launch a collection of "Dragon Ball Z"-themed apparel, and Great Eastern Entertainment has signed on to create branded apparel collections for "Dragon Ball Super" and "Dragon Ball Z," with products ranging from t-shirts and tank tops to pajama onesies and lounge pants, among other apparel items.
Other new licensees include:
Everything Legwear for socks;

Fun.com for Halloween costumes;

Just Funky for auto accessories, home décor, game table sets, blankets, kitchenware, cookware and drinkware;

Surreal Entertainment for home goods, auto accessories, coin banks, game dice and desktop accessories;

Rabbit Tanaka for wall décor, lighting, clocks, dart boards, pool cue sticks and banks;

Trends International for posters;

Calendar Holdings for calendars;

DigitalSoaps for "Dragon Ball Z"-themed soaps;

IDW Publishing for tile-laying and dice games;

Funko for Pop! Vinyl figures; and

Just Toys for plush clips, plush figures and mini posters.
Additionally, at the recent Electronic Entertainment Expo, which took place June 13-15, Bandai Namco Entertainment announced a new video game based on the "Dragon Ball" franchise, titled "Dragon Ball Fighter Z." The new game, developed by Arc Systems Works, combines classic 2D fighting visuals with 3D character models. Within the game, players will train and master various characters in order to participate in a host of three-on-three battles.
The "Dragon Ball" franchise is continually expanding within the North American market, and Toei Animation is still seeking additional mass market partners to further secure its presence in the region.
"Due to its unmitigated success and global reach, the 'Dragon Ball' franchise transcends conventional demographics and has fans from both genders and of all ages," says Lisa Yamatoya, senior manager, film and merchandising, Toei Animation. "From die-hard collectors to a whole new generation of young fans who discover it for the first time, this evergreen property is sure to be as successful in the next 30 years as it was in the first."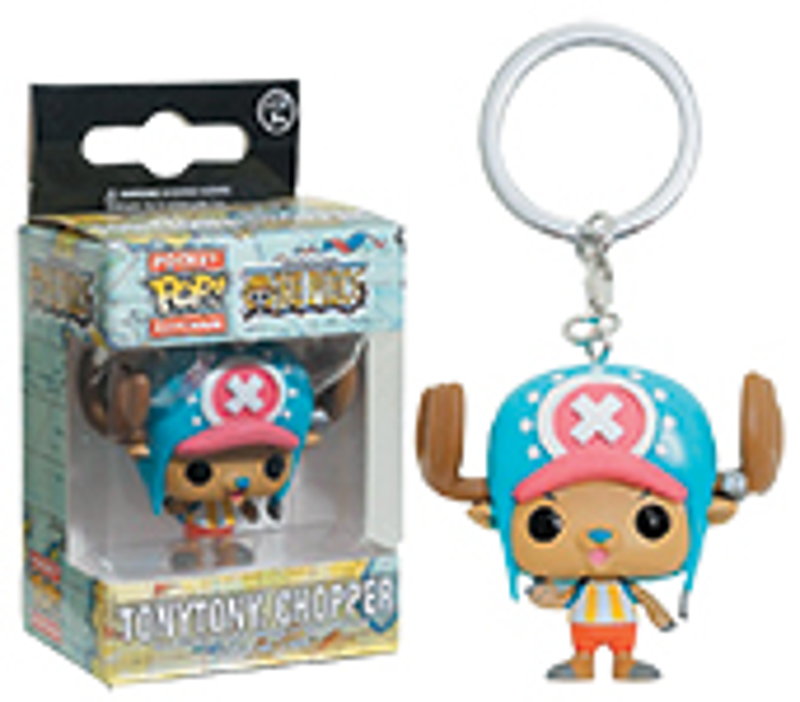 In addition to "Dragon Ball," Toei Animation's roster currently includes many anime brands that have amassed significant fans in the past several decades and are experiencing renewed appeal in North America due to reboots, new episodes and the ongoing trend toward '90s nostalgia. These include "One Piece," "Sailor Moon" and "Digimon."
"One Piece" first aired in Japan in 1999 and is still airing today with nearly 800 episodes. Following its success in Japan, the TV property was released in the U.S. in 2004. The series follows the adventures of Luffy, who gains the properties of rubber after eating a Devil Fruit, and his crew, named the Straw Hat Pirates, as they explore the Grand Line for the world's ultimate treasure–the One Piece.
According to Jennifer Yang, senior manager of licensing at Toei Animation, "One Piece" is experiencing a resurgence thanks to recently released un-edited versions of the series airing now on U.S. streaming services, which has proven to be very popular among fans. (Previously, the pirate-themed show was considered too violent for the North American kids' market and only edited episodes were broadcast on children's channels. Un-edited versions of the series were broadcast on Adult Swim, Cartoon Network's adult-oriented programming block.)
Current licensees on board to support "One Piece" in North America include Great Eastern Entertainment (multiple categories), Bandai Namco (games) and Funko (figures), among many others. Toei Animation is currently seeking to expand the property into a raft of soft and hard good categories. In the upcoming year, the company will continue to focus on the property with new English-dubbed episodes as well as promotions at conventions.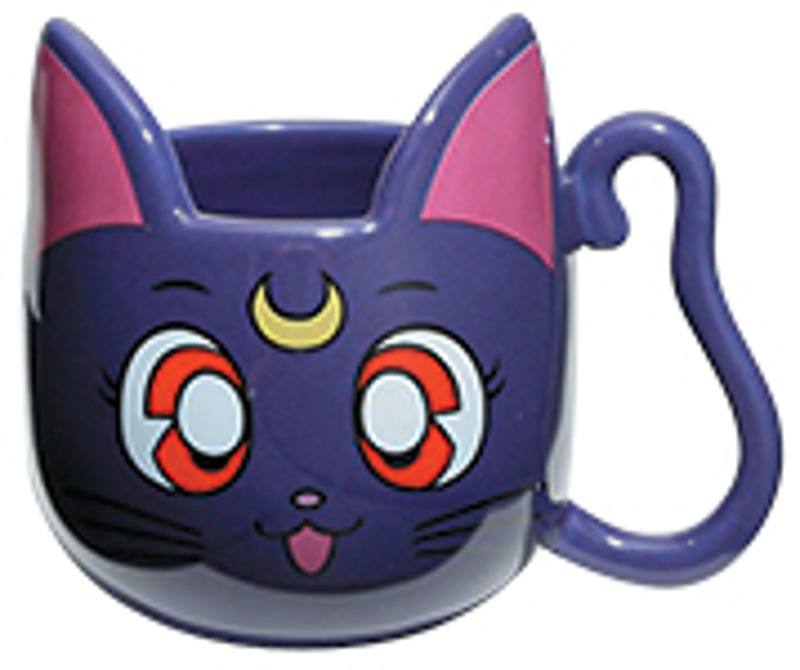 Another major anime property for Toei Animation, "Sailor Moon," began airing in Japan in the early '90s and in the U.S. later in the decade. The series follows the adventures of a young schoolgirl as she transforms into the titular character to lead her comrades (the Sailor Soldiers) in battles against villains to prevent the destruction of the universe. Toei Animation also produced "Sailor Moon Crystal," which was released to commemorate the original series' 20th anniversary and served as a more faithful adaptation of the manga series on which the animation was based.
Select partners for the "Sailor Moon" franchise include Hybrid Apparel (apparel), Great Eastern Entertainment (multiple categories), Everything Legwear (socks), Accutime (watches), Monogram (key chains), Funko (figures), Just Funky (drinkware), Infinifan (watches), E-Pop (accessories) and more.
In the upcoming year, Toei Animation will work on securing licensing partners in the makeup and underwear categories, as well as promoting the series at conventions. Additionally, the second "Sailor Moon S"-inspired movie will be released with English dubbing soon, which Yang says she hopes will help drive even more promotional, merchandising and retail opportunities for the brand.
Finally, "Digimon Adventure" began airing in 1999 and focuses on the Digimon creatures, which are monsters who live in a parallel universe that originated from Earth's various communication networks. The Digimon are raised by humans, which they team up with to defeat evil Digimon and human villains that are trying to destroy the digital world. Most recently, Toei Animation has released a theatrical series, called
Digimon Adventure Tri
, which serves as a sequel to the first season of "Digimon Adventure."
For "Digimon," Toei Animation has tapped licensees like Bioworld (apparel), Zag Toys (figures and plush), Squishable (plush), Just Funky (drinkware) and Bandai Namco (video games), among others. However, Toei Animation only recently began to license out the classic "Digimon" series and is currently looking at opportunities across a variety of categories.
Read more about:
Subscribe and receive the latest news from the industry.
Join 62,000+ members. Yes, it's completely free.
You May Also Like
Loading..