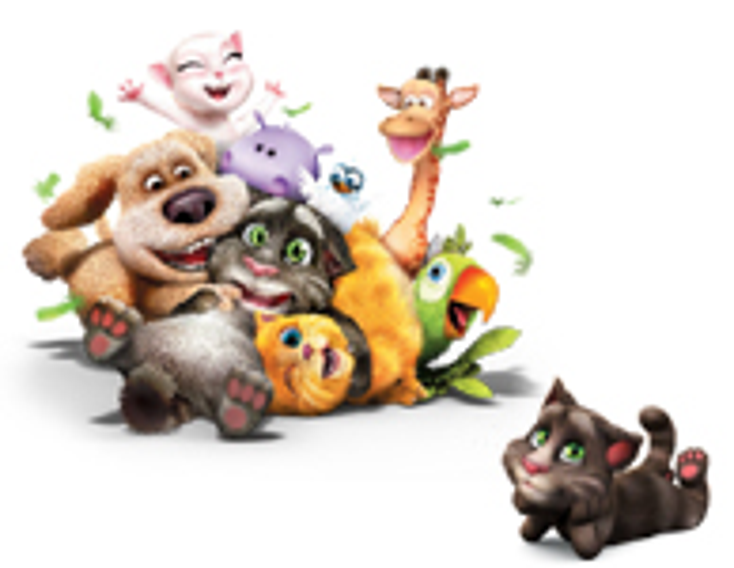 OutFit7, the company behind the app hit 'Talking Friends,' discusses why it has attracted the level of success that it has and the plans for its future
.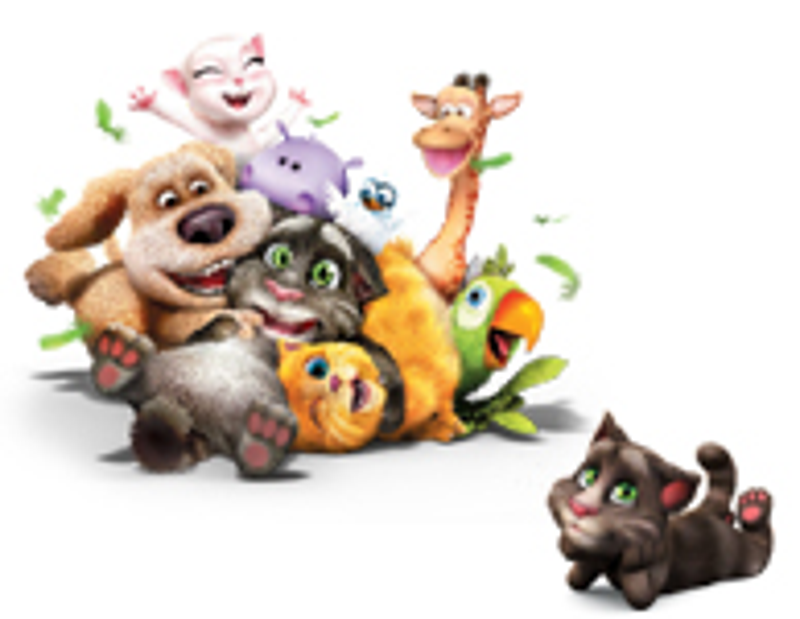 "The important thing about 'Talking Tom' and 'Talking Friends,' and for that matter OutFit7 itself, is that the brand and the company are both all about entertainment," says Alessandro Traverso, chief operating officer, OutFit7. "When the company was founded in 2009, its principals looked at the mobile space and realized that there was nothing there serving the needs of anyone wanting to be entertained. Sure, a few games, but no really entertaining content–and that was very much the motivation for the creation of 'Talking Tom' and 'Talking Friends.' It is also crucial to understand about both our brands and our company that we are global."
To
emphasize the scope of OutFit7's global reach Traverso reveals that, "our No. 1 market is China and our No. 2 market is the U.S. In the list of our top 15 markets, we have the BRICS and G7 countries. That is just unheard of.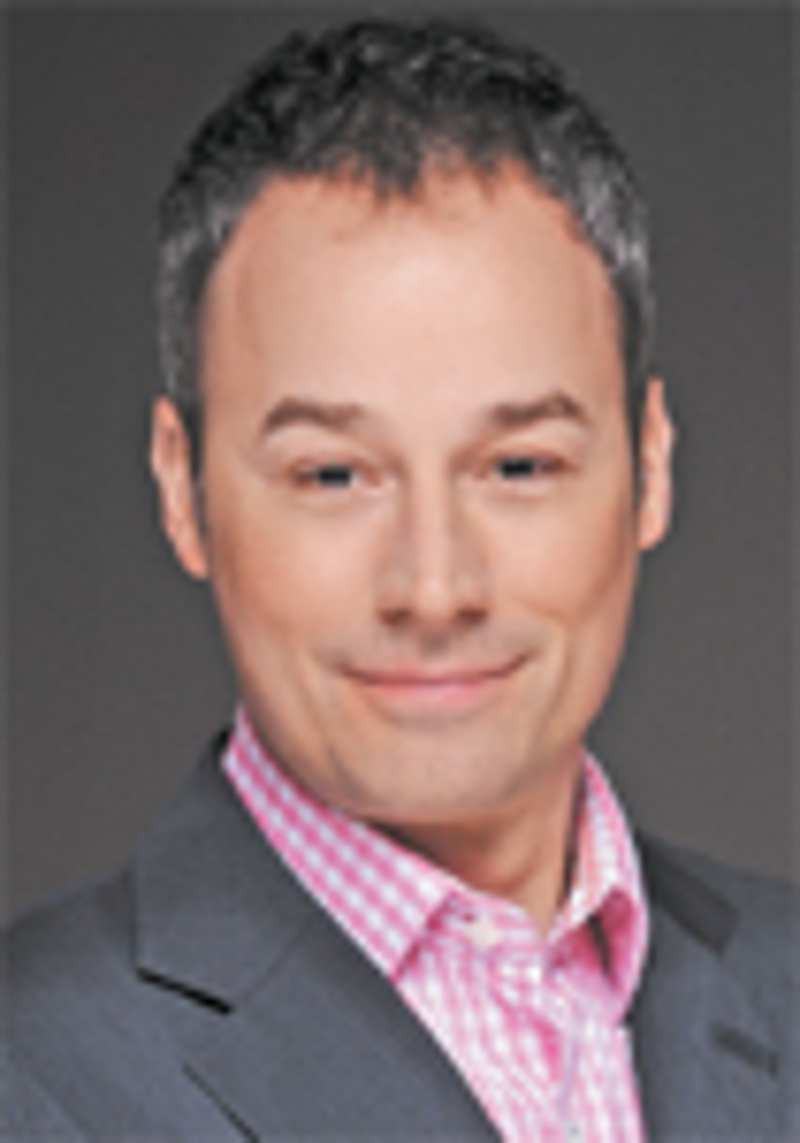 Alessandro Traverso, chief operating officer, OutFit7
"I have worked for major international companies such as Mattel and Discovery, and I have never seen anything like this," continues Traverso. "The reason for this is that we have given 'Talking Tom' and 'Talking Friends' a universal humor–people can laugh at this anywhere from Brazil to Germany."
One reason for this universal popularity might be the way in which the app has been designed so as to let the user interact with the characters and, more importantly, to record that interaction. This user-generated content can then be uploaded to an Internet platform such as Facebook or YouTube and shared. In fact, Traverso is happy to admit that "our most viewed video on YouTube, with over 15 million views, isn't one of ours–it was created by a fan!"
It is also important to OutFit7 that its brands are, as Traverso puts it, "absolutely everywhere." Despite the forward-thinking, high-tech nature of the brand's success to date (and some of the plans for the future), OutFit 7 is also careful not to neglect traditional media platforms and has already had a hit in association with Disney Music for the song "You Get Me," a duet between the characters Tom and Angela. Angela is just one of 14 characters that appear in the 26 individual apps released so far. Additionally, Traverso reveals that the company has plans for a 2D animated TV series, which will be under active discussion at this month's MIPCOM conference in Cannes, France.
One of the reasons Traverso attaches the importance that he does to OutFit7's content is his conviction that, "today's content consumers increasingly just don't see the difference between different devices, platforms or outlets. It is just content, and they increasingly assume content will be available wherever and whenever they want to consume it."
The company had its first significant presence at a major consumer products event at Licensing Expo in Las Vegas, Nev., in June.
"Vegas was very successful for us, and we have a lot of exciting conversations coming out of Licensing Expo which we will be looking to finalize at Brand Licensing Europe," saysTraverso.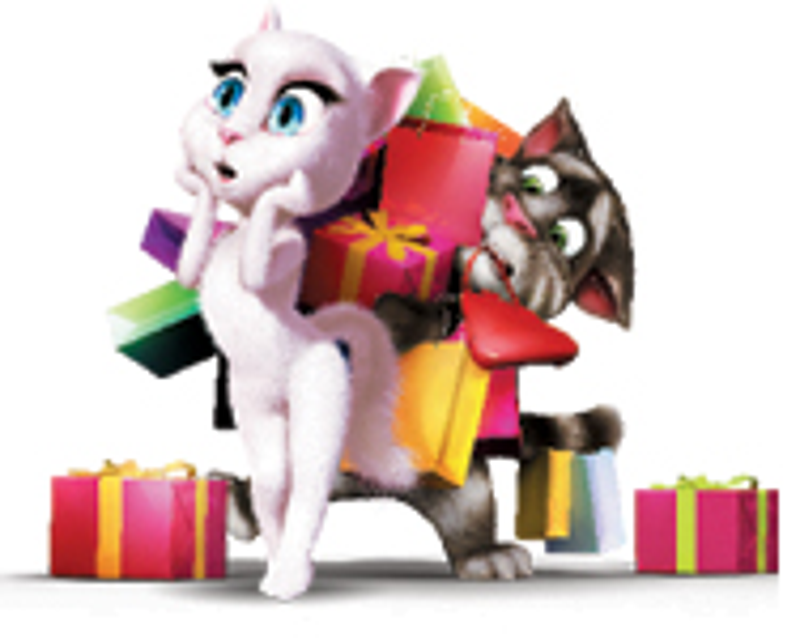 "At BLE we will be looking to announce partnerships, and we will also be meeting with agents," he continues. "When I say we are global, it is important to understand that I don't just mean we are in a lot of markets. The Talking Tom and Talking Friends [properties] are huge in several very large markets, and we will be looking to work with agents and partners who have real strength in these individual markets, and who also share our passion for innovation."
There are already a number of products on the market, including a range of toys. The Talking Friends Superstars hit retail last year and can interact with several of the "Talking Friends" apps as well as with each other using an advanced voice recognition system. More such innovative products are planned including a range of t-shirts which, says Traverso, "will also feature a degree of interactivity."
But perhaps the most exciting news is that the company has been creating a new app, code named TT3, which, says Traverso, "will enable Tom and his friends to interact and engage with the audience in ways never before possible."
It seems as if there will be a lot more of Tom to talk about at BLE 2013.
Read more about:
Subscribe and receive the latest news from the industry.
Join 62,000+ members. Yes, it's completely free.
You May Also Like
Loading..