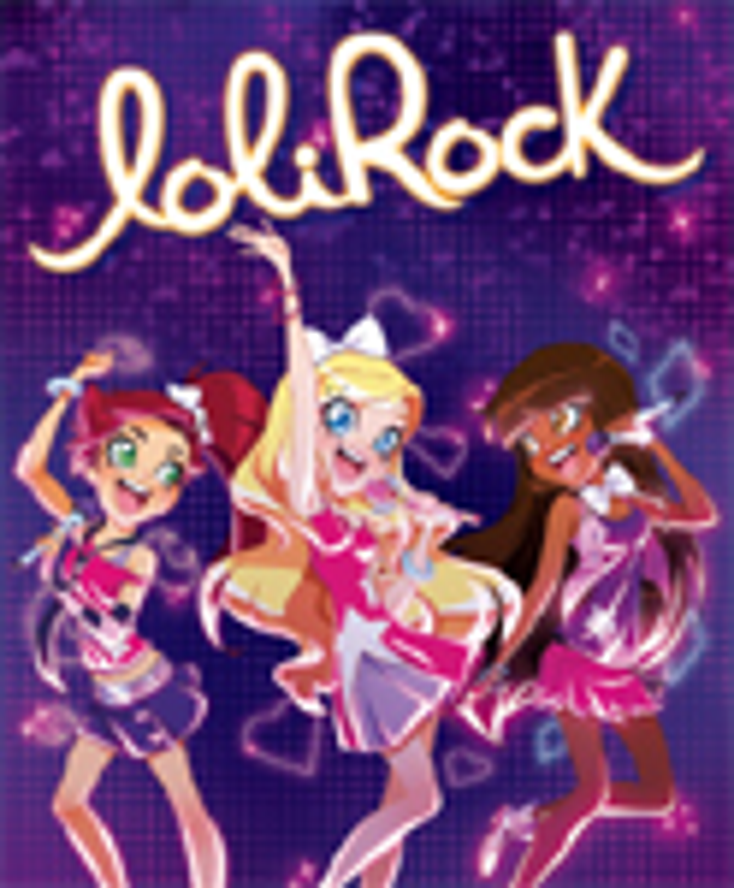 Zodiak Kids is set to rock the world with the launch of its new girls' series 'Lolirock.'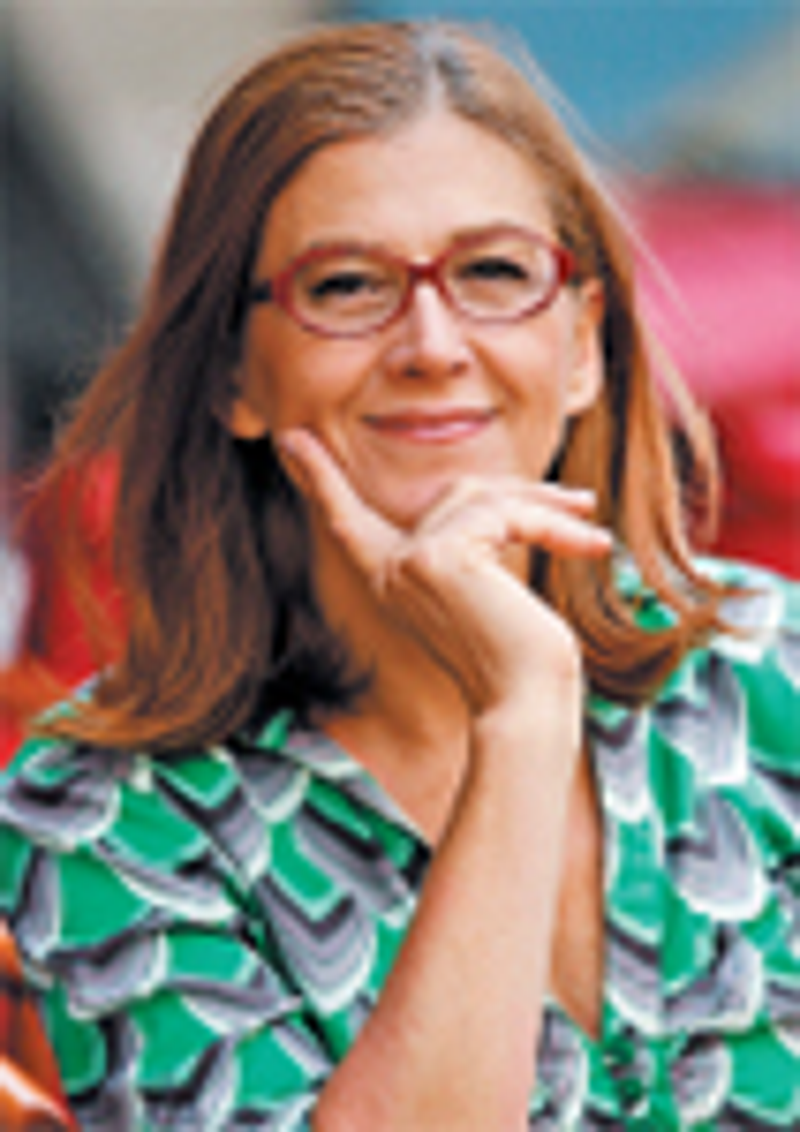 Patricia de Wilde, senior vice president, Zodiak Kids Consumer Products, Paris
It is a testament to Zodiak Kids' confidence in its newest property that the initial commission for the girls' series "Lolirock" was for two full seasons, with delivery set for the fall of 2014.
Following the huge global reception of its other girls' television series, "Totally Spies," expectations of similar success for its forthcoming girl show are, understandably, high. But Patricia de Wilde, senior vice president, Zodiak Kids Consumer Products, Paris, is keen to stress at least one important distinction between the properties.
"One of the big differences between 'Totally Spies' and 'Lolirock' is the way in which we establish the premise of the series," says de Wilde. "Some people felt that, in the case of 'Totally Spies,' the premise was not immediately clear from the start. So we have made very sure that the premise of 'Lolirock' is very clear right away."
"Lolirock" is produced by Marathon Media,
a Zodiak Kids company, in partnership with France 3 and Disney France. The show centers on a band, called Lolirock. The series' main character Iris is an orphan living with her aunt. Iris loves to sing, and so naturally she applies to audition with Lolirock, in which she lands the role of lead singer. The reality, however, is that the band has actually been searching for Iris, who unbeknownst to her is a princess from the distant planet Ephedia where her mother and father have been imprisoned by her evil uncle Gromar. Lolirock's mission is to find the missing gems from the royal crown of Ephedia, which are hidden somewhere on Earth, and return with them to the planet to restore Iris' parents to their rightful place on the throne. Knowing all this, Gromar has sent two nephews to Earth to thwart Lolirock and return with the gems themselves.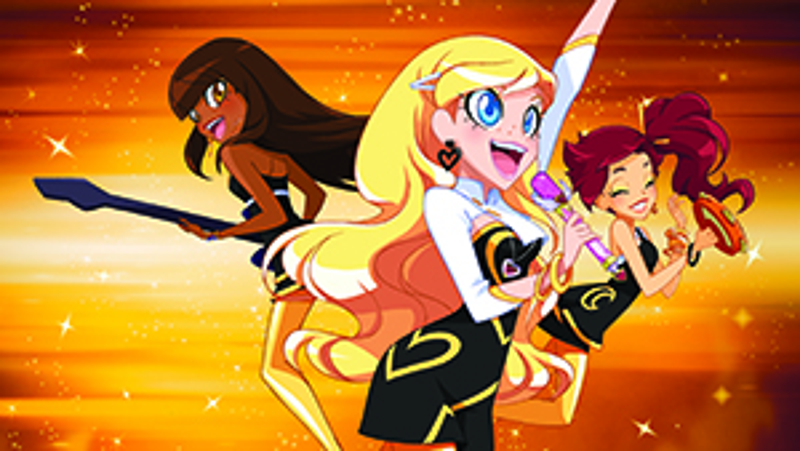 de Wilde thinks that "Lolirock" is an example of a re-balancing that is currently taking place in the girls' market.
"There was a big trend for live action in girl-skewing series and I think many broadcasters felt pushed towards the genre," says de Wilde. "There was a definite concern that girl-skewing animation was probably
too
girl-skewing. But now, I think the market is becoming more balanced between live action and animation, and there are definite advantages to animation over live action. For one thing, animation offers a much greater scope for fantasy. There is also a much greater potential for consumer products with animation than is the case with live action."
Not only does the potential for consumer products for the Lolirock property look exciting, but it is also a field that is currently wide open. (The property's consumer product rights are managed by Zodiak Kids Consumer Products, Paris, while TV rights are managed by Zodiak Kids.)
"At the moment, we have FR3 and Disney France on board as broadcast partners, and that is, clearly, too small a broadcast base for the international market," says de Wilde. "But [the series is still] 18 months away from delivery, therefore this is really the only the situation to be expected."
Nonetheless, the brand has momentum. Hachette has been signed as master publisher on the basis of the French broadcast deals and following the debut of the series' trailer at MIPTV in April.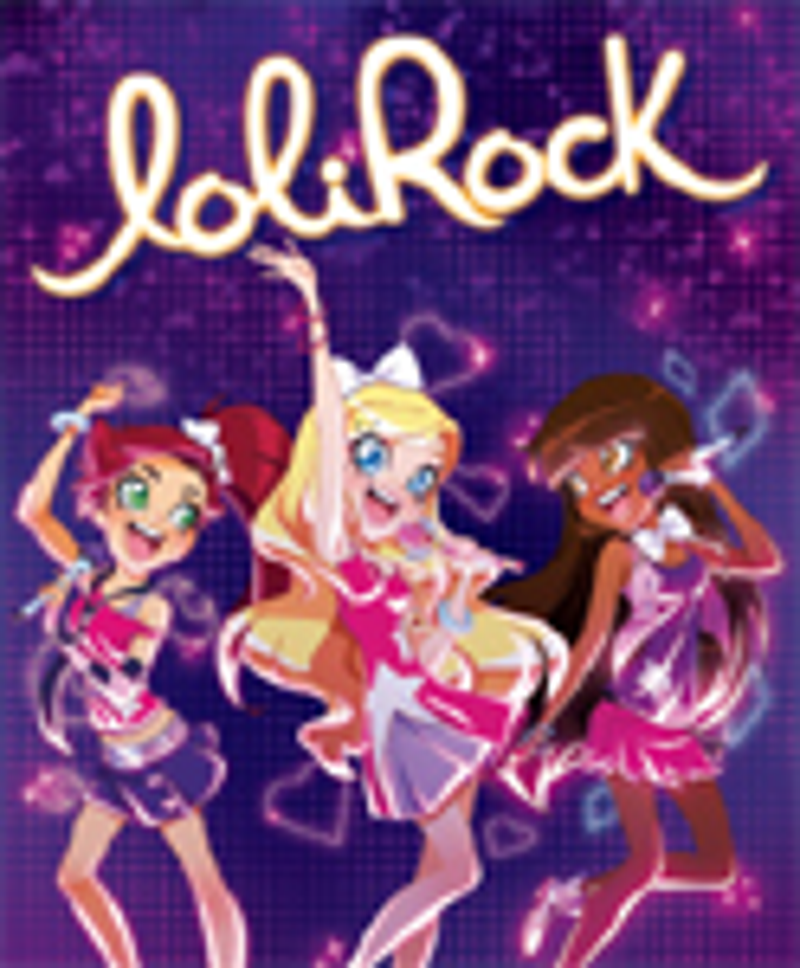 Plans for marketing support for the consumer product and broadcast launch is also well advanced, with online and mobile platforms playing a major role.
"We have five animated pop videos for the first season and we will do five more for the second season," says de Wilde. "These videos will be used to illustrate all the music scenes in each of the episodes, and we will also be using them on YouTube to tease each show. This will mark the start of the marketing campaign that will launch about three to four months ahead of the first broadcast, coordinated with our local broadcast partners, of course. There will also be an app launched which will be a very strong driver for the music, which is a sort of cross between K-Pop [Korean pop music] and [pop music artist] Katy Perry."
With this strategy and timeline in mind, Brand Licensing Europe, then, is an important event for the property and where it will make its debut to the licensing industry.
"BLE 2013 is obviously a key event for us and effectively marks the launch of the consumer product campaign for Lolirock," says de Wilde. "We will be heavily focused on Europe, and we expect to have a large raft of deals signed by the end of the market."
Read more about:
Subscribe and receive the latest news from the industry.
Join 62,000+ members. Yes, it's completely free.
You May Also Like
Loading..