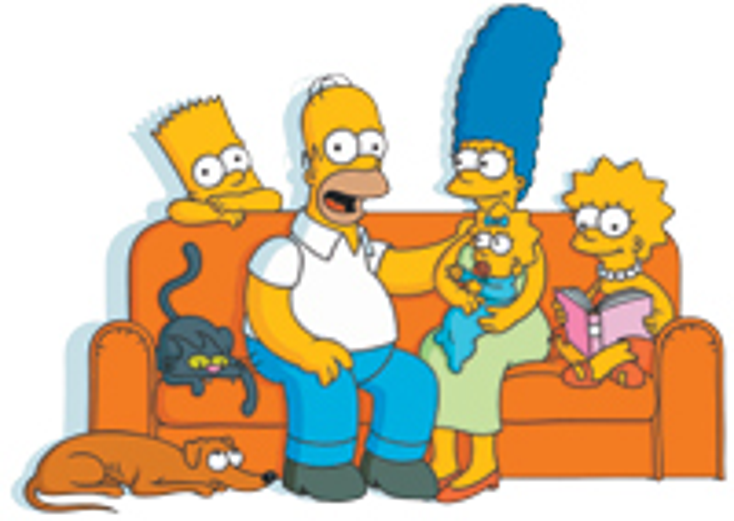 Fox's 'The Simpsons' continues to grow around the world, creating new categories and new experiences in every major market.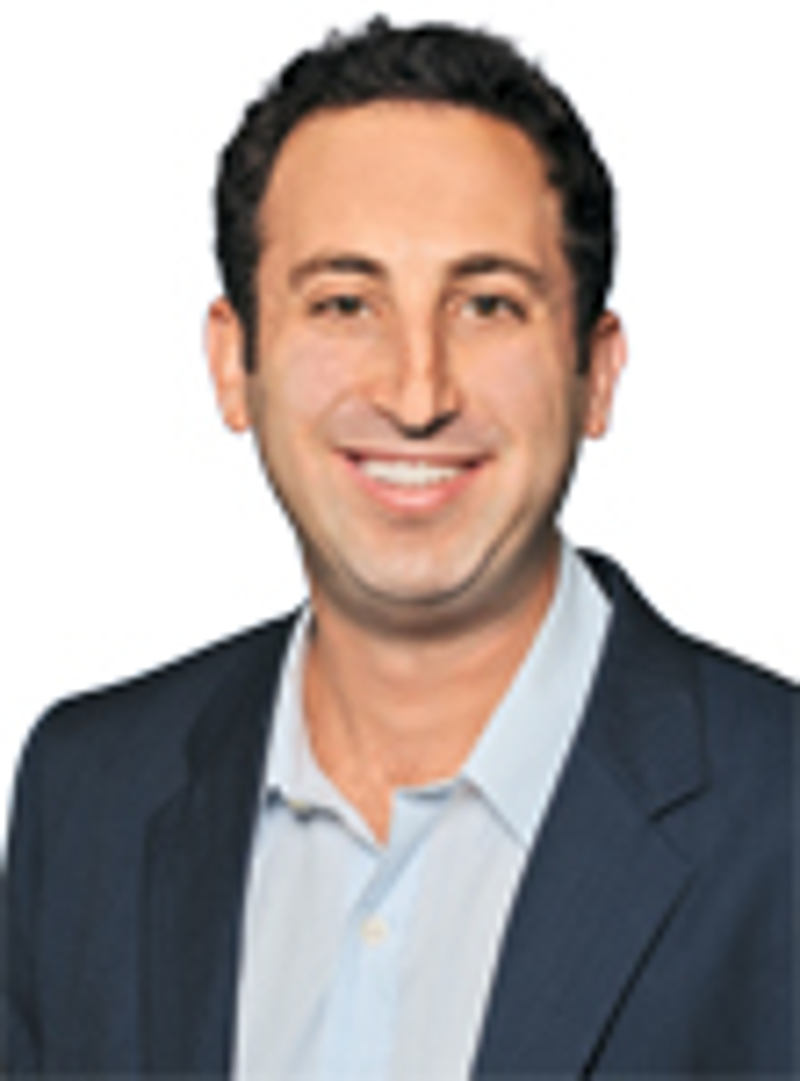 Peter Leeb, vice president, global brand management and strategy, Twentieth Century Fox Consumer Products
Chances are if you've watched TV anytime since the '90s, you've watched "The Simpsons."
Twentieth Century Fox's animated TV series is now 26-years-old and has spawned a cottage licensing industry around it–from apparel, bedding and party supplies to innovative theme park destinations, a beer brand and even a standalone brick-and-mortar.
According to Fox, more than 10,000 "The Simpsons"-branded products are available in 100,000 retailers around the world each year, which makes sense–the global brand awareness of the property is powerful. The series is on-air every minute of every day somewhere among the 180 countries it is broadcast in.
In the U.S. alone, the brand continues to grow with broadcast steady on the Fox network since the series' inception. And now with added syndication on the FX and FXX networks, the demographic is continually expanding.
"'The Simpsons' is as relevant today as it has ever been. One of the reasons is the writing and the storytelling and the way the series has adapted
to the culture," says Peter Leeb, vice president, global brand management and strategy, Twentieth Century Fox Consumer Products. "It's not just an adult brand either–you have adults who have grown up with the brand and engage with it in many ways, but, as we've seen with broadcast on FX and FXX, the demographic is getting younger. We still have the 35- to 54-year-old viewer, but we now have younger audiences that are capturing 'The Simpsons' and engaging through non-linear platforms and through our different gaming mechanisms."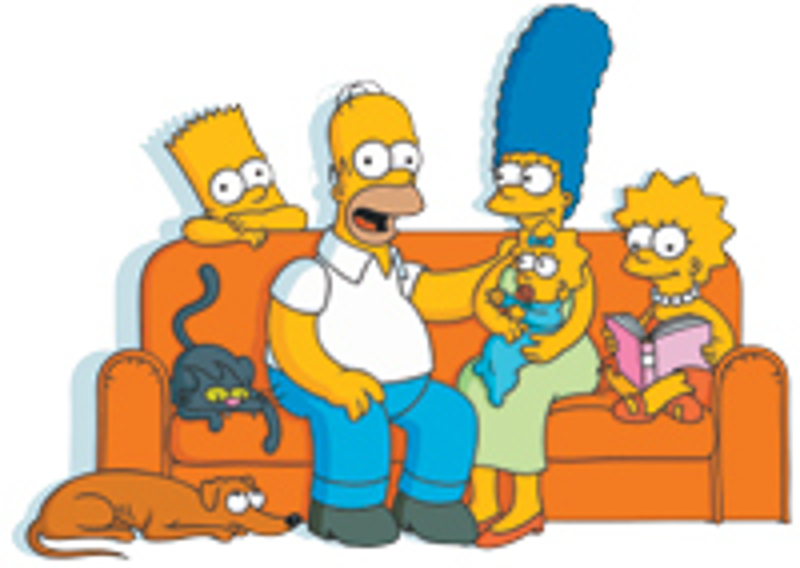 The series has nearly 69 million fans on Facebook, making it the No. 3 largest global brand on the platform, just behind Coca-Cola and YouTube, says Fox.
The topical nature of the series has lent itself well to viral video content, touching on timely subjects such as the passing of David Bowie, the "Harlem Shake" dance phenomenon of 2013 and the incorporation of current event or pop culture references in the series' opening credits.
It also has a mobile gaming component. Launched in 2012 in partnership with EA Games, the free-to-play game is available on iOS and Android platforms in more than 50 countries and, even four years since its release, continues to garner 5 million users per day.
This global powerhouse, then, offers Fox a lot to work with on the consumer product side, continually building out a program that has been in-market since the 1990s.
"'The Simpsons' is the most iconic TV show in history, so our focus from a partnership and marketing perspective is to not just look at 2016 and 2017, but to look to the next 25 years–the show isn't going anywhere," says Leeb. "It's not really about the short term. It's about igniting the long term."
The brand has been making inroads across all merchandise categories, with high-end fashion partnerships (think Jeremy Scott, MAC cosmetics, Drop Dead, New Era and Colette), co-brand partnerships (such as YouTube, "Minecraft," Apple, Visa, Coca-Cola and Burger King) and best-in-class toy partnerships with licensees like LEGO and Hasbro each contributing to continually elevating the brand.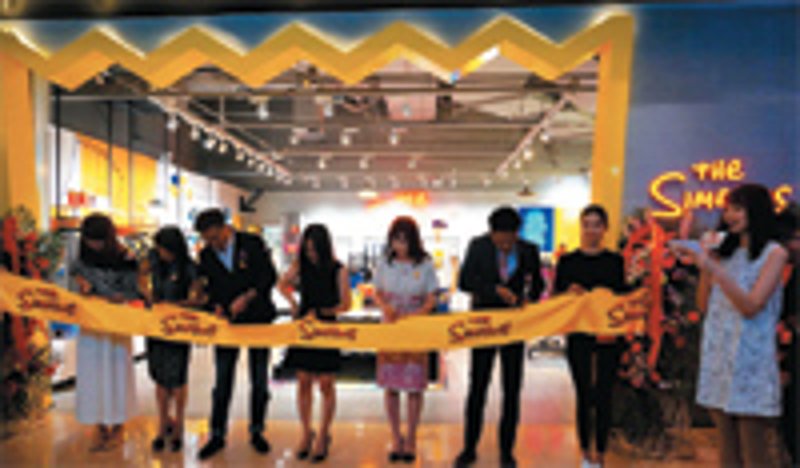 "We are exploring a lot of the new technology and brands that are cutting through the advertising clutter–we are looking for new platforms that are hitting more critical mass," says Leeb. "There is not a day that goes by that we are not talking with blue chip partners around the world to see who has the same global focus and sensibility as Fox and 'The Simpsons.'"
Leeb says a big push for "The Simpsons" as of late has been in emerging markets and opportunities for traditional and non-traditional approaches to these regions.
On May 5, the first-ever "The Simpsons" brick-and-mortar store opened in Beijing, China, in partnership with Chinese retailer Her-Chain. The store carries more than 125 curated products including exclusive apparel, bags, headwear and accessories.
"China is an area that the industry has started exploring more and more," says Leeb. "Now that our content is distributed in China through Sohu, it's a market we're finding consumers gravitating toward more. Because of the new market, it's a great test scenario to really understand the type of product and the types of styles that consumers like in the region."
Leeb says that Fox will continue to explore a similar business model for other parts of the world.
In the emerging markets, core categories are apparel and accessories, but Leeb says the company, even after all these years in business with "The Simpsons," is still creating and evolving its strategy.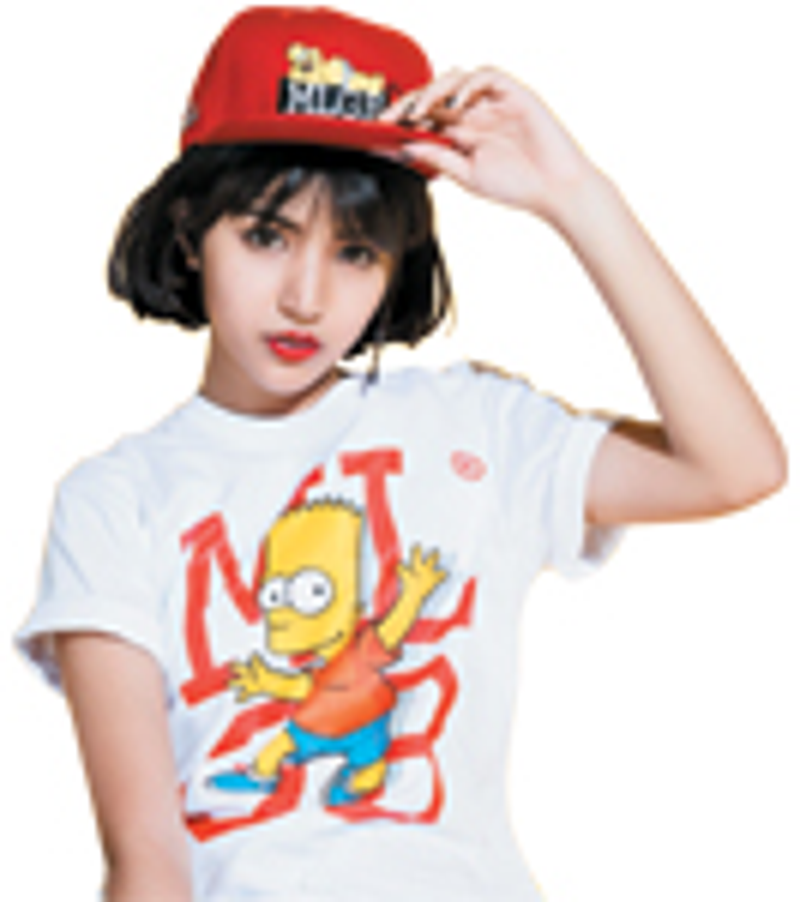 "We're still creating a baseline because there are still key markets that offer tremendous opportunity," he says. "On the toy and hardline side, there is not a category we do not touch. Right now is about isolating all of the different demographics and regions and exploring the many ways we can go.
"We are actually penetrating every international market, whether it's through content that is distributed in more than 150 countries or our actual product line that can be found anywhere from Brazil, Argentina and Chile in South America to the core countries of Germany, Italy, France, the U.K. and Spain throughout Europe–we have a strong presence in every country," Leeb says. "It is now about maintaining that presence and growing it."
Also crucial to the brand's global expansion is its location-based experiences.
The first "The Simpsons"-themed area, Springfield USA, opened in Universal Studios Orlando in 2013 and at the Hollywood park in 2015 and since has grown to include rides, carnival games and dining experiences derived from aspects of the series such as a Krusty Burger, Kwik-E-Mart Squishee or a Flaming Moe's at the Moe's Tavern. There's even a nuclear melt down, a popular theme from the series, which takes place every half-hour.
"Universal's expansion of its 'The Simpsons' ride into a total immersive zone within the park is a good indicator of things to come," says Leeb. "It's been an incredible experience to try and find new ways to immerse fans for the first time in things such as Krusty Burger, Moe's Tavern or a Duff brewery. We've come out with Duff beer in different parts of the world now, so you can expect to see even more of these types of immersive opportunities to come."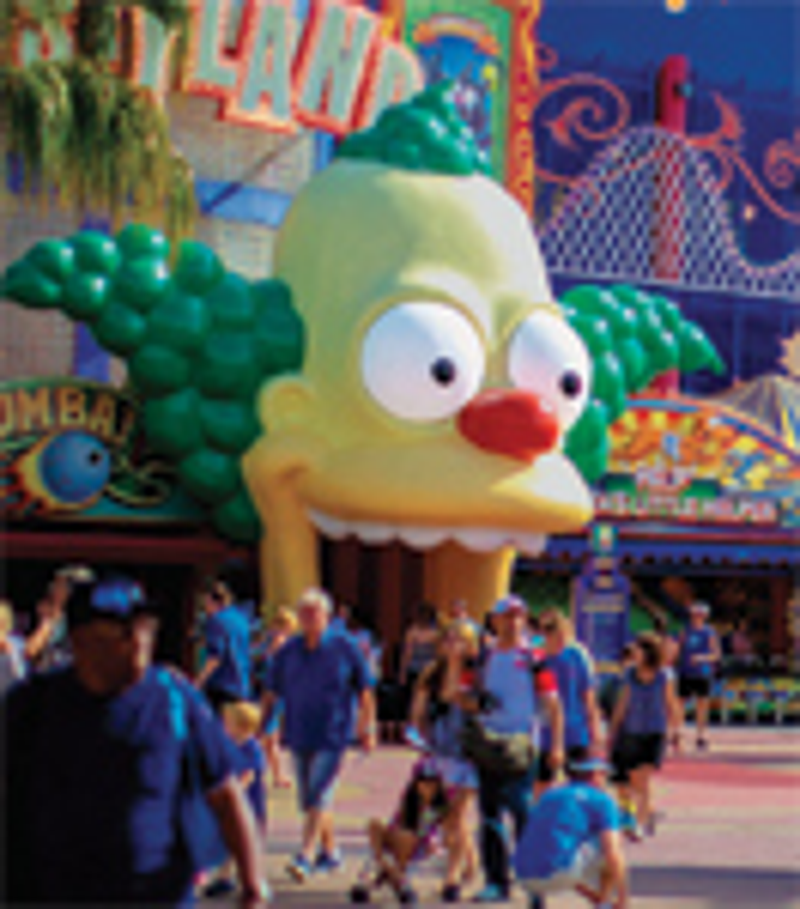 As Fox continues to expand its theme park presence around the world–20th Century Fox World is due to open next year in Malaysia and a theme park and branded resort is due open in 2018 in Dubai–"The Simpsons" will certainly factor into these location-based experiences, although no details are available at this time.
But one thing is for certain, as the series' demographic ages and builds families (and therefore younger and younger viewers) of their own, the audience will continue to expand, opening itself up to new consumers all of the time. In fact, on the horizon is a new baby and infant category that Leeb says is in the initial stages of development.
In the end, the partnerships are only as strong as the brand, and "The Simpsons" is not showing signs of fatigue.
Says Leeb: "It's as good a time as ever to partner with this brand."
Read more about:
Subscribe and receive the latest news from the industry.
Join 62,000+ members. Yes, it's completely free.
You May Also Like
Loading..