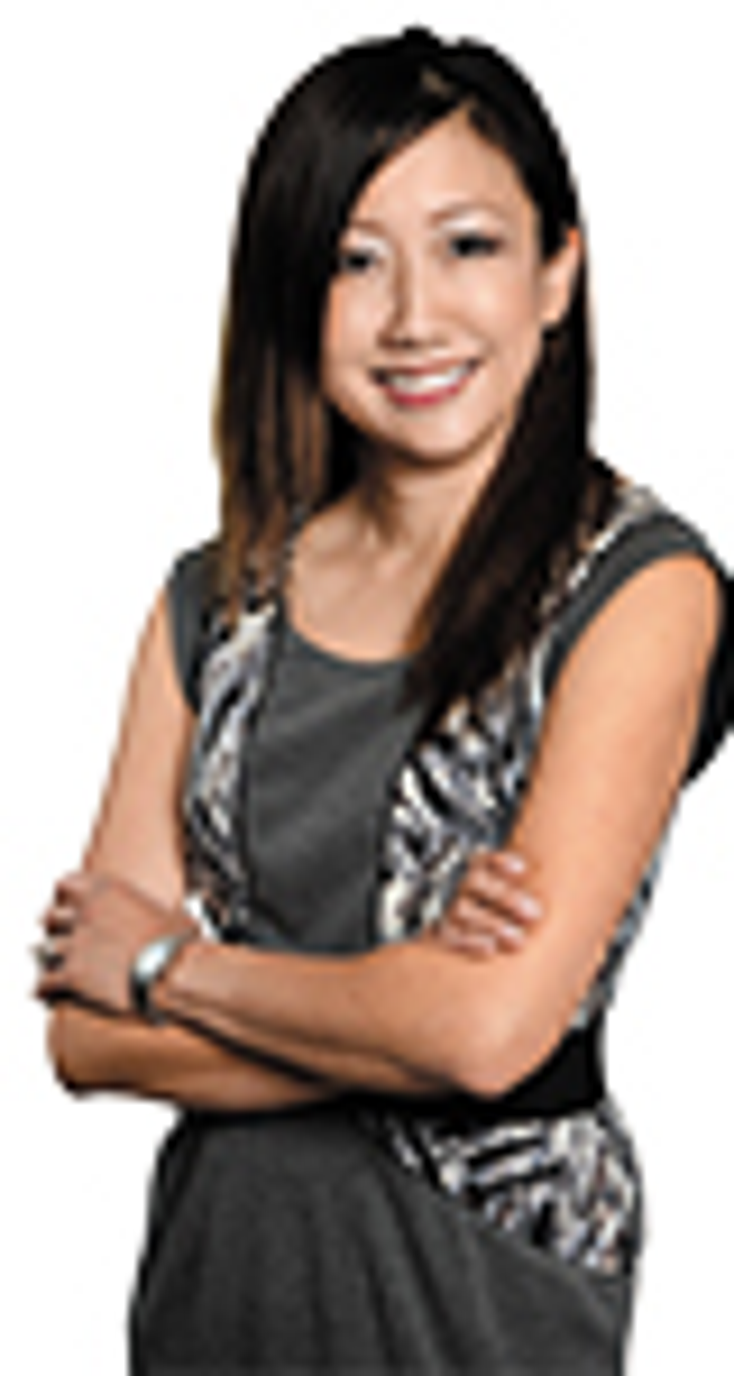 Saban Brands is gearing up with a wide range of initiatives from new products to live events that will celebrate 25 years of "Power Rangers" in 2018.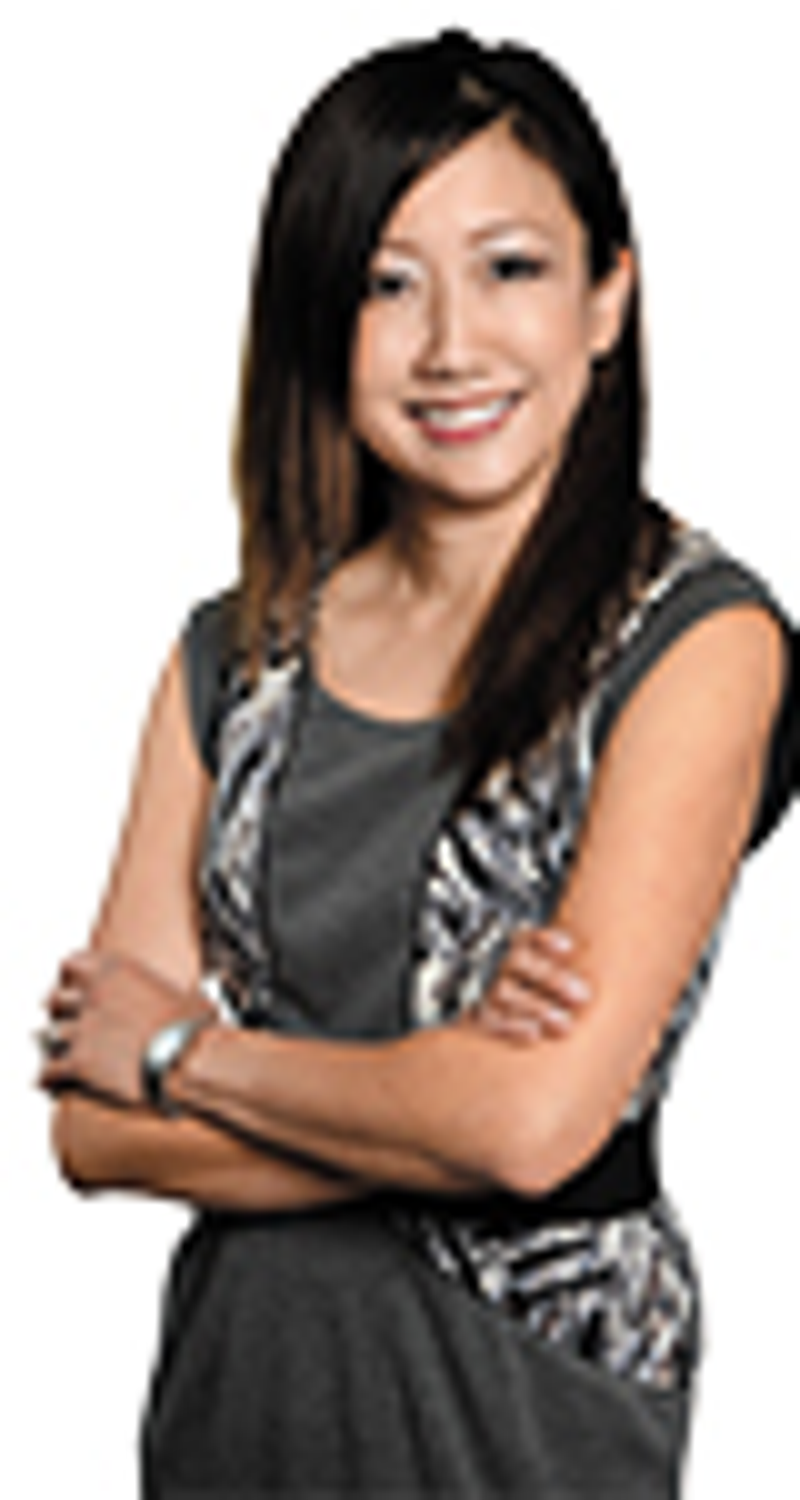 Janet Hsu, chief executive officer, Saban Brands
From the first "Mighty Morphin Power Rangers" television episode in August 1993 to the newest big screen reboot in March, the "Power Rangers" franchise has been a consistently strong performer throughout its history. Now, it is clearly re-energizing its position worldwide as parent company Saban Brands gears up to celebrate the 25th anniversary milestone of this venerable property.
While "Power Rangers" did not invent the mega superhero genre as we know it today, the team of teens dressed in colorful costumes established a superhero cult following of a different kind that has remained popular and relevant among generations of fans. And the new big screen iteration from Lionsgate, which demonstrated a strong box office performance with more than $133 million worldwide through April 28, has elevated the franchise and better positioned it for the future. The movie is debuted May 12 in China, where it is projected to produce strong results based on the popularity of the franchise historically, and also provide new opportunities for licensing and merchandising.
"'Power
Rangers' is the longest-running and most-watched kids' action series in television history–it has become a pop culture phenomenon," says Janet Hsu, chief executive officer, Saban Brands, who joined the company in July 2015 from Sanrio. Hsu has quickly influenced the innovation and scope of Saban's product assortments and its push toward more fashion and lifestyle-driven ranges.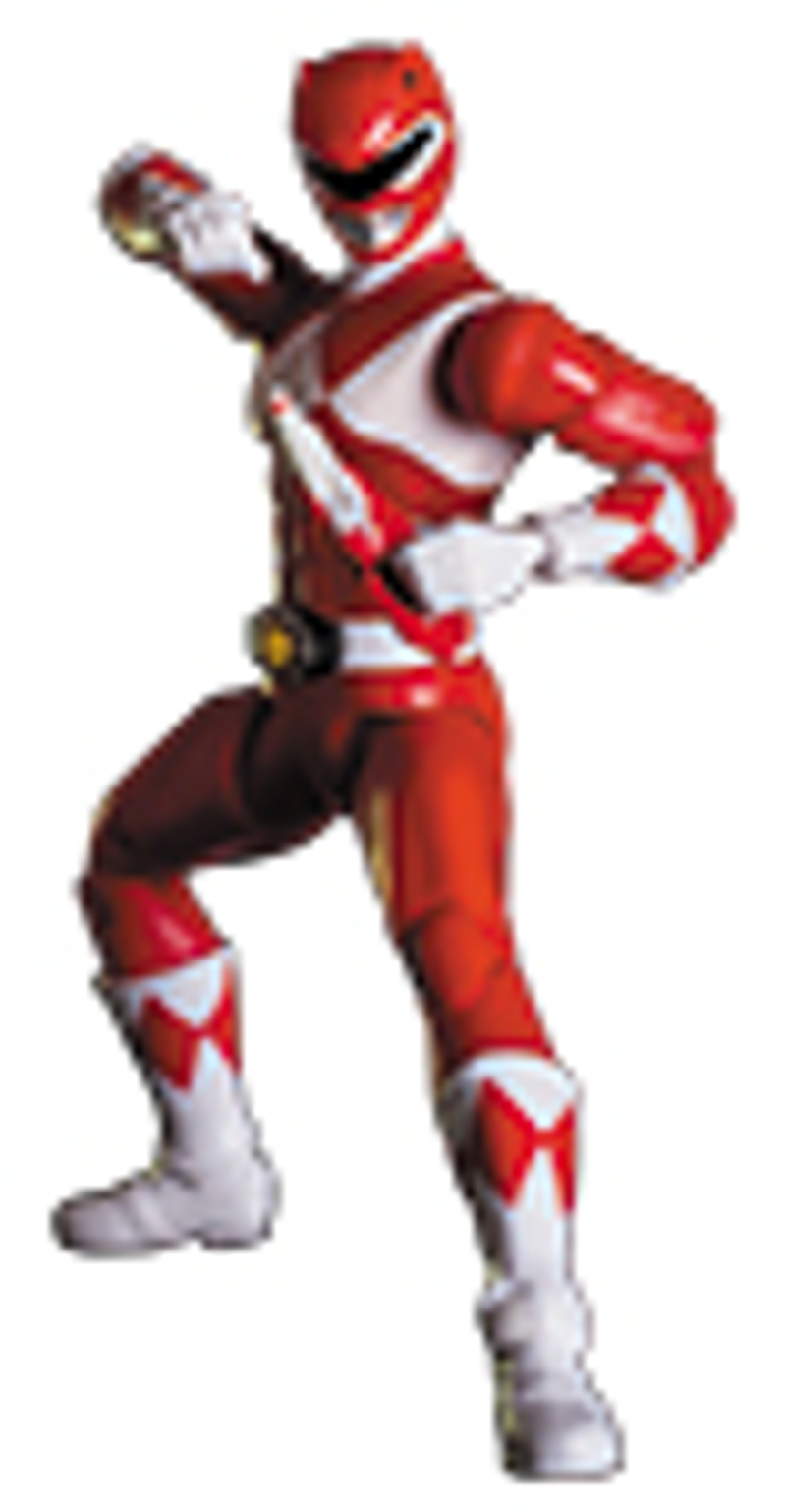 "The importance and value of being disruptive and really thinking differently about how to grow a brand is what can take it to the next level," Hsu says. "That's what connection is when you are evolving with how the world is thinking and providing something that is relevant to customers."
Hsu credits Haim Saban, founder and creator of "Power Rangers" and chairman of Saban Brands, for being the driving force behind the series, its history and its storyline.
"Haim has always stayed true to the original DNA of the brand, which focuses on inclusivity, teamwork, diversity and five ordinary teens who morph into superheroes," she says.
Saban re-acquired the "Power Rangers" property in May 2010 from The Walt Disney Company, which held the property for seven years, but had done little to expand it in a "Disneyesque" kind of way that has become the standard for the world's largest licensor. At the same time, Saban also formed and funded Saban Brands. Since then, in addition to the continued growth of "Power Rangers," Saban Brands has made various other acquisitions, including popular art and lifestyle brand Paul Frank, and is now ranked No. 57, according to the Top 150 Global Licensors report, published annually by
License Global
, with a reported $900 million in retail sales of licensed merchandise worldwide
The "Power Rangers" franchise is well entrenched in the world of pop culture and has become a multi-generational, multi-platform, multi-faceted and multi-tiered brand at retail that is well-positioned to extend and sustain its global popularity, fan loyalty and unique appeal. According to Hsu, "Power Rangers" is aired in more than 150 countries and now has more than 150 licensees worldwide.
"For almost 25 years, 'Power Rangers' has had a fan base of adult men and women who grew up with the franchise to the girls and boys currently watching the series," Hsu says. "The movie gave us the greater opportunity to re-imagine the franchise and to open up the market in diverse new ways. It allowed some of the older fans to relive the 'Power Rangers' moment and have that touchpoint with the brand."
Saban Brands has demonstrated a multi-platform approach, which is evident with more than 830 episodes across 24 series, two prior movies, the current film, various fan events and a new digital game, "Power Rangers: Legacy Wars" from Lionsgate and nWay, which was introduced last month.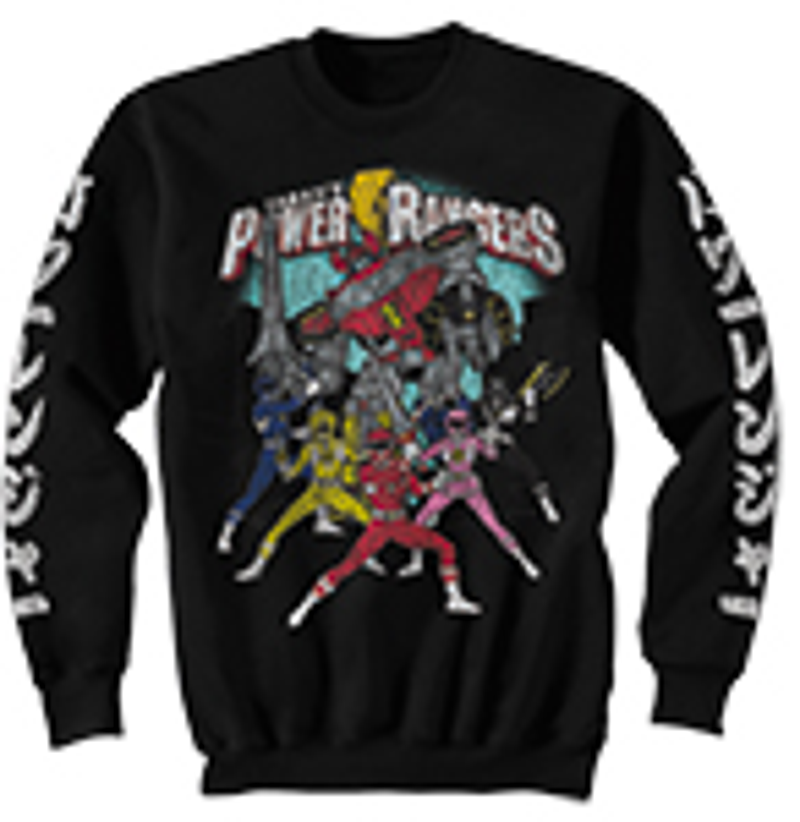 "'Power Rangers' has lasted for 25 years by continually refreshing the teams and themes that drive a particular season," points out Brian Casentini, executive producer, "Power Rangers," who is also a huge fan and trivia buff. "The fact that fans can project themselves into the role of a Ranger more realistically than that of other superheroes out there is appealing. The new movie makes the franchise multi-generational again, not only in a nostalgic way, but by also actively re-engaging fans with the brand."
Casentini recalls attending a party in the early days when "Power Rangers" first launched.
"Someone said to me, 'What are you going to do after that series is done?"'
And now 25 years later, he still oversees content across all platforms for the brand.
For each season, each of which have their own name and theme, Saban develops a specific consumer products program, driven by toys, that has slowly expanded into various other categories including apparel, accessories and home.
"Our latest expansion into publishing, video games and digital products shows how we are taking content and ensuring we are diversifying it to satisfy all fans of different ages and wherever they connect with the brand today," says Hsu.
In January, Saban Brands unveiled the 24th season of the franchise, "Power Rangers Ninja Steel," with a new line of products. The "Power Rangers" licensing program has been anchored by the toy category since the beginning of the series with longstanding master toy licensee Bandai, and according to Hsu, toys remain a key driver with an extensive position in action figures, role play, the Zord builder, Dino Charger and collectibles.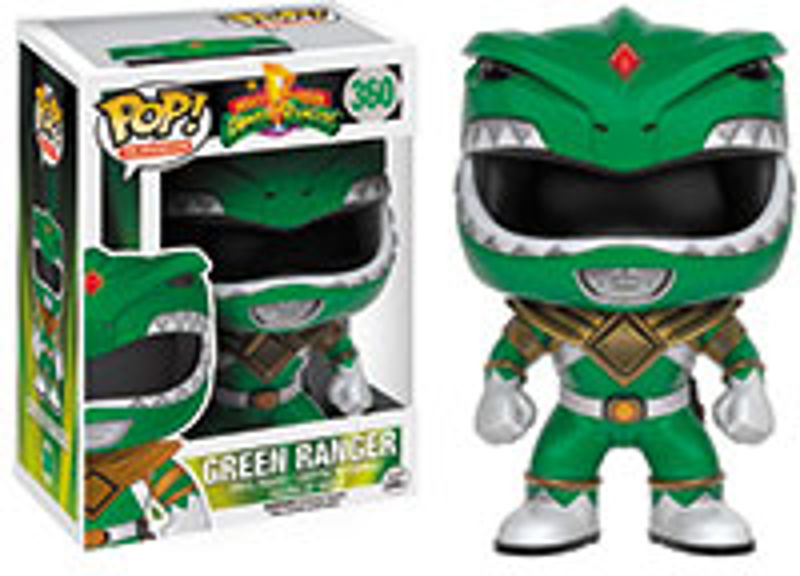 Furthermore, Saban Brands has significantly expanded "Power Rangers'" position as a lifestyle brand and has elevated its image to designer status with various collaborations. One recent example is a capsule collection launched by Kith founder and "Power Rangers" fan, Ronnie Fieg. The collection, which featured hoodies, tees and beanies, sold at Bergdorf Goodman as well as Kith stores in New York City.
Other recent promotions and partnerships include deals with Target for an exclusive merchandise range including masks, shield shirts and swords, apparel and accessories, sleepwear, bedding, action figures, t-shirts, books, mini figures, housewares, backpacks and party supplies; Johnny Cupcakes for exclusive "Power Rangers" merchandise including shirts, hoodies and posters; Build-A-Bear Workshop plush figures, costumes, accessories and a sound chip; and Krispy Kreme for branded doughnuts.
Saban Brands is developing extensive plans to celebrate the brand's 25th anniversary that will include products across the history of the franchise, including new Legacy items from Bandai, new mythology stories from its publishing partner Boom! Comics, a special commemorative book that will be the ultimate visual history of the "Power Rangers," plus other initiatives tied to location-based entertainment and live events. In December, Saban Brands announced plans for the first "Power Rangers" theme park in Dubai as part of IGM's Worlds of Legends, which will feature nine branded zones. Hsu says the anniversary products will launch at retail in fall 2018.
Another important component to Saban's consumer products strategy is the launch last month of the first "Power Rangers" e-commerce site.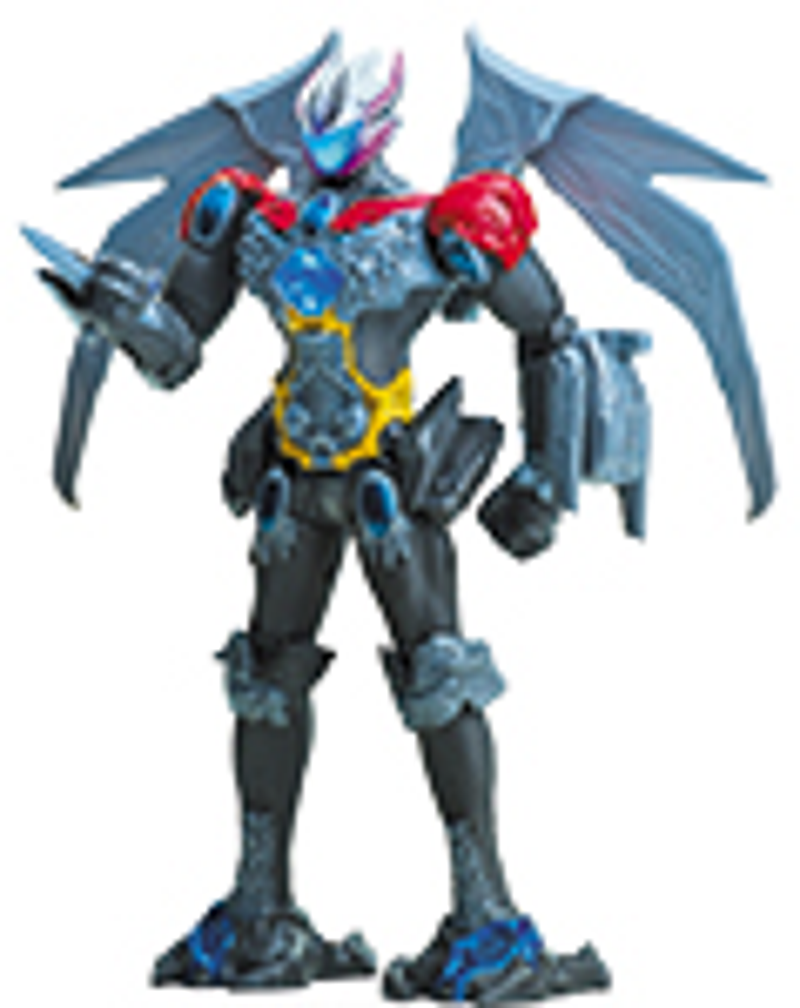 "The site offers more flexibility in execution and design," says Hsu. "We are creating products that are different than what's available at retail and using icons and other elements from the 'Power Rangers' DNA, incorporating them in a trend-right way."
As it has been throughout its 25 years, the driving factor for the "Power Rangers" franchise is content. What began with a TV series in 1993, has now evolved into a multi-platform content strategy that keeps the brand relevant on a regular basis. One recent example of short-form content is "Meower Rangers," a digital series and parody that follows five felines as they morph into super cats. The first episode, released on YouTube in January, has produced more than 3.6 million views.
Based on all of its initiatives in consumer products and content, and the strong global performance of the
Power Rangers
movie and the potential for several sequels, Saban Brands has strengthened the franchise, not only for its 25th anniversary next year, but for growth throughout the next decade as well.
Read more about:
Subscribe and receive the latest news from the industry.
Join 62,000+ members. Yes, it's completely free.
You May Also Like
Loading..