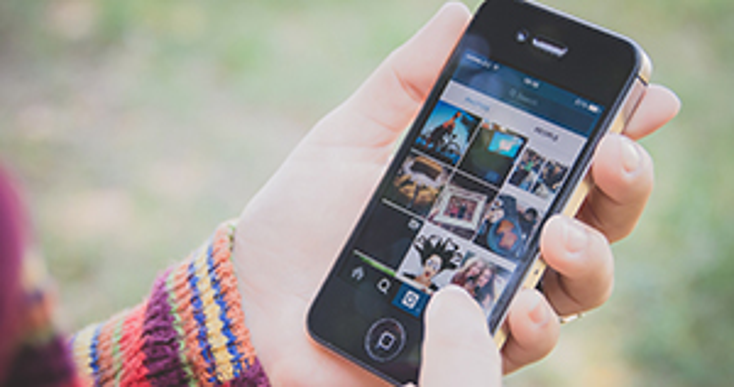 Social media apps like Instagram and Snapchat are influencing purchasing decisions among Gen Z more than e-mail campaigns, rewards programs and more.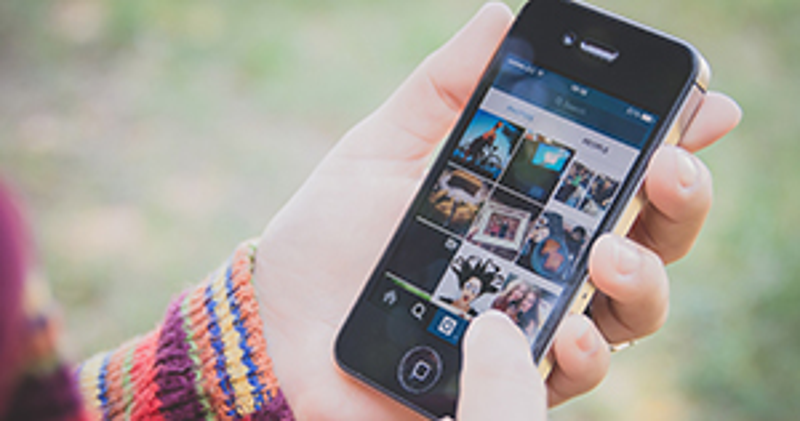 Comparatively, 58 percent of Gen X and 41 percent of Baby Boomers say social media influences their purchasing decisions.
When it comes to the variety of social channels available, 44 percent of Gen Z say that Instagram influences their purchasing decisions the most. Meanwhile, 21 percent find Snapchat most influential on their decisions–twice as much as Millennials, who report Facebook being the most influential social network for shopping.
"Facebook plays a significant role in the shopping experience for all generations, even among Gen X and Baby Boomers, who say they're generally not influenced by social media," according to the report. "And Facebook remains important for [Gen Z]; in fact, most teenagers still have Facebook accounts despite many studies reporting that they find it less interesting than Snapchat and
Instagram."
The report also found that more than half of Gen Z (57 percent) believe quality drives their loyalty to a brand more than any other factor–even more than price (55 percent), which every other generation values the most. Meanwhile, 50 percent of Gen Z based their last purchase decision on product quality, also more than any other generation.
Other highlights from the study include:
35 percent of Gen Z would prefer to find customized gifts rather than hunt for bargains. Gen Z values e-mail least out of all generations (46 percent), ranking it below mobile apps (56 percent) and display advertising (56 percent).

Gen Z is influenced more than other generations by free shipping (59 percent), brand prestige (11 percent) and special experiences such as in-store events (4 percent).

Millennials are more likely to remain loyal to brand because of its loyalty rewards (22 percent) and its company reputation (15 percent).

15 percent of Millennials say loyalty points influenced their most recent purchase.

Millennials are more likely to find e-mail (67 percent) and mobile apps (61 percent) important while making a purchase decision.

Pinterest can be used to reach shoppers of all generations, with 15 percent in each age group reporting they find Pinterest influential in purchasing decisions.
Subscribe and receive the latest news from the industry.
Join 62,000+ members. Yes, it's completely free.
You May Also Like
Loading..