Sustainability: The Cycles of Fashion
Sustainability: The Cycles of Fashion
How licensing plays a part in fashion sustainability.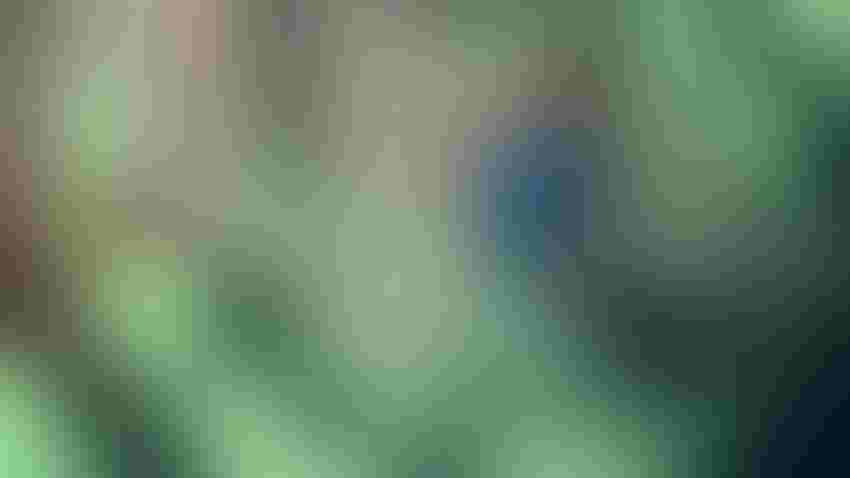 Lulu Lemon Like New promo image.
Lulu Lemon
Sustainability has been a buzzword in most industries in recent years. According to a study from IBM and the National Retail Federation, 70% of consumers in the U.S. and Canada think it is important for a brand to be sustainable or eco-friendly (as reported by Barron's). This newfound focus on how brands can lessen their environmental footprint also means that consumers may not be as keen on buying new products. But there is also a chance for misinformation to spread even when it has been framed as a good thing.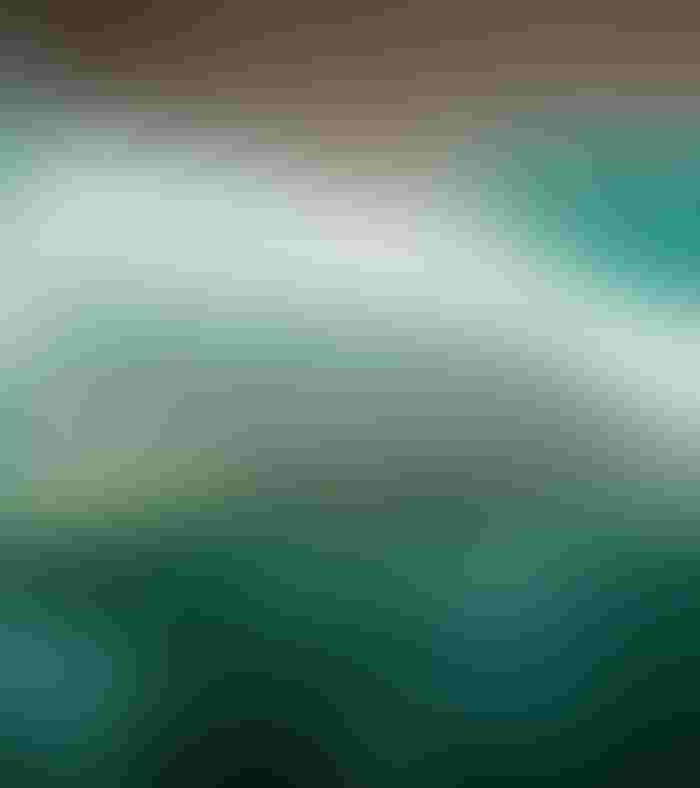 Adidas recycled shoe part.
The Higg Index has proved to be a disruptor in the retail space. Launched in 2011, the rating system helps apparel and footwear companies to better understand their impact on the environment. A recent report by the New York Times indicates that while the intention of the Higg Index is good, it seems to favor synthetic mate-rials (i.e., vegan leather) over those that may be more sustainable. While major players in the retail space have started to work with this system, it may be doing more harm than good.  
Consumers are now focusing on the Rs (reduce, reuse, recycle – and, more recently, resale) more than ever.  
Reduce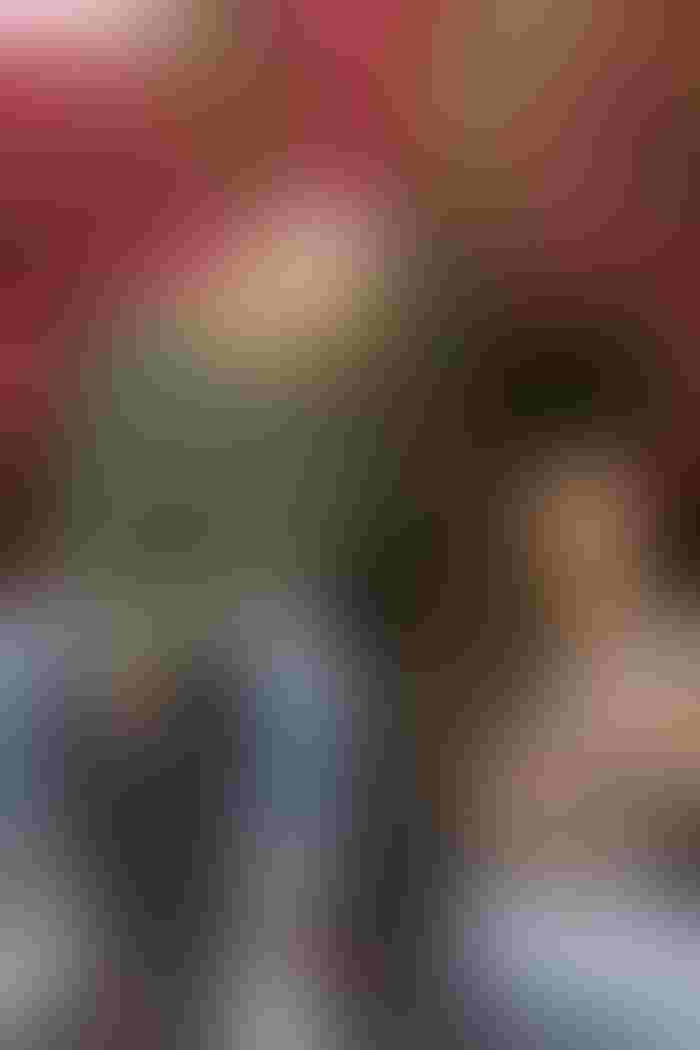 Brands like adidas, Longchamp and Levi's offer repair options for their products. While there are limitations on what can be sent back, these pro-grams allow consumers to use their favorite garments as long as they want to, reducing the need to buy new products. 
Reuse 
Websites like Rent the Runway allow users to pick the perfect outfit for any occasion and send it back when they no longer need it. Since the rental program means all items go back to a warehouse, all items are inspected and repairs can be made, lengthening the lifespan of items as well. As the pandemic wanes, Rent the Runway has doubled its revenue for Q1 2022, with subscribers increasing 82%. But the company is also clueing in on how shopping habits have changed permanently, how consumers interact with its brand, with exclusive collaborations and more ways to pick up and drop off.  
Recycle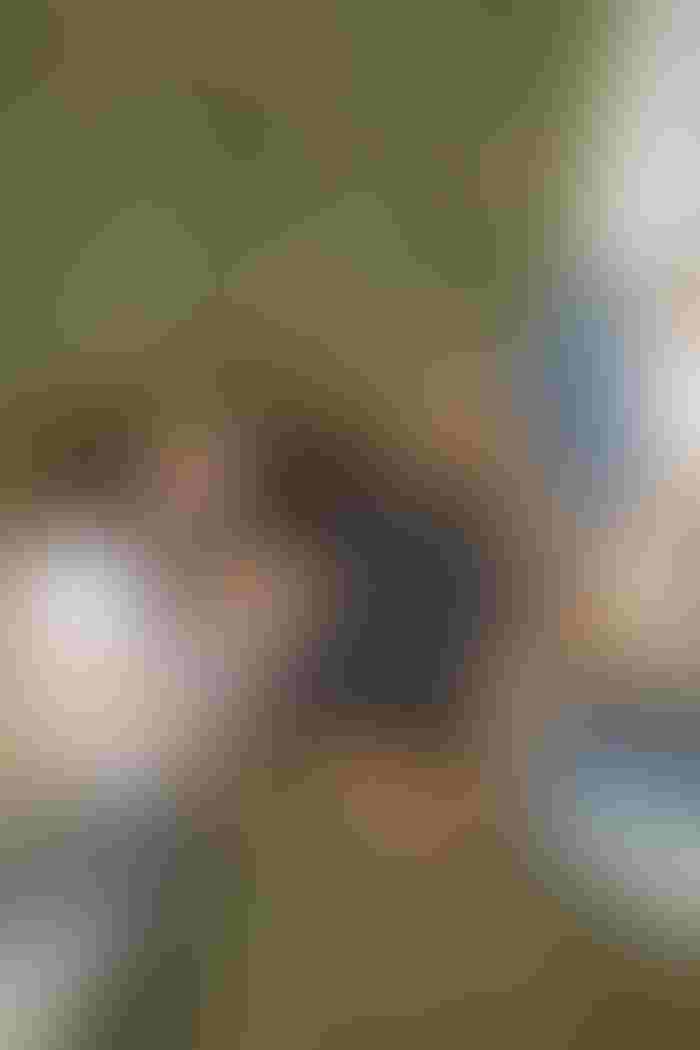 It's not uncommon for companies to have promos inviting consumers to bring back old clothes to receive a discount on future purchases. Retailers like H&M have had a standing promise since 2013 that allows customers to bring in old clothes and receive a voucher for their next purchase. Other retailers like Madewell have the "Blue Jeans Go Green" initiative that allows customers to bring in old jeans from any retailer, turn them into housing insulation and get $20 off a new pair of jeans for their contribution. Lululemon has the "Like New" program, an e-commerce site where consumers can buy previously owned goods from the company. While there is a much more limited stock than what can be found on the full-service Lululemon website, it expands the lifespan of Lululemon products while also cutting back on the need for new products.  
Resale
In recent years, thrifting has been gaining momentum as consumers look toward past trends for current style inspiration.  
In the U.S., census data shows that about 16% to 18% of consumers will shop at a thrift shop in a given year. That's not including those who use e-commerce sites like Depop, Poshmark and ThreadUp to look for a deal on previously used goods. A recent study by The NPD Group shows exactly how consumers are getting into the Three Rs. As mentioned earlier, with the pandemic begins to die down, social calendars are starting to fill back up. U.S. sales revenue for women's dresses are up 42% versus last year, and have also surpassed pre-pandemic 2019 sales levels. Almost one-third of U.S. consumers are purchasing dresses for an evening or special occasion, according to the Consumer Tracking Service from NPD. 
"Consumers are primarily putting their dollars towards clothing that can be worn repeatedly, and for various occasions and functions," says Maria Rugolo, apparel industry analyst, NPD. "We can expect fashion resale and rental platforms to be particularly viable options when it comes to formal attire – especially as many people have grown used to owning less clothing for the past two years." 
For some brands, it's as simple as meeting other brands where they are. In 2020, Vans collaborated with Depop for a footwear and apparel line, and the online reseller has also hosted pop-up shops with Ralph Lauren and Richard Quinn. Companies like Poshmark have partnered with tech giant, Snapchat, for Poshmark Mini, allowing users to browse the website and purchase goods without leaving the Snapchat app. Other brands have incorporated themselves into the manufacturing process. adidas has a standing partnership with Parley Ocean Plastic to produce shoes and goods with fewer virgin materials and plastics from the ocean. Some recent collaborations from retailers like H&M are automatically being made as a part of their sustainable lines, which incorporate vegan leather and recycled materials. Sustainability in both licensing and fashion continues to be an ongoing, complex but positive conversation. But with more companies leaping to more sustain-able practices, there is room for both licensees and licensors to grow. 
Subscribe and receive the latest news from the industry Article
Join 62,000+ members. Yes, it's completely free.
You May Also Like
---