Smart Retail Trends: Staying Ahead of the Curve
Smart Retail Trends: Staying Ahead of the Curve
Why working 'smarter' could bring customers back to stores and convert more ecommerce business.
Most of the world is either in lockdown or exploring the grey areas that follow, with widespread uncertainty and the somewhat daunting notion of limited freedom ultimately affecting retail footfall.  
Whether it's the forecasted fall of brick-and-mortar or the rise of ecommerce, the conversations surrounding retail are many, and changing with each passing day.  
However, with the pandemic expediating existing trends, the increasingly common introduction of smart technology into the physical space and smarter systems into ecommerce is no exception.  
We've gathered just a few examples of the latest trends keeping retailers ahead of the curve in an increasingly smart consumer market. 
Video Shopping: Forbes x KERV 
Interactive video agency KERV have teamed up with Forbes to improve the smart shopping journey of content and video using data science and consumer know-how to carve out new ecommerce opportunities for global brands. 
"Our collaboration with Forbes takes the traditional consumer journey through video into the next phase," says Marika Roque, chief operating officer, KERV. "We guide clients and users through unique interaction paths via specific content and data delivery at every level of the consumer experience. The partnership empowers shoppability, interaction and data collection each step of the way while adding value and dimension to already amazing content. The KERV technology also allows for the consumer journey through the content to be a deeper action-based experience that can expand outside of individual pieces of content. Forbes invests in amazing content, as do their brands and the KERV technology can extend that content out into moments, products, categories- the opportunities are endless!" 
A transformative platform for publishers engaging with readers and brands using audiences to promote new ranges is a giant leap for the ecommerce business and a way to capture the increased content audiences in today's stay-at-home culture. 
"Online video is growing as users continue to choose the medium over others. Research has proven that users would rather watch a video about a product than read about a product," adds Roque. "Video that is interactive garners over 400x the time spent with the content. The data goes on and on. In an effort to align with these trends, brands are investing heavily into their video strategies to form deeper connections with their consumers while also growing their consumer base. Brands must bridge the gap between this time and awareness with other strategies. With KERV's technology, brands can seamlessly bridge this gap and further lift up any and all video content that they produce." 
Bridging the gap is a key notion in the advent of smart shopping and the rise of phygital retail, the merger of both physical and digital shopping experiences.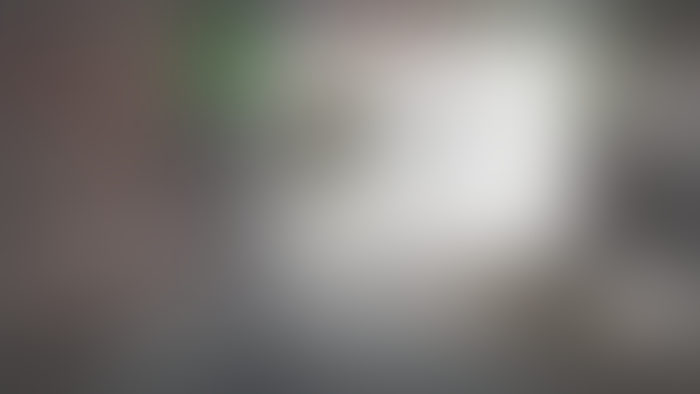 "KERV seamlessly integrates and brings value to enhance ecommerce processes," says Roque. "Retailers are quickly refining and even rebuilding their ecommerce platforms, practices, and how they interact with consumers. The importance of having a fluid and user-friendly path to purchase online is more vital in this COVID era, than ever before. KERV's technology is expediting the path to purchase through our precise product and object level recognition and data. KERV allows consumers to gather more refined product and brand details from their content- while adding the ability to shop instantly. With KERV's technology, consumers can shop specific items within videos, banners or look books, seamlessly, while also bridging the data story for brands, fueling more relevant first party data retargeting opportunities.  
KERV also allows for product interaction and engagement that are no longer occurring physically. KERV's technology can provide the detail that is now needed within a digital shopping funnel by allowing users to spend time with products and allowing them to choose which products to directly purchase versus just being sent to a homepage. This also provides brands with more granular action-based user data, helping drive a better understanding of how to grow stronger brand-to-consumer connections." 
Amazon In-store Innovation 
The key player in global ecommerce is Amazon, and after opening several brick-and-mortar stores around four years ago, the new Amazon Go Grocery locations are giving consumers the ability to check out with a new smart cart. This brand-new "Dash Cart" links to your Amazon account and tracks what you buy, removing the need for cashier interaction, queuing and a refined smart shopping process for later re-orders. 
The first Amazon Go Grocery physical space is currently located in Los Angeles and, while it isn't yet open to the public, this innovative new approach to FMCG shopping and groceries could have countless possibilities for the different retail categories serviced by the retail giant and a huge draw for people leaving their homes post-COVID. 
Initially an interesting turn of affairs when Amazon first decided to move into brick-and-mortar some years ago, but with bookshops and pickup locations, Amazon is slowly testing new inlets into the physical retail space at a time where the brand attributed to the downfall of retail could very well what brings us back to the high street one day soon.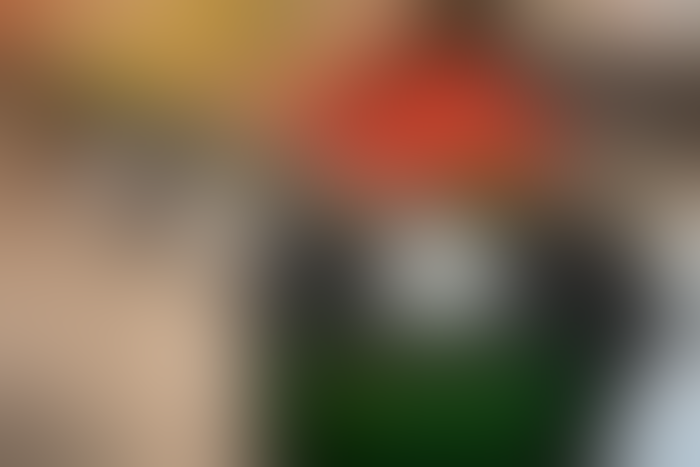 Robots Reduce Interaction and Increase Experience 
According to The Telegraph, Selfridges are aiming to introduce talking robots to the shopping experience in 12 months. Target is reportedly already working with the technology to help guide shoppers through stores and make consumers feel at ease, help with simple shopper requests and keep the experience seamless.  
Robots of the less traditional sense are also rife within the evolving retail space across the world in the form of artificial intelligence. Brands across the globe are working with artificial intelligence to help consumers find products (Sephora), find the perfect product for each consumer (North Face) and even recommend products based on the neuro-responses of consumers to certain colors and styles according to Forbes. 
However, with everything moving rapidly, the experience of this widespread innovation, the novelty and the seamless interaction it offers with our favorite brands will be a flagship-level roll-out, as the looming global economic problems, trade disputes and consumer confidence drops are issues we may not be able to innovate around just yet. 
Subscribe and receive the latest news from the industry Article
Join 62,000+ members. Yes, it's completely free.
You May Also Like
---