How Retailers Can License Their Way to Growth
How Retailers Can License Their Way to Growth
Claire Potter, managing director, Metrostar, gives us an insight into how licensing can supercharge the consumer return to retail.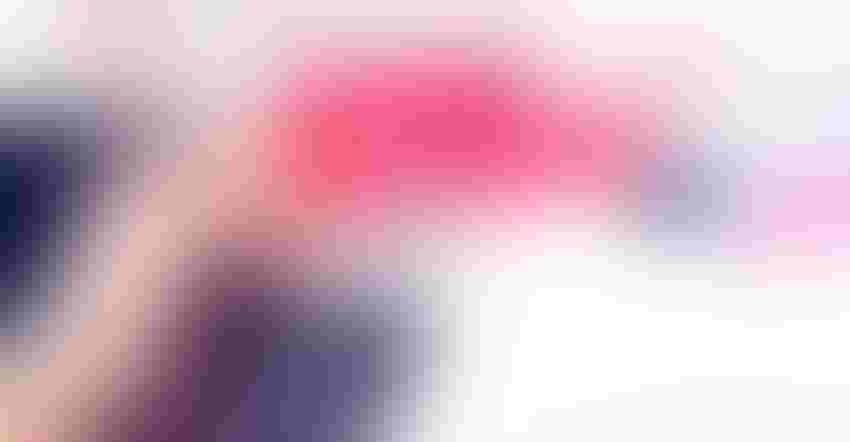 We have been talking with retailers and their supplier licensees during lockdown and we've also been reading reports from Kantar and Bazaarvoice who follow consumer shopping trends to get a macro view. Understandably, page views and order counts are up and the review count is up as well. Shoppers are clearly testing retailers' online offers like never before and will be forming views as to who's doing well.
As many in the industry have commented, COVID-19 has accelerated pre-existing retail trends. There is more online shopping – particularly in discretionary products – and it must be running through the minds of retailers with a nascent or no online offering, whether this is sustainable post-COVID. Retailers with physical stores were already considering what shoppers want from 'the retail experience' in 2020, now they really have to focus. New routines have formed and attracting customers back into shops will be a challenge. This is where licensing and clever use of the brands we manage, can help.
As an industry, we've always wanted retailers to use brands to differentiate their offer and excite their consumer but all too often buyers buy into the same brands, in broadly the same way which, in their consumers' minds, aligns them with their competitors rather than setting them apart. Post COVID, the economy is going to be the worst anyone living today has ever known. Consumers will be desperate to get a good deal. To avoid competing on price, retailers must differentiate and introduce brands that others don't work with. In difficult times consumers tend to find comfort in brands they are familiar with and experiment a bit less. Trusted brands who have built up strong relationships with their consumers over many years are likely to do well.
In our portfolio Elmer the Patchwork Elephant has been performing well during the lockdown period. The toys, books and games have held up especially well as families look for activities to do at home. Moving forward, we see great opportunity for our Kraft Heinz brands. Heinz was 150 years old last year and brands like Heinz Ketchup are held in huge affection by British consumers of all ages. We're already talking with retailers and licensees about interesting brand extension ideas for 2021.
I'm a big fan of Primark when it comes to licensing. They rarely make the obvious choice and they take in brands from a wide variety of sectors including music, food, sport, fashion, tech, influencers and entertainment. Moreover, they use these brands to address different consumer groups and to create excitement in store. Sainsbury's baby team have also taken a similarly pioneering view by focussing their offer on classic book properties which are perfectly targeted at their shopper. Both groups have exceptionally strong relationships with the licensing industry and are in regular contact with brand owners and their agents. That engagement has been key to securing the brands they need and growing market share.
It is about breaking selection habits. So I would say to buyers, know your shopper and come and talk to us. Licensing wants to work with you!
Subscribe and receive the latest news from the industry Article
Join 62,000+ members. Yes, it's completely free.
You May Also Like
---