Etsy Clicks into Back-to-School Trends
Etsy Clicks into Back-to-School Trends
Sixty-nine percent of back-to-school shoppers prefer items that express their child's individuality while more than half are tuned into today's trends, according to a recent survey by e-retailer Etsy.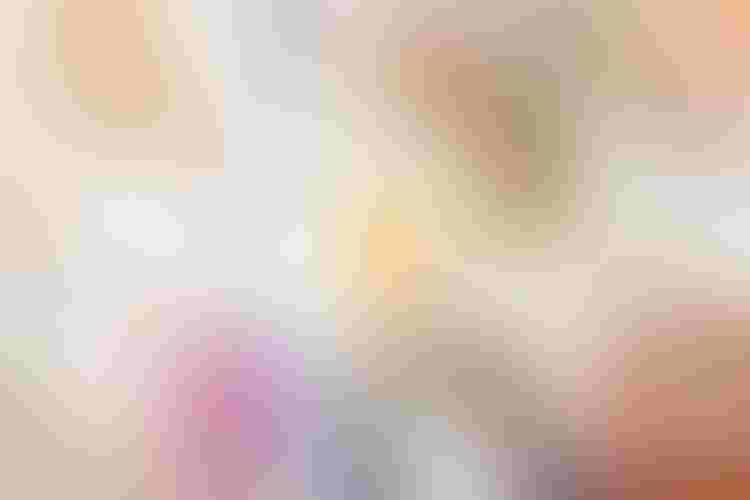 Politics and Change
The study found that 74 percent of respondents encourage their children to engage with causes they believe in, even if they don't align with the family's values, a trend seen in the increased search for cause-related fare. In the last 12 months, searches and sales of goods related to female empowerment have increased by 440 percent. In June, Kids Pride t-shirts ranked among the top-selling items.
Inclusivity
Sales of multiracial, differently-abled dolls and sensory-sensitive toys rose in the last year, with searches for "inclusive products" growing by 50 percent.
Llamas
Llamas have shown up in categories including clothing, home décor, lunch boxes and more. Searches have grown by 350 percent compared to the same time last year.
Self-Care for Kids
Forty-three percent of participants say that it is important to them that their children understand mindful practices such as yoga and meditation while 96 percent say they care about their child's mental health. Ninety-six percent also want their children to be happy and balanced. Searches for "self-love" product for children and adults has increased by 57 percent in the last 12 months.
Rainbows
Shoppers have an increased interest in rainbows this year with a 43 percent increase in searches and a focus on home décor, accessors and back-to-school apparel.
DIY Experience
Thirty-three percent of participants reported that they craft with their children at least one time per week. More than 82,000 products are available on Etsy that meet the search for "messy play and sensory props."
Social Branding
50 percent of parents shared that they enjoy posting photos of their children online, and 68% believe it is an excellent medium via which to share with family and friends. As a result, 37% plan to share their child's first-day-of-school photos online, and searches for first-day-of-school signs have surged 43% in the last year.
Freedom of Expression
•    83% of respondents encourage the children in their homes to wear clothes and accessories that fit their personalities
•    According to 80 percent of respondents, it's important for children to dress in a way that reflects their character, including specific clothes or accessories
•    84 percent of respondents encourage the individual behavior of their children, e.g., wearing unique garments or practicing a particular hobby
•    83 percent of respondents want the children in their homes to select the clothing/accessories/toys which they feel best suited to, rather than picking them on their behalf
Gender Neutral
•    Gender neutral is riding high with 28 percent of respondents increasingly looking for gender neutral items
•    43 percent of respondents prefer toys that are suitable for both boys and girls
•    25 percent prefer clothes that can be worn by boys and girls
Subscribe and receive the latest news from the industry Article
Join 62,000+ members. Yes, it's completely free.
You May Also Like
---