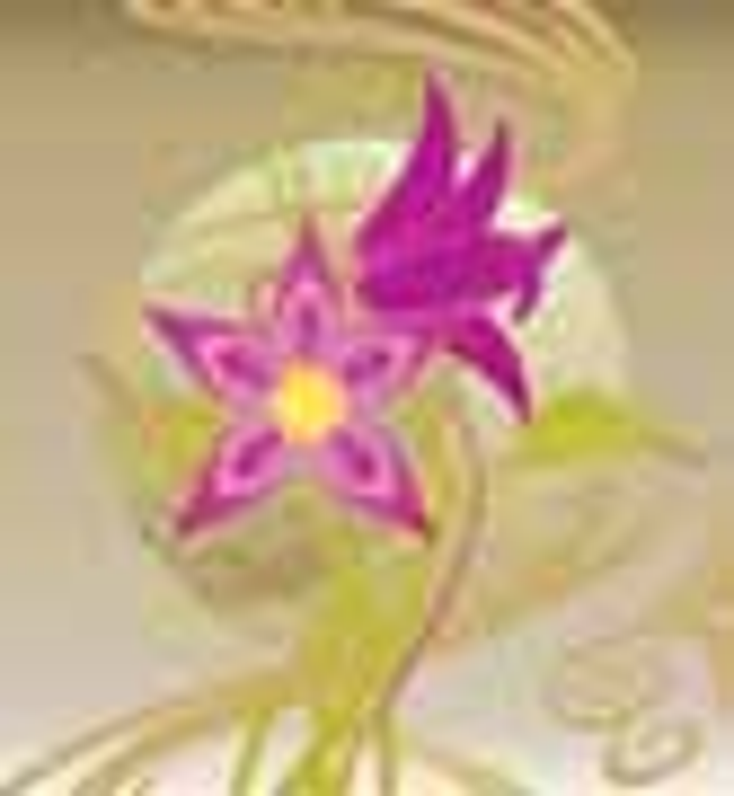 ]>
What motivates a consumer
to select one brand of clothing or coffee over another often has to do with the image or lifestyle the particular brand conveys in addition to the product's function. Today's consumer is faced with many choices in each product category from toothpaste to clothing and electronics, so marketers must differentiate their brands by telling their own unique stories. Successful brands capture consumers by connecting with them through design and color, as well as the shopping experience. Marketers are striving to make that visceral connection, which, in return, may help develop long-term relationships with consumers. In a recent consumer tracking study fielded by Harris Interactive, Cannon—a 118-year-old iconic towel and sheet brand—delivered the highest unaided brand awareness in the towel category, and was second only to Martha Stewart in bedding. Cannon also has a strong emotional connection with consumers. Almost 8 out of 10 people in the Harris study either "liked"
or "loved" the brand. Almost 7 out of 10 people said Cannon was "the only" or "one of" the regular brands they considered purchasing. Image and brand creation firm Desgrippes Gobé defines the term "emotional branding" as a series of "sensorial experiences generated between a product and the consumer, which leads to a powerful connection." Intelligence, inventiveness, and inspired design solutions are fused together to narrate a compelling story. Although the brands make a conscious connection with the consumer, they also tap into unconscious desires. The most significant component of the strategy is to create a brand narrative that connects a store with products, ambiance, and service that are memorable and relevant. Desgrippes Gobé Chairman and CEO Marc Gobé and his team are credited with positioning a long list of stellar brands that convey consistent and specific images or lifestyles. These brands include Victoria's Secret, Ann Taylor, Nautica, IBM, Coca-Cola, American Express, American Eagle, and Linens 'n Things. Although these represent a variety of products and services, the common thread among them is that they all tout a distinct message and recognizable image. For reasons that go beyond the consumer's basic needs, he or she actually wishes to identify with these brands. Appealing to the five senses is an effective means of achieving that emotional connection. "People are sensory beings who respond best when all of their senses are stimulated," says Gobé, who also is the author of "Emotional Branding: The new paradigm for connecting brands to people." Gobé explains that although the sense of smell is among the most powerful because of its ability to trigger the memory, sound also is a compelling tool for altering moods. In retail environments, sound has an ability to incite buying. Gobé believes effective retail strategies can be created when marketers challenge themselves to think like a consumer at all points of contact within the retail environment. He advises marketers to walk in consumers' shoes and understand their resistance and anxieties.
Brands and retailers that successfully have emotionally connected with consumers include Ralph Lauren, American Eagle, Urban Outfitters, L'Occitane, Crate and Barrel, and Hermès, according to Gobé. He believes they have created narratives that are consistent, inspirational, emotionally appealing, and differentiated. Desgrippes Gobé is credited with creating the early identity of the Bath and Body Works brand, as well as Victoria's Secret, and more recently a new global identity for Coca-Cola, whose graphics have moved beyond the soda can and have graced the pages of
Vogue Australia.
The graphics, which for the first time, boast the color yellow, also were incorporated into the hairstyles of several of the models who paraded down the runways of John Galliano's spring fashion presentation. According to Gobé, successful branding concepts are based upon common sense rather than scientific formulas. He advises retailers, marketers, and brand owners to ask consumers
why
they buy rather than asking
what
they buy. Gobé says, "Look for innovation by observing people in their shopping experiences or their homes, and you'll discover they are vastly different and intriguing when met in the reality of their own lives." When asked about reaching the fickle 'tween and teen demographic, Gobé advises marketers to speak their language, the one they use when communicating with their PDAs. He cites an example of the popular message "culr," which means "see you later." "We also need to understand that trends will have an impact on their lives," says Gobé, who notes that his staff spends a lot of time in Asia observing emerging fashion expressions within the youth segment. Gobé adds that the Hispanic demographic is another important segment influencing music, lifestyle, food, and celebrations. He believes this market understands and seeks fashion statements for the younger generations, notably children. "The vocabulary is different—more expressive and colorful," he says. Family values are extremely important within this market and shopping is a group activity, so word-of-mouth is key. Gobé also mentions that the market is diverse, but the language is similar. "Like any other market, it's critical to identify the diversity of a group, but important to realize that 'specific' brands do not need to be created exclusively for them." From an emotional perspective, this group, like any other, prefers "aspirational" mega brands such as Estée Lauder, Ralph Lauren, or Christian Dior.
FIVE YEARS AGO
advertising agency Saatchi & Saatchi looked closely at the question: What makes some brands inspirational, while others struggle? The agency's answer is "Lovemarks. A future beyond brands." "Lovemarks transcend brands," explains Website
. "They deliver beyond your expectations of great performance. Lovemarks reach your heart as well as your mind, creating an intimate, emotional connection you just can't live without. Lovemarks inspire 'loyalty beyond reason.'" The Website encourages visitors to nominate brands that successfully have connected with the customer. One such nominee is Franky & Minx, a New York-based lifestyle brand built around tattoo designs. "There are so many ways to sell so many products that appeal to different senses," says Heidi Minx, president, Franky & Minx. "While much of it seems to be aspirationally geared, in the end, the real question—and the one with the most elusive answer—is how do you get consumers emotionally involved in a brand so it's part of their lifestyle, and they're willing to pay more for it and recommend it to their friends?" On the retail side, Minx believes Target has done "aspirational" well, bringing higher end to the masses. "Going forward, I think Target will be on point to start using its market strength and give younger designers the same attention it gives Michael Graves or Philippe Starck," she says. "If Target can do that, it will give traditional mid-tiers an even larger run for the money."
Subscribe and receive the latest news from the industry.
Join 62,000+ members. Yes, it's completely free.
You May Also Like
Loading..