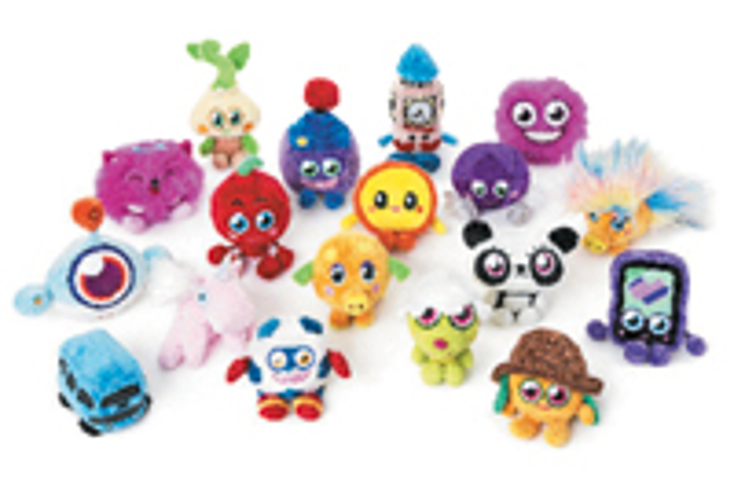 Over the last 10 years, Mind Candy has transformed itself from a tech start-up to a full-fledged digital entertainment studio, and according to chief commercial officer Darran Garnham, this is only the beginning.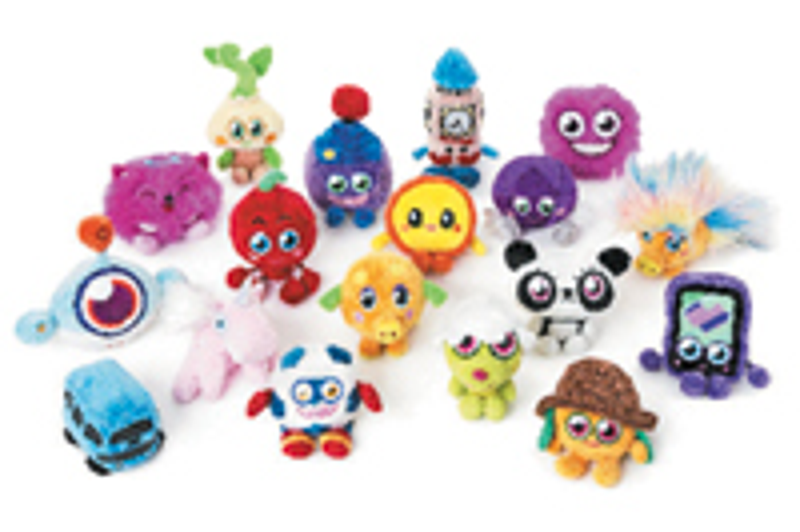 Following a decade of explosive growth, the company is now focused on expanding its repertoire to include new IP, new territories and even a new entertainment platform for kids.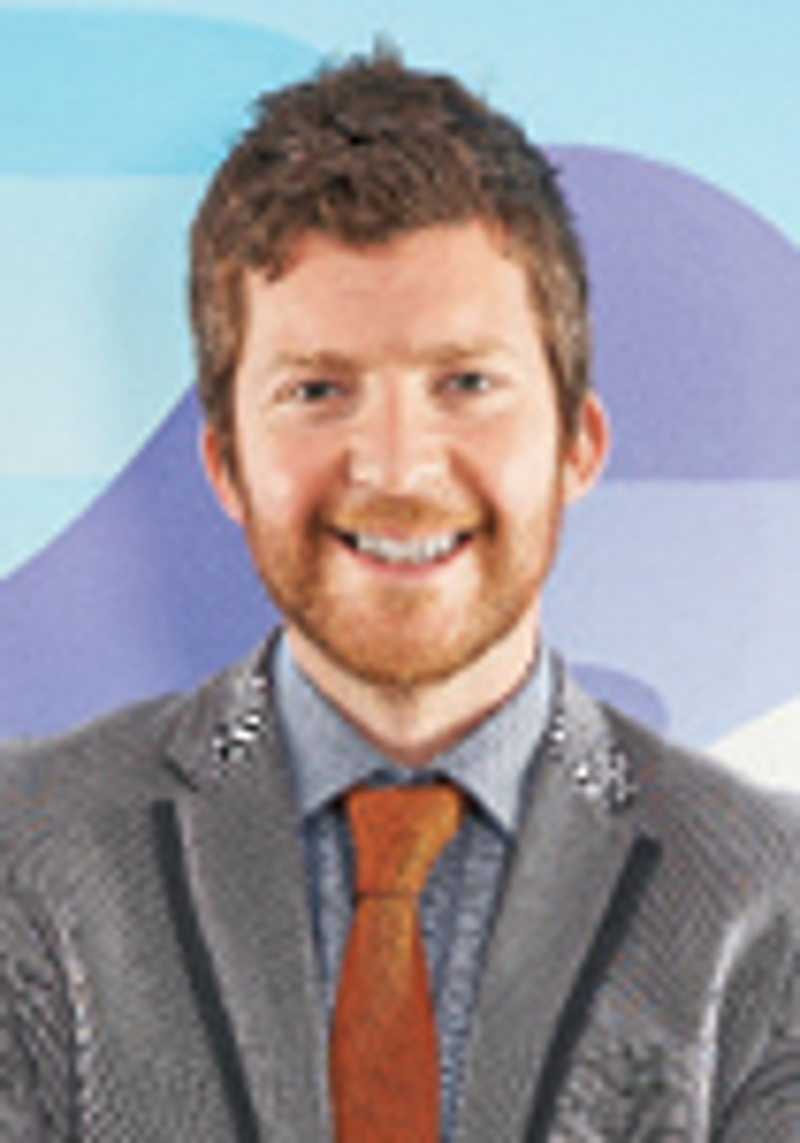 Darran Garnham, chief commercial officer, Mind Candy
In the 10 years since the company was founded in 2004, it has grown from 13 employees to more than 200, and "Moshi Monsters" has become much more than just an online game–it is now a robust brand with multiple extensions. The property now boasts several console video games, a movie, a variety of app iterations and a best-selling
album, not to mention a hugely successful licensing program that accounts for almost half of the company's revenue.
That kind of transformation takes more than just a good idea, it takes skillful execution and strategic guidance. Much of that has come from Darran Garnham, Mind Candy's chief commercial officer, who joined the company in 2009.
"When I joined Mind Candy, there was a concern that I was commercializing something that was built on very strong foundations of safety, community and education. In some of those early Mind Candy days I wasn't the most popular guy in the office," Garnham says with a laugh. "The transition was interesting. Licensing has gone from being a distrusted commercial entity to being a trusted way to help build brands and drive consumers to our digital product."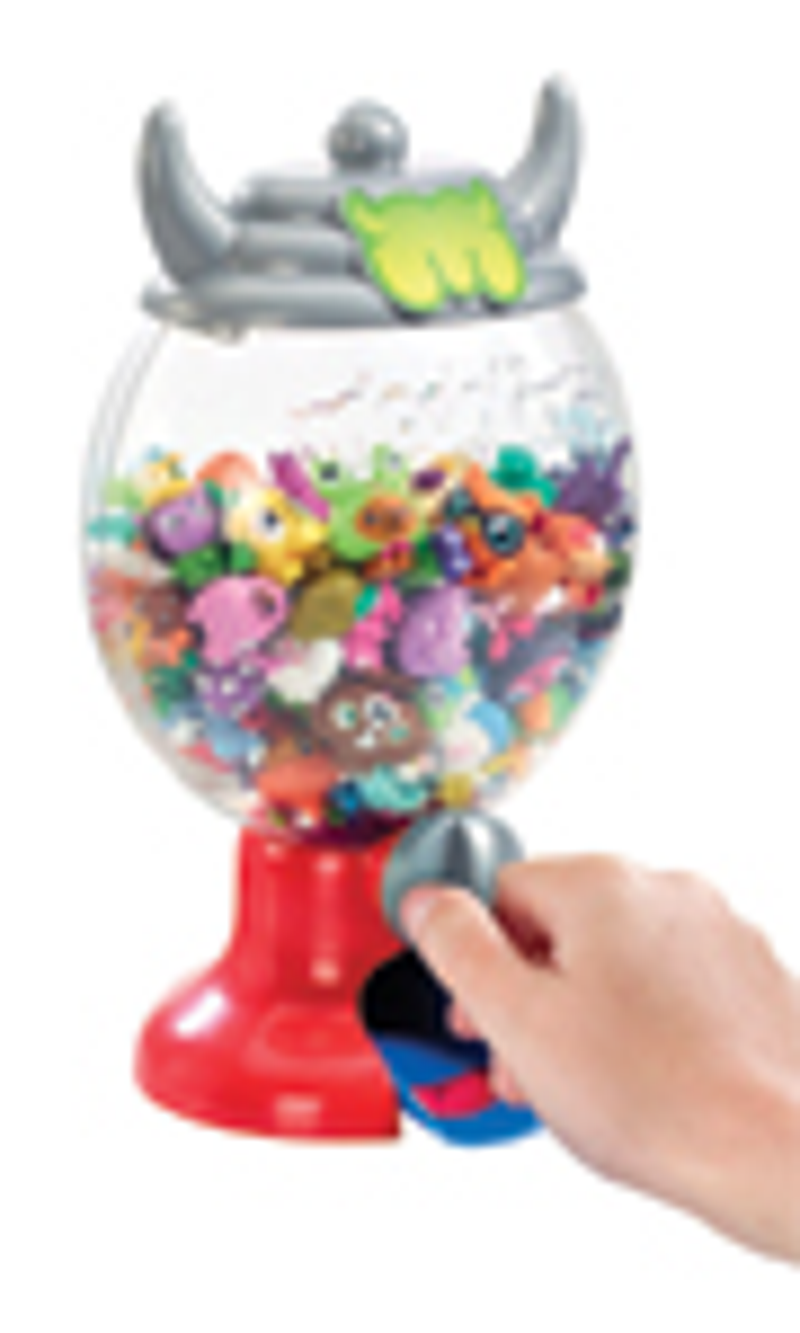 "Mind Candy is more of an entertainment company now than other digital IP houses," says Garnham. "When you sign an agreement with Mind Candy, we'll show you a three-year plan, we'll show you style guides, we'll show you branding, we'll show you everything that you would expect from a movie or TV show. It's a professional outlet now, rather than the scrappy start-up that it was."
In the same vein, the company's founder, Michael Acton Smith, announced in July that he would be stepping down as chief executive officer to take on a more creative role within the organization again.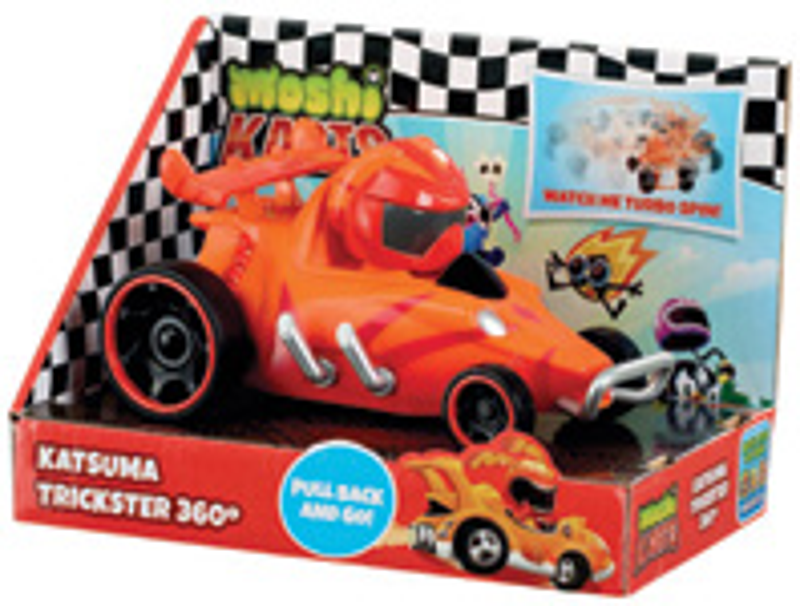 After nearly two years of development, the game will launch this fall for iOS and Android devices. The combat strategy app will feature iconic warriors from throughout history (think ninjas, Vikings and the like).
"We learned a lot from Moshi Monsters, and the thing that Mind Candy does well is depth and breadth of characters," says Garnham. "The great thing is, they're characters from throughout time, real warriors that have lived in our history from all over the world. There is something for every market. It really is going to be a global brand."
In a shift for the U.K. company, the game will launch first in the U.S., and Garnham says many of the brand's first licensees, which have not yet been announced, are American. Product including publishing, trading cards and toys will roll out in 2015, and a number of brand extensions are already in the works including a video game and an animation.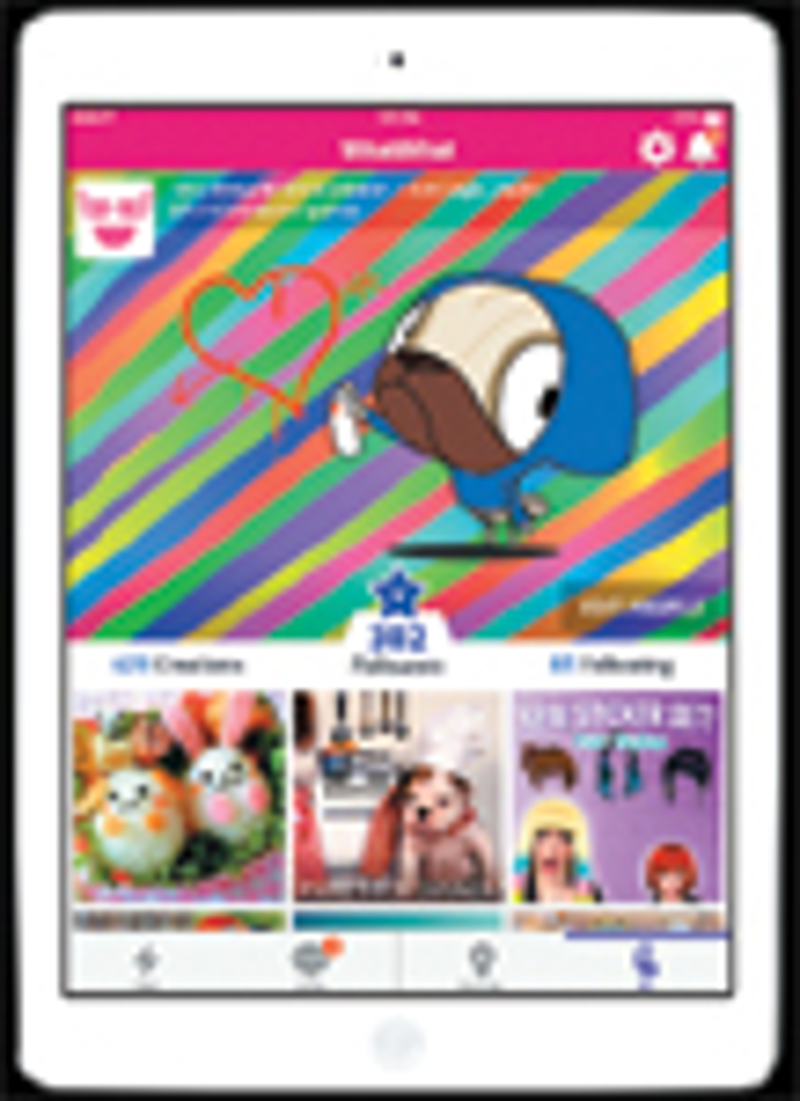 "The goal is to give a younger audience the chance to learn to be social in a creative way," explains Garnham. "Moshi Monsters was built firstly to educate, but also to give kids their first avenue into the Internet in a safe way. PopJam will teach a younger consumer to be social in a creative, safe way, but it also allows them to interact with their favorite brands. There's not another product like it."
Geared toward kids ages 7 to 12, the app will allow users to create stories, art, photos, games, contests and more and share their content with other kids around the world. In addition to user-generated content, the app will also feature professional content from kid-centered brands such as Penguin and Carte Blanche's My Blue Nose Friends, which have already joined. At the moment PopJam has been soft-launched in the U.K., with plans to formally launch the platform and roll it out in the U.S. later this year.
All of this doesn't mean that the company has moved on from Moshi Monsters–quite the opposite.
Having reached evergreen status in its home market of the U.K., Mind Candy is now looking to take the brand international. A new theme, Moshi Food Factory, will take over both the digital and physical Moshi worlds in Q1 next year, with food-themed activations both online and for toy and plush lines.
"I'm excited about the future for Moshi. Kids in Brazil, Germany, Russia and Japan have never heard of this, so we have a lot of markets and a lot of potential still to execute," says Garnham. "Internally we're looking at new digital activities we can do, and externally we're in discussions now with some pretty big entertainment companies to partner with from a content and distribution strategy."
The past 10 years have been filled with many successes, but also many lessons.
"We don't always do things right, but we learn from the things we do wrong," says Garnham in reference to the U.S. launch of Moshi Monsters which did not meet Mind Candy's expectations. Its success was dampened by poor distribution and the wrong price point.
Another learning moment? Moshi TV. But Garnham points to those lessons with positivity, remarking that they have helped the company learn what they are truly good at–creating innovative IP that appeals to modern kids.
"We had a lot of products that were audacious to take on," he says. "Our core expertise is incredible branded digital entertainment, and that's why we're having some great partnership discussions with people that don't have that discipline but do have animations and distribution. What we realized is what our strengths are and the need to focus. But we haven't lost sight of taking on big challenges. PopJam is a real meaty challenge that no one has attempted."
That kind of flexibility and fearlessness is exactly what has gotten Mind Candy so far in just 10 years and will serve it well in the next 10.
"Our mantra is that Mind Candy is the greatest entertainment company for this new digital generation. It's a mouthful, but it's true," says Garnham. "What I want us to be remembered for is challenging IP on new platforms and creating new ways to engage."
Read more about:
Subscribe and receive the latest news from the industry.
Join 62,000+ members. Yes, it's completely free.
You May Also Like
Loading..