'My Pet Hooligan' Launches Licensing Program with The Brand Liaison
'My Pet Hooligan' Launches Licensing Program with The Brand Liaison
Web3 gaming IP gets its own licensing program.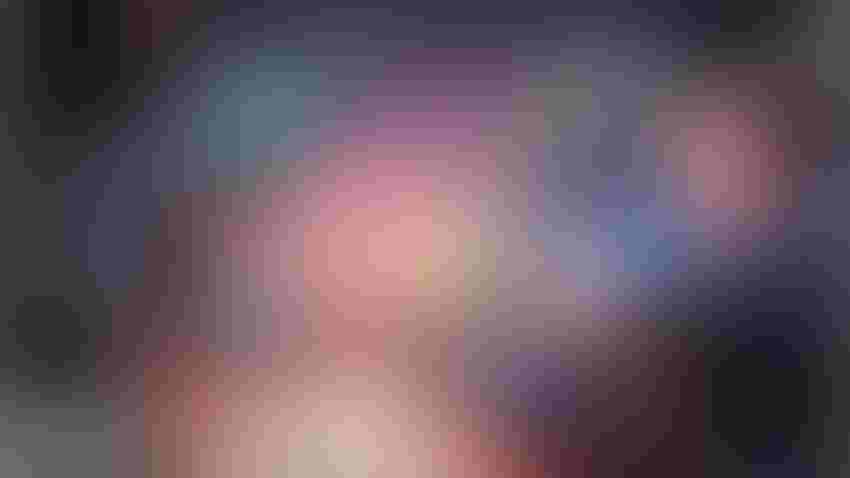 "My Pet Hooligan" still
AMGI Studios
AMGI Studios, the animation and gaming studio behind "My Pet Hooligan," has signed an agreement with The Brand Liaison to build out a multiyear, multi-channel licensing program.
The "My Pet Hooligan" IP features seven factions of battling bunny rabbits, loaded up with paintball guns, flamethrowers and other munitions as they seek revenge on their evil corporate overlord, Meta ZuckBot.
Building on the success of the "My Pet Hooligan" digital collectible launch and the upcoming free-to-play video game, licensing will range from apparel and accessories to action figures, trading cards and other collectibles for players and fans of the "My Pet Hooligan" series.
"With so much storytelling going into each character and their chosen factions, we immediately saw the value of this brand to potential licensing partners," says Steven Heller, president, founder, The Brand Liaison. "The opportunities are basically limitless for creative product extensions and promotional activities while staying true to the ethos of the 'My Pet Hooligan' brand. When you understand the background of the team at AMGI Studios cutting their teeth with organizations like Pixar, Warner Bros. and EA, you quickly understand that the characters of 'My Pet Hooligan' have been designed and developed in such a way that they can connect with fans of all ages across the globe."
AMGI Studios achieves the immersive quality of the virtual world of "My Pet Hooligan" using the industry-standard real-time 3D-creation software, Unreal Engine, and the studio's own proprietary suite of animation tools.
The licensing program to be overseen by The Brand Liaison extends the "My Pet Hooligan" IP into all aspects of fans' lives. The Brand Liaison has highlighted the apparel, trading cards and toys as obvious extensions, but according to the AMGI team, no licensing deal or promotional activity is too crazy to be considered for the brand.
"The 'My Pet Hooligan' IP is unique, fun and a little crazy," says Roger Paglia, chief executive officer, AMGI Studios. "It was important for us to find a partner who not only understands our vision for the brand but also has the creativity to see opportunities for a potential licensing partner as well. Few in the industry are better placed than The Brand Liaison to take the 'My Pet Hooligan' characters to the masses."
Subscribe and receive the latest news from the industry Article
Join 62,000+ members. Yes, it's completely free.
You May Also Like
---