Pacsun Creates a New Immersive World on 'Roblox'
Pacsun Creates a New Immersive World on 'Roblox'
"Pacsun Los Angeles Tycoon" marks Pacsun's second virtual experience on the platform.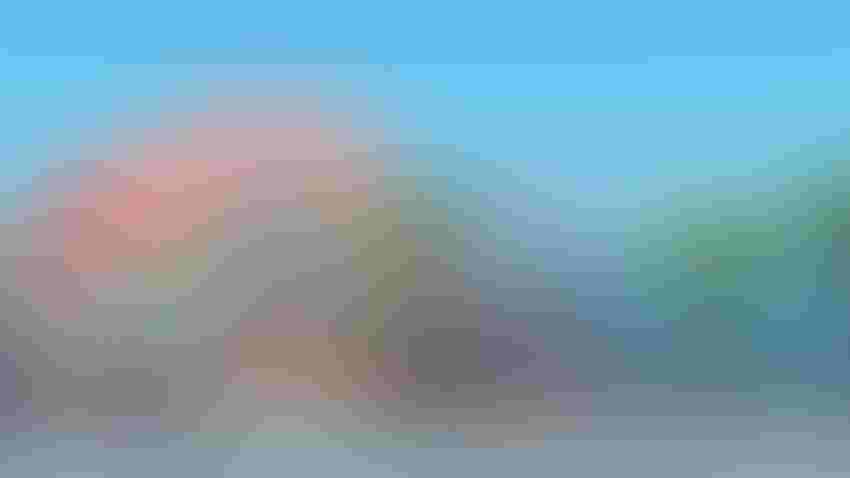 "PacWorld" as featured in Roblox.
Roblox
Pacsun is launching its second virtual experience, "Pacsun Los Angeles Tycoon," on "Roblox." The "Pacsun Los Angeles Tycoon" experience pays homage to Pacsun's Southern California roots by offering the community the opportunity to build their own map of SoCal, including initial builds in Downtown LA, Santa Monica and Hollywood, with future expansions to come. The experience is an extension of Pacsun's presence on "Roblox" and comes almost a year after the release of "PacWorld," Pacsun's interactive mall experience. In addition to building their own mall, the "Roblox" community will now be able to build their own Los Angeles neighborhoods with Pacsun.
Reflecting tycoon gameplay, which is one of the most popular and successful genres on "Roblox," the new Pacsun release showcases real-life inspiration and building locations and encourages users to harness their skills to build their way through Downtown LA then Santa Monica and end in Hollywood. Once each region is completed, a dedicated piece of a Pacsun store will be unlocked in the specific zone that represents a prize for completing the region. Users then get access to the respective stores, which are the epicenter of the cities, and can view and buy community-created merchandise. At this point, users can invite friends to engage with their designs in each city. There will be 20 digital items inspired by Pacsun's Spring 2023 collection of physical apparel, as well as a wearable accessory called "the aura," which is reflective of two key elements to the Pacsun brand – sun and water. 
"Following positive consumer response to both 'PacWorld' and our seasonal catalog of clothing offering on 'Roblox,' we recognize the importance to expand our presence on 'Roblox' and continue to offer our community new build experiences, where they can step outside the mall and leverage their skills to build their own rendition of the Los Angeles cities that make up the heart of Pacsun," says Brie Olson, co-chief executive officer, Pacsun. "'Pacsun Los Angeles Tycoon' is filled with all-new surprise and delight moments that tie in elements from our physical offerings rolling out this year, and we're excited to debut our spring 2023 collection in a way where our community can experience it in both virtual and physical worlds." 
"Pacsun Los Angeles Tycoon," created with metaverse developer, The Gang, is the only branded game on "Roblox" that allows users to build a real-life city-inspired map, with the entire map inspired by Pacsun's design and branding. 
"This experience stands out as a first-of-its-kind branded city-building tycoon on 'Roblox,'" says Evan Opperman, client director, The Gang. "Pacsun is leading consumer engagement in the metaverse through bringing this core piece of their brand – Los Angeles origins – to fans worldwide. This experience is grounded by a build-and-collect tycoon game loop, and includes fun elements like street art, beach carnivals and movies among other side quests and challenges. Users will connect in a visually gorgeous, art-driven, and super-fun setting that is uniquely differentiated from other experiences on the platform." 
There are several obstacle courses including a Santee Alley-inspired course to track down celebrities and collect autographs. After completing an autograph-seeking quest, users will be granted the Pacsun Aura. Within the Santa Monica map, users can also opt to drive around in style with a classic DMC Delorean. 
Subscribe and receive the latest news from the industry Article
Join 62,000+ members. Yes, it's completely free.
You May Also Like
---