Making Hits in Music Licensing
Making Hits in Music Licensing
License Global chats with Damian Treece, senior licensing manager, and Keith Taperell, vice president, global brand partnerships and energy marketing, both of Bravado, about the current trends in music licensing and the importance of authenticity in licensing.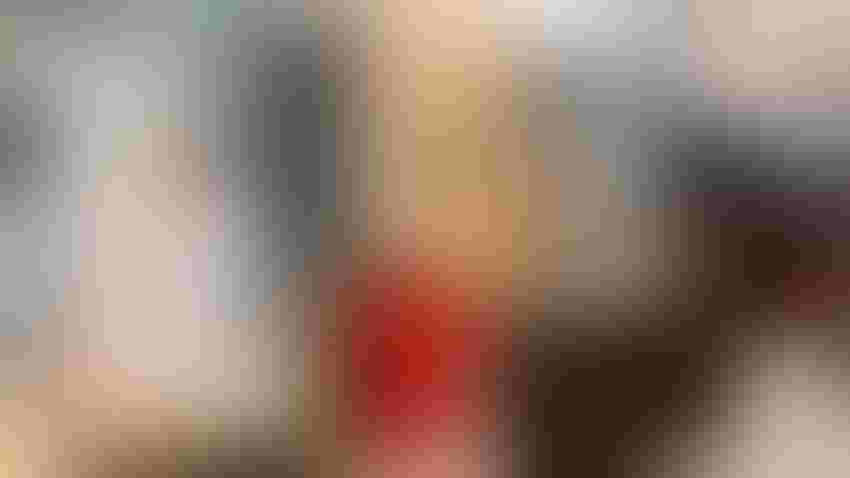 Elton John at The Selfridges Corner Shop
Bravado, image by Tim Charles
At a Glance
Trends from Across the Music Industry

Folklore Through Licensed Fashion

Licensing Across the Music Universe
Sitting at the crossroads of music and fashion, Bravado creates products that spark organic, emotional connections between fans and artists. With a roster that includes Amy Winehouse, Ariana Grande, Beastie Boys, Billie Eilish, DJ Khalid, Elton John, Justin Bieber, Lady Gaga, Lorde, Queen and Taylor Swift, Bravado helps artists build a brand and legacy that lives on beyond the music.
For music properties, 2022 was said to be a "huge rebound year," according to the recent Licensing International Global Licensing Industry Study, which cited comments about fans returning to events in record numbers. The COVID-19 pandemic hugely impacted the whole of the live entertainment section, massively affecting its ability to generate revenue through ticket sales and associated merchandise. Statista expects 2023 to be the year the music event industry returns to its pre-pandemic growth trajectory. It states that online ticket sales for music-related events are forecast to reach $33.8 billion this year, up 65% from 2022 and 49% from 2019, the last pre-pandemic year.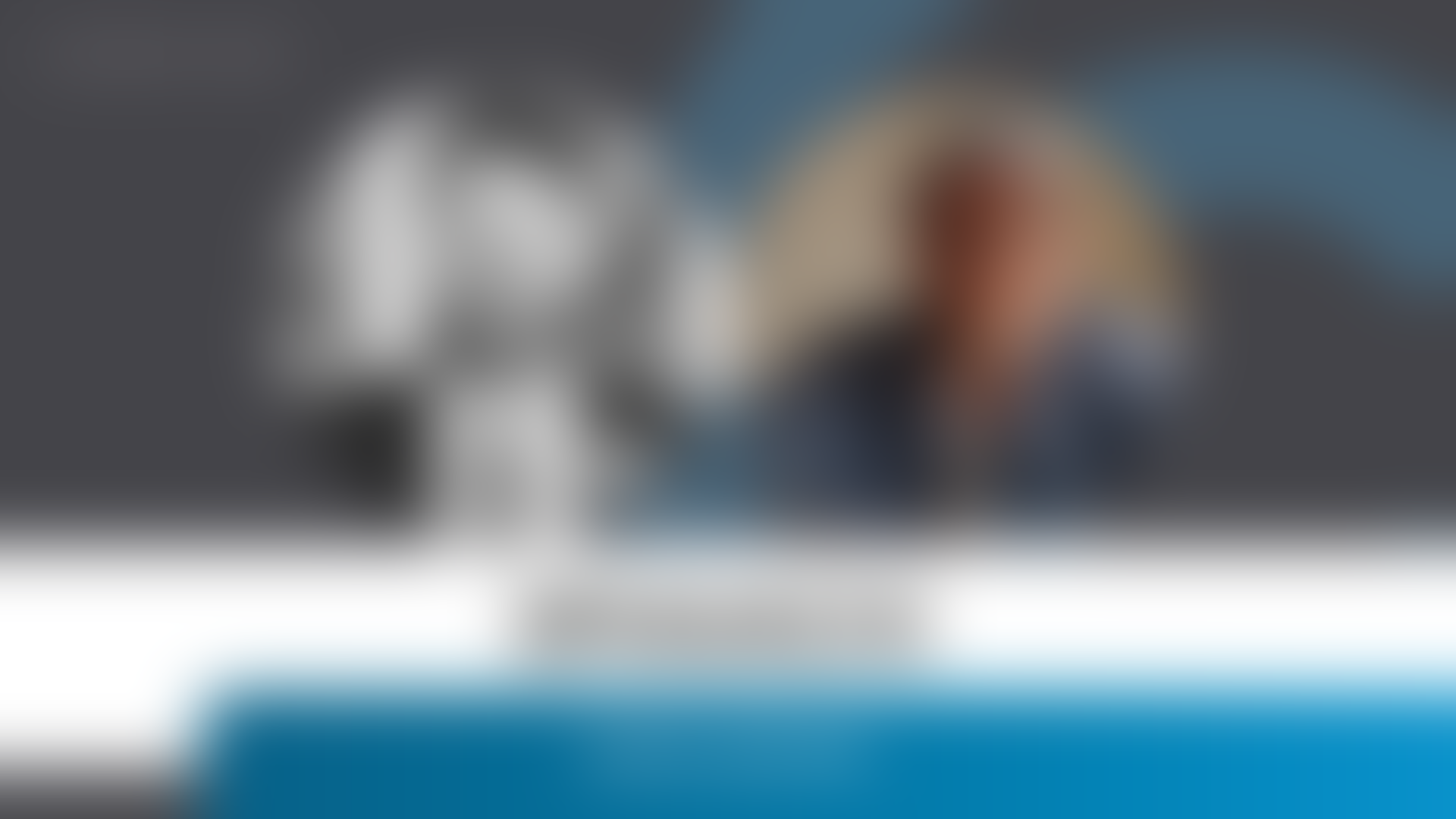 Damian Treece, Keith Taperell, Bravado
"The main trend we're seeing across the industry is the continued resurgence and engagement with live music and events," says Damian Treece, senior licensing manager, Bravado. "Fans really showed support for the culmination of some of the biggest tours. Live music is such an incredible passion point between fans and artists that creates such unique and individual experiences, and fans want to buy that tour T-shirt to remember it by."
The Rolling Stones SIXTY tour sold more than 700,000 tickets for its 14 dates across Europe, while Elton John's five-year, 330-date Farewell Yellow Brick Road tour featured a special Glastonbury performance. John's headline set at the iconic festival was seen live by an estimated 120,000 people, while TV viewers on BBC One in the U.K. peaked at 7.6 million.
Of course, live music is not the only way fans consume content. Bravado is constantly looking to create moments and experiences that attract attention and focus and then amplify them.
"To achieve this, we work on multiple means of engagement across different media," says Keith Taperell, vice president, global brand partnerships and energy marketing, Bravado. "We call on the expertise of our diverse global team, ensuring that we channel the zeitgeist and take this to formats where the fans are to be found or directed to. This can come to life as digital or physical activations. An example is our recent Elton John takeover of the Corner Shop at Selfridges, London. Timing was linked to London dates of Elton John's Farewell Tour. With the support of Selfridges and our collaboration partners, such as Moet & Chandon, Christopher Kane, Dr. Martens and many more, we created an additional moment and an immersive experience that the fans could interact with, in store and online."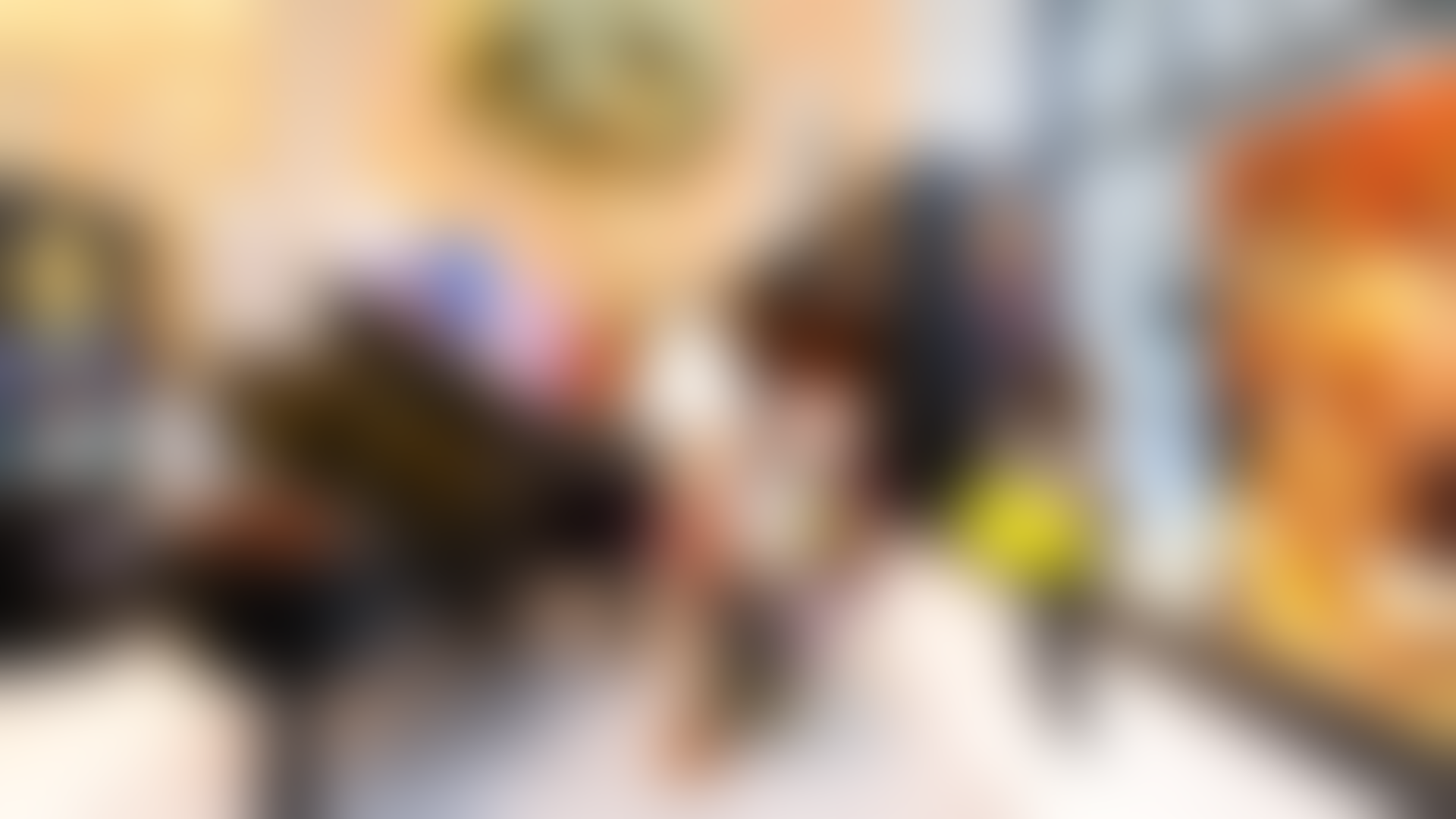 Elton John at The Selfridges Corner Shop, Bravado. Shot by Tim Charles
Folklore Through Licensed Fashion
The entertainment industry is capitalizing on nostalgia too, as has been evident by the box office success of blockbuster movies, like "Top Gun: Maverick," "Jurassic World Dominion" and "Indiana Jones and the Dial of Destiny." Fashion apparel has always had a cyclical element, with trends returning via inspiration from the past, bringing a newly interpreted version to the present.
"Nostalgia for a music fan could be a gig they went to in the 1980s, or a gig they went to last week," says Taperell. "Nostalgia for the emotional feeling you get at a live event or of listening to your favorite track from your favorite artist. We look to capture that feeling in its physical form.
"For an icon artist, that can be a washed garment with a distressed graphic application, bought new but with the look and feel of your favorite band T-shirt that has always been in your wardrobe. For contemporary artists, it could be a heavyweight organic recycled cotton product, with bold neon print graphic hits. We recently achieved this with the Public Image Limited (PiL) x Supreme collection. It was paying homage to PiL's 'Live in Tokyo' album. Transporting the PiL fan back to that seminal moment in 1983 and introducing Supreme fans to PiL and their impact on the music scene. Creating a new moment and apparel with an emotive meaning to the fan through this collaboration."
Remaining authentic to the artist is key when collaborating. Bravado works closely with its artists on each individual project and product to deliver the artist's vision and narrative in activations, in media and on product.
"It is vital that we don't deviate or dilute the artist's brand and that we ensure we are communicating correctly to the fan," says Taperell. "A great example of this is the collaboration between Beastie Boys and Champion Athletic, and how we told the rich history of the band through the product and the in-store activation in Champion's London store."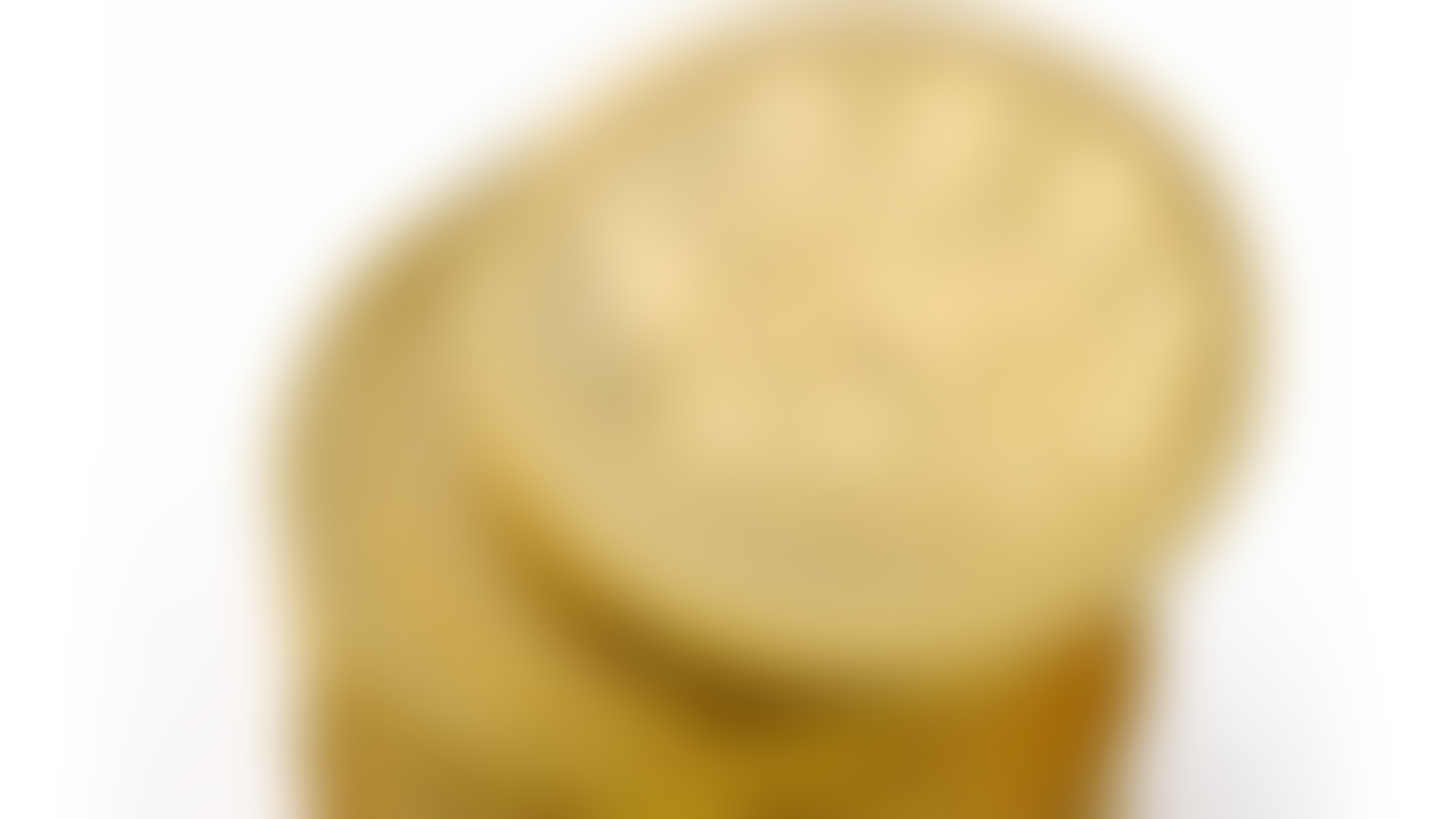 Rolling Stones SIXTY Royal Mint Coin_Bullion, Bravado
Licensing Across the Music Universe
Bravado's U.S. and U.K. teams are focused on evolving and scaling global efforts across all its international territories, looking at and investing in opportunities to gain greater reach in experiential retail moments and brand collaborations across fashion, streetwear and luxury.
"For this year, we have projects coming out with Blackpink, The Rolling Stones, Spice Girls, Jamiroquai, Run DMC and KISS that are especially noteworthy," says Taperell. "As well as continuing to deliver the rich history of hip-hop in its celebratory 50th year across all our relevant artists that have made an impact on this musical and cultural genre. For 2024, I am already working closely with artists such as Lil Wayne, Machine Gun Kelly, Nas and Slipknot and exploring opportunities to bring those cultural moments to the fans."
As far as the trajectory of music licensing, generally, Bravado is continually evolving its model, experimenting with limited-edition drops, pre-sale mechanics and the integration of licensed products as it builds these DTC channels as a complementary channel across its group retail and licensing strategy.
"One of the great benefits of Bravado being such a multi-faceted operation across retail, licensing and tour logistics is that we're already building robust foundations towards the future, which is the increased activation through artists' own DTC e-commerce platforms," concludes Treece. "Being able to offer this direct access and tangible touch point with the artist is increasingly important, especially as we start to see more fan engagement from a digitally native fanbase."
Subscribe and receive the latest news from the industry Article
Join 62,000+ members. Yes, it's completely free.
You May Also Like
---