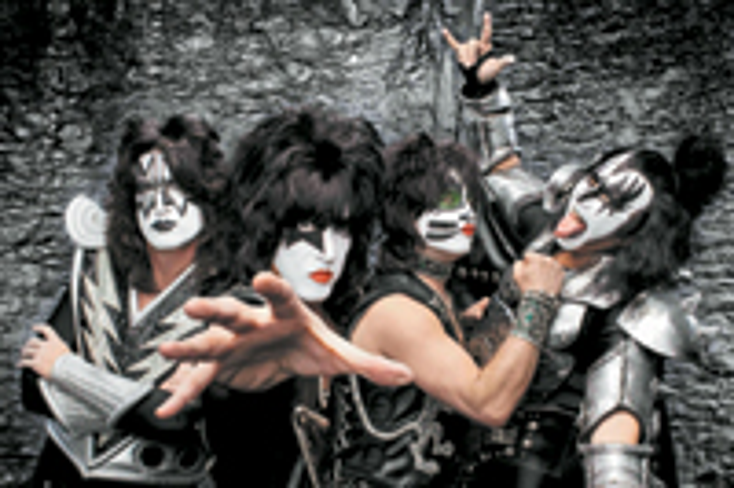 For Epic Rights, 2015 can be called the 'year of execution.'
Lisa Streff, executive vice president, global licensing, Epic Rights
If 2014 was all about building Epic Rights impressive musical portfolio, 2015 is the year that the global branding, licensing, marketing and rights management company delivers.
"Last year was about securing our infrastructure and building Epic Rights and this epic roster," says Lisa Streff, executive vice president, global licensing, Epic Rights. "2015 is about touching on new categories, but also about diving into new categories that we feel are going to give our artists recognition. While we have secured many partners, we have only touched on our global strategy.
Epic Rights is charged with building the brands for arguably the world's most lucrative and influential music acts, from the foundational John Lennon, KISS and AC/DC, to the rock n' roll royalty of Stevie Nicks, Aerosmith and now Billy Joel, to rock's legendary club, CBGB, Woodstock and many, many others.
Beyond the typical licensing deals for music artists (think t-shirts,
posters and other such fan-centric merchandise), Epic Rights has differentiated itself by what it can provide its licensees.
"One of the things that makes us unique is our great assets," says Streff. "We have brand guides, design elements, poster art and really great creative branding tools. In the brand guides for our major programs, we have fresh assets, ownable assets and poster art. We have placed a significant focus on making sure we have great creative assets for our partners, which we feel is making a huge difference.
For brands such as KISS, 2015 will be about moving beyond the classic category extensions and cementing brand awareness in new regions such as Latin America and particularly Asia.
Epic Rights will capitalize on KISS' renewed brand awareness globally, as the band is in the midst of a 40th anniversary worldwide tour, having just concluded its South American leg in February. 2014 was also a big year for the band stateside–KISS was inducted into the Rock and Roll Hall of Fame, was a headliner of the Macy's Thanksgiving Day parade, launched the arena football league LA KISS and debuted their TV series "4th and Loud."
For the remainder of the year, Epic Rights will focus on building on the success of KISS and its consumer product program, as well as push the brand into new categories.
"Many partners are seeking licenses for KISS," says Streff. "The thing about them is that they can be in every category from costumes to action figures, consumables, apparel, accessories, soft goods–any imaginable category. The persona they've created on stage and their theatrics... the breadth of categories we can license for KISS is amazing."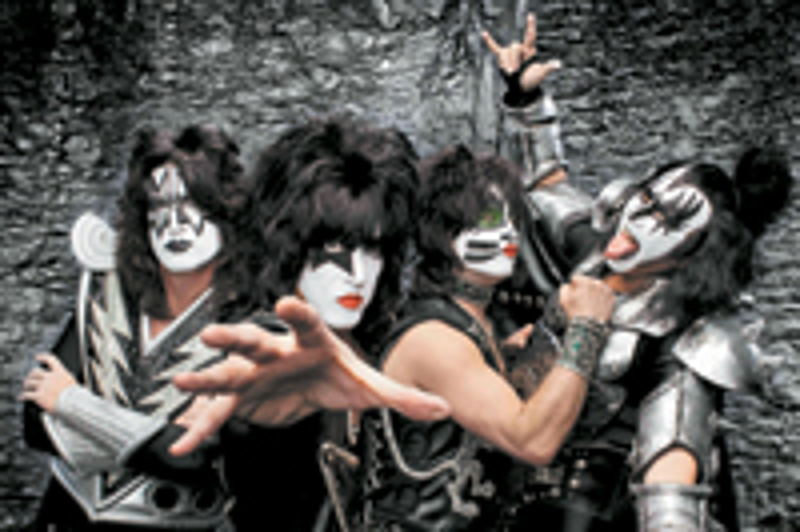 "With [KISS band members] Gene Simmons and Paul Stanley, you never know what their plans are, but anything and everything is possible," says Streff.
Another big property for Epic Rights is AC/DC. The company represents the band in partnership with Perryscope Productions. Together, Epic Rights and Perryscope will develop all-new global merchandising, licensing, retail and e-commerce programs for the band.
Currently, AC/DC is touring the world in support of their latest album, "Rock or Bust," with festival stops and television appearances such as at April's Coachella and on the Grammys along the way. Epic Rights plans to leverage the hype surrounding the band.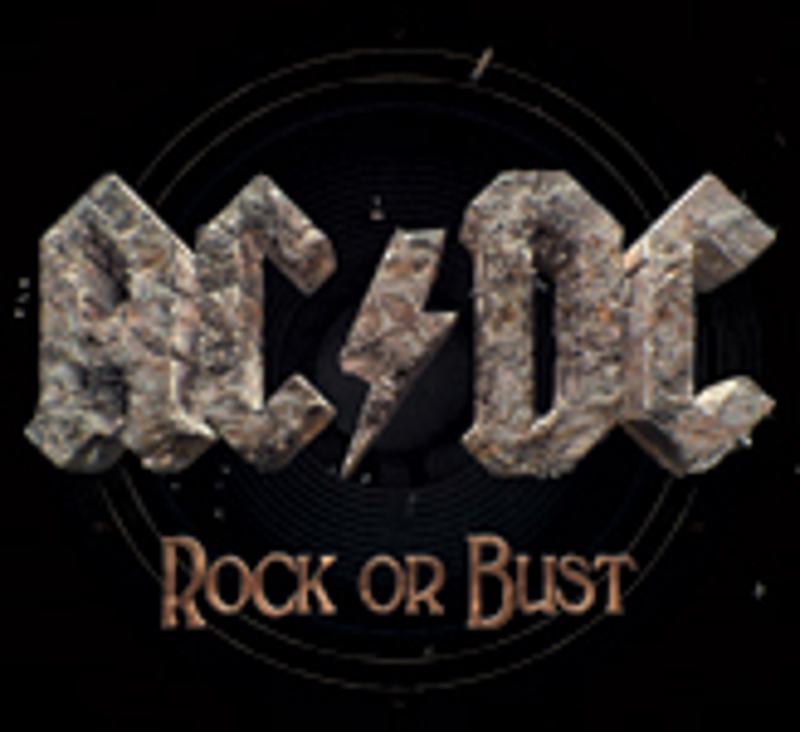 The retail approach for AC/DC will follow a similar path to KISS, with distribution ranging from specialty to mass. Product is in market now on a rolling release. It's likely even more product is yet to come–according to Streff, Epic Rights has signed close to 30 partners for the band in the last month alone.
A third pillar of the Epic Rights 2015 strategy centers on the Woodstock brand. The classic festival, which took place in 1969, has established itself as an enduring brand that Streff says is more relevant than ever.
"The festival business–and not just in North America–is massive," she says. "We get the benefit of that because people look at Woodstock–even the younger generation–as the authentic festival."
For Woodstock, Epic Rights has crafted an apparel program that is centered on the festival's sense of community that it fostered, such as peace and love, and the fashion "vibe" it created.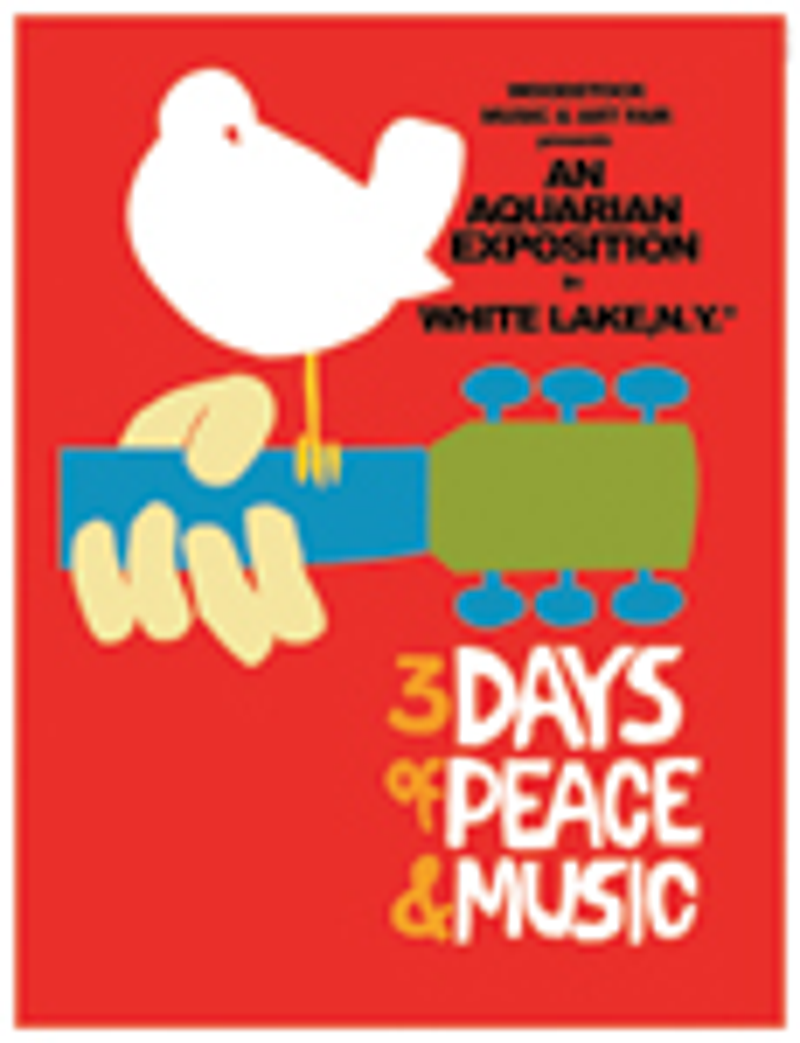 Apparel will be a primary category for the brand, with an emphasis on junior's fashions.
"There isn't a retailer out there that isn't chasing the festival apparel business," says Streff.
Woodstock apparel is in stores in North America now, with global announcements forthcoming. Products include fashion tops, skirts, leggings, accessories such as backpacks, jewelry, headwear, housewares and outdoor, among others.
Most recently, Epic Rights has partnered with Dream Media to represent legendary "Piano Man" Billy Joel for merchandise, licensing and e-commerce. The teams will collaborate to provide a full-service music merchandising strategy, including concert merchandise, the official Billy Joel online shop and the development of new retail and licensing programs across multiple categories such as apparel, accessories, gifts, collectibles and home décor.
For Epic Rights, the power of music is something that consumers are continually clamoring to harness, whether it be in the form of actual songs or products they can use to help build their own identity. For that reason, it's an endless well of content to draw from and one that the company will continue to leverage not only in 2015, but for many years to come.
Read more about:
Subscribe and receive the latest news from the industry.
Join 62,000+ members. Yes, it's completely free.
You May Also Like
Loading..