Licensing Mixtape Special Edition: Top 150 Global Licensors Report
Licensing Mixtape Special Edition: Top 150 Global Licensors Report
License Global editors spot the unique trends that shaped the 2020 Top 150 Global Licensors report in a special episode of "The Licensing Mixtape" podcast.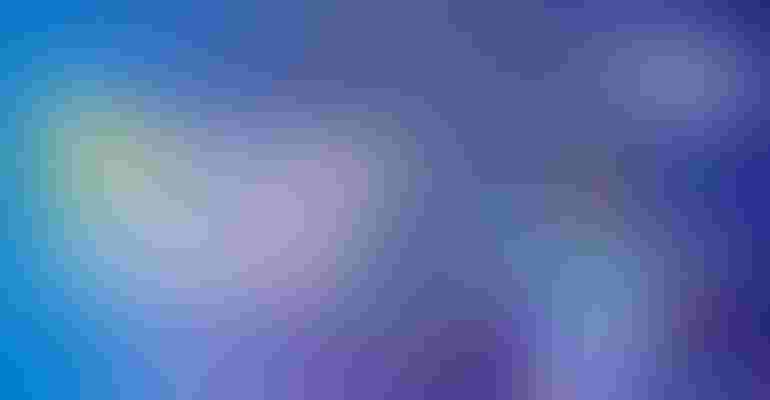 In this special episode of "The Licensing Mixtape" podcast, Bibi Wardak, content editor, License Global, and Patricia DeLuca, managing editor, License Global, break down the latest Top 150 Global Licensors report to uncover what trends sit behind the ranks of the biggest names in licensing.
The annual Top 150 Global Licensors report ranks the retail sales of licensed merchandise from the world's most powerful brands, spanning all consumer product segments. This year's list highlighted the massive industry shifts that shaped licensing over the past couple of years. Even before the COVID-19 pandemic, various corporate mergers in the entertainment space highlighted the changes that are now being fully realized.
"Before 2020 came in and upended all facets of business because of COVID-19, 2019 was already in the throes of major changes," says Wardak. "There were major mergers and acquisitions. There was the CBS-Viacom (No. 8) merger, which was completed on Dec. 4, and Disney's (No. 1) acquisition of 21st Century Fox, which was completed on Mar. 20. [Disney's paid] $71.3 billion for that deal and effectively gave Disney ownership of former Fox television networks like National Geographic Partners and FX Networks as well as properties like 'Deadpool' and Fox-owned Marvel characters such as 'Fantastic Four' and 'X-Men.'"
In 2019, brand management firms such as Authentic Brands Group also saw their profile rise due to their acquisitions. The firm has acquired struggling brands such as Sports Illustrated and Barneys New York. Those acquisitions were part of why ABG jumped from No. 5 on last year's Top 150 Global Licensors report to No. 3 in 2020.
"Authentic Brands Group and some of these brand management companies are taking advantage of bankruptcies and retail closures and really growing handsomely," says Wardak. "This was pre-COVID, and I anticipate it to continue to go on in 2020. [This year] we've had retail bankruptcies with Neiman Marcus, JCPenney, J. Crew and Lord & Taylor. It's unfortunate to see so many retail closures, especially with brick-and-mortar."
The new report also showcases trends to anticipate next year, including the rise in technology-based brands in the licensing world. Influencer brands in esports and social media have created a bevy of new licensing opportunities, bringing new revenue to the industry thanks to influencers' immediate connection with fans.
"When [influencers] are talking about a brand or something that they like, their followers are immediately interested and will seek out whatever the influencers are talking about," says DeLuca.
Moving into 2021, that trend is expected to continue as digital brands such as Buzzfeed (No. 92) and Pocket.watch (No. 106) – which handles the Ryan's World digital media brand – continue to rise on License Global's annual list.
"I think in the tail end of 2020 and leading into 2021, we're going to see a lot more licensing deals for social influencers from TikTok, Instagram, YouTube – and it's just going to continue," adds Wardak.
To learn more about the impact of mergers and other key factors shaping the biggest companies in licensing, listen to the special-edition "Licensing Mixtape" episode on the Top 150 Global Licensors report.
The Licensing Mixtape · Special Episode: The Trends Behind the Top 150 Global Licensors Report
Subscribe and receive the latest news from the industry Article
Join 62,000+ members. Yes, it's completely free.
You May Also Like
---