License Global Turns the Page on 20 Years
License Global Turns the Page on 20 Years
Since its debut in February 1998, License Global has not only been an industry leader, but an essential source of news and insight for the licensing industry. Now, 20 years on, the magazine continues to serve as a crucial source for licensors, licensees, manufacturers and retailers looking to make a mark in the industry. Take a look at how License Global has helped to shape brand licensing.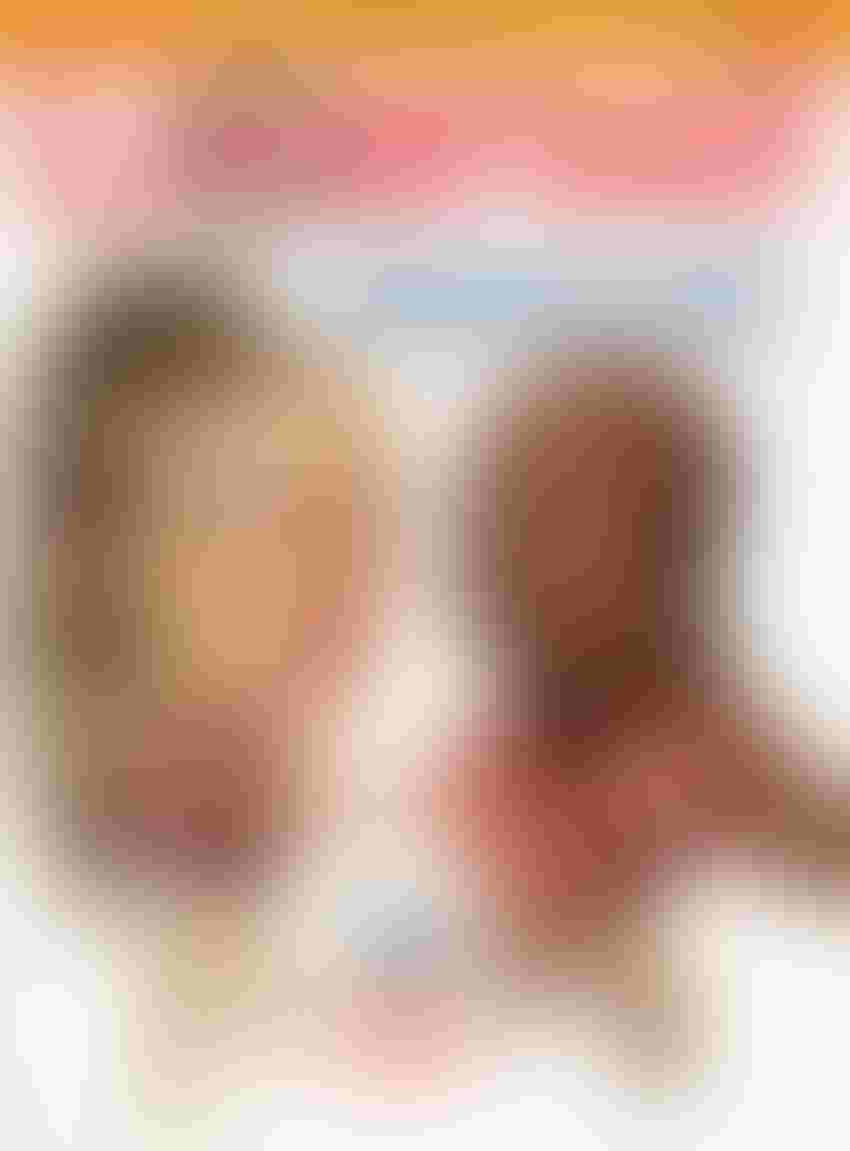 Since its debut in February 1998,

License Global

has not only been an industry leader, but an essential source of news and insight for the licensing industry. Now, 20 years on, the magazine continues to serve as a crucial source for licensors, licensees, manufacturers and retailers looking to make a mark in the industry. Take a look at how

License Global

has helped to shape brand licensing.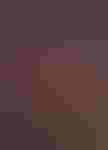 As licensing began to emerge as a viable business in the 1990's, the need for an industry-specific publication became apparent, and when a prototype issue of License Global debuted at Licensing Expo in June 1997, the positive reactions were overwhelming. As the industry made leaps and bounds forward, License Global was also there making significant strides forward as the business' indispensable thought leader.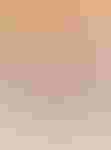 Shortly after the publication debuted its prototype issue, the magazine's investors fell through, necessitating the need to find funding for the first published issue via advertising... all in three short months. Fortunately, the magazine secured advertising from major companies like Viacom Consumer Products, Warner Bros. and Saban Brands, among many others.
In February 1998, the very first issue of License Global was published and featured an illustrated image of Madonna boxing it out with Michael Jordan for the licensing crown.
"Celebrity licensing was really big," says Steven Ekstract, group publisher, License Global, and now brand director, licensing, UBM. "The idea was to do something that would really capture people's imaginations and get them to pick up a new magazine. At the time, Michael Jordan was already on the downside of his career, but he had done tremendous licensing deals, and Madonna had been around since the early '80s, but was constantly re-inventing herself."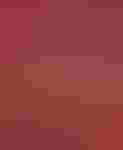 Up front, the magazine published various news from the industry (similar to today's BizBriefs section), as well as editorial segments dedicated solely to entertainment, publishing, corporate brands, sports, art and other categories–something that hadn't been done before.
"We believed that one area of licensing could inform every other area," says Ekstract. "If you worked in fashion, you could learn from entertainment. If you were in publishing, you could learn from people in the art business through the deals being established."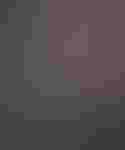 Following the launch of its debut issue, License Global was approached by Advanstar (now owned by UBM), which had recently picked up Licensing Expo from the International Licensing Industry Merchandisers' Association and believed each of its trade shows should have a lead publication. Eventually, Advanstar acquired 50 percent of the License Global business, excluding editorial control, with a three-year buyout option. The move marked License Global as the official publication of Licensing Expo. In 2000, Advanstar opted to purchase the remainder of the publication and assisted in License Global's worldwide expansion.
During the publication's first decade, it covered a breadth of topics including the delayed response to Titanic's merchandising program, corporate brands like Mr. Clean and Jeep, celebrities such as Kathy Ireland and Britney Spears, a score of art brands and more.
License Global also launched in-depth reports such as the magazine's most notable report, the Top 150 Global Licensors, which actually began in April 1999 as the Top 50 Licensors. As the ranking became popular, it expanded first to 75, then to 100 and 125, and finally to 150. Today, the report provides retail sales data on the world's largest licensors across all categories and provides valuable insight about the world's most important and well-known brands.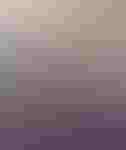 License Global wasn't always known as License Global. The magazine initially launched as License! with a focus solely on the U.S. market. However, after Advanstar acquired Brand Licensing Europe, the company's U.K. team launched License! Europe to further promote the licensing industry. Eventually License! 
Europe and the U.S. publication merged operations in 2006. In January 2007, the first issue of License! Global made its debut to executives worldwide with stories examining business around the world.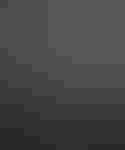 In the last 10 years, License Global has published a host of in-depth features, anniversary salutes, trend reports and more on innovative and evergreen brands (such as Star Wars, "The Simpsons," Harry Potter, KISS, Lamborghini, Meredith and many more diverse topics) and has identified key industry trends (such as virtual reality, experiential events, pop-up retail activations and influencer marketing).
Following the .com boom, the publication launched its first daily e-newsletter in early 2008, further connecting licensing and retail executives worldwide with the latest industry news, five-days-a-week.
Today, License Global is the leading source of news and trends for the global consumer products industry. Not only is it the definitive day-to-day resource for licensing, but it is also the publication of the industry's top annual events–Licensing Expo and Brand Licensing Europe–where it provides on-site coverage in daily special editions.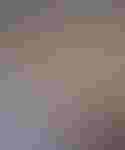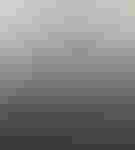 While the magazine celebrates its 20-year history and accomplishments this year, it also has substantial goals for the future as it continues to 
transform alongside the licensing business. And while you likely won't see any licensed merchandise from License Global, you may be seeing more new developments from the magazine in the next five years.
"I believe that our next step is video product," says Ekstract. "I think that our industry lends itself very well to it and it's a natural evolution, which is part of the reason we launched LicenseTV. Although it's still in its infancy, we're the first to be doing it in our part of the business and I think we'll get there."
LICENSING EXPO PARTY TO FETE LICENSE GLOBAL
UBM's Global Licensing Group is also gearing up to celebrate License Global's 20th anniversary during Licensing Expo's Opening Night Party.

Taking place May 22 from 7:30-10:30 p.m., this year's party will return to the Mandalay Bay with a new format to better encourage networking. Early bird tickets for the can't-miss networking event will be available for $65 and $50 for LIMA members.
Licensing Expo, the world's largest and most influential licensing industry event, will take place May 22-24 at the Mandalay Bay Convention Center in Las Vegas, Nev. For more information visit LicensingExpo.com.
Subscribe and receive the latest news from the industry Article
Join 62,000+ members. Yes, it's completely free.
You May Also Like
---