Key Industry Executives Join Black Lives Matter Licensing Movement
Key Industry Executives Join Black Lives Matter Licensing Movement
The BLM licensing movement is gaining momentum.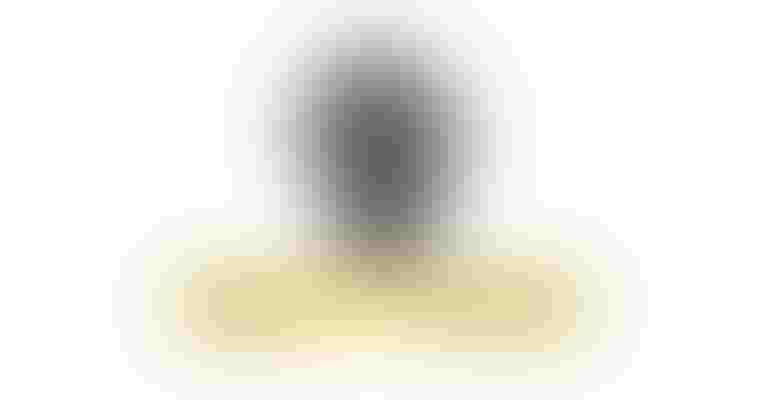 Black Lives Matter Licensing Movement is growing rapidly as the industry is determined to implement change for this social justice and equality movement.
Kim Saxelby, senior design manager, Universal Brand Development Group, NBCUniversal International, has joined the movement to help build a strong framework for the licensing program that is underway. Saxelby has 18 years in the industry.
"I am excited and honored to be joining such a talented and passionate team," says Saxelby. "I can't wait to get started and can hopefully bring my experience to make positive change not only to our industry but to this social injustice issue which is very important to me."
New York Based Shontae Savage has also joined the movement to lead the licensing initiative in the United States. Savage is a founder of the black-owned consulting company Savvy Synergies, which focuses on filling the void for licensed products for African American intellectual properties. Savage leverages her expertise in licensing, negotiation and strategic partnerships to help Black IPs expand in new product categories and new markets and establish authentic connections between owners and the Black consumers they serve through officially licensed merchandise. Savage has nearly 20 years of experience in the brand licensing industry, representing global sports and entertainment brands such as NFL, CBS, CBS Films, Showtime and DC Comics. She has specialized in building and executing licensing strategies and programs that drive fan and revenue growth. Savage has added tangible value by establishing successful partnerships between brand owners and licensees – engaging audiences, igniting loyalty and capturing more than one billion dollars in global retail sales in licensed merchandise.
"Being an African American, I am personally aware of the unmet needs of the African-American consumer and fanbase of Black IPs," says Savage. "I have focused my efforts to create cultural-focused licensing programs around Black IP and fulfilling the pinned-up consumer demands of historically over-looked Black IPs and its fan base in licensing. This movement is something I am passionate about and it is the experience I have lived with. I am keen to help this real cause for change. I hope to lend my real-life experience and my extensive experience in licensing to represent this niche market from a culture-centric approach."
"We are thrilled with the support we are getting from the licensing industry," says Christina Jordean, Black Lives Matter U.K. "We are very happy that Kim and Shontae have joined us. We have been candid that we need to work with our allies. Kim is passionate about making the change, Black Lives Matter is something that is very important to her. Shontae is a key member of the team for us, she is a great addition who understands Black culture from an African American perspective. With Shontae leading us from New York, we can now take this much needed support of this global movement in the heart of the African American communities and help tackle social injustices for African American communities."
"I am very happy to welcome Kim and Shontae to the team," says Saphia Maxamed, Black Lives Matter Licensing. "I have to say, I have been amazed throughout this journey. To me, change has already happened, and it is up to us on what we do moving forward. What is clear, is that the industry is ready to act. We have been working solidly on framework for the licensing program for a year and having key talents from major licensors being at the forefront of the work we are doing is a testament to what we as an industry can do together when the subject matter touches all of us. If you really think about it, this is industry is uniquely positioned to send the message in every household on a global scale though consumer products. That puts us in a place of responsibility and the industry understands that. This is why this key addition to the team and the work we are doing is significant. I am pleased that together we can build and really work with black communities on initiatives that would really make changes in people's lives. Both Kim and Shontae bring a wealth of licensing experience and personal passion for making positive change."
Subscribe and receive the latest news from the industry Article
Join 62,000+ members. Yes, it's completely free.
You May Also Like
---