Care Bears Turn 25
Care Bears Turn 25
America's teddy bears come out of hibernation with a huge celebratory campaign. They've been called "America's teddy bears" with a long tradition of teaching children about caring and sharing while

America's teddy bears come out of hibernation with a huge celebratory campaign.

They've been called "America's teddy bears" with a long tradition of teaching children about caring and sharing while also securing a place among today's most popular evergreen properties.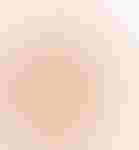 As Care Bears celebrates its 25th anniversary, American Greetings has been busy growing the brand with a new look, new entertainment, consumer advertising, retail promotions, national events, and an extensive product mix not only to commemorate the auspicious occasion but to build a foundation for the years ahead.
The anniversary buzz, aided by The Joester Loria Group, kicked off in spring with a limited-edition DVD of the original Care Bears movie, plus two additional classic DVDs from Fox Home Entertainment closely followed by an online trivia sweepstakes at carebears25.com, a 25th anniversary microsite where consumers had the chance to win a Dodge Grand Caravan.
The new movie, Oopsy Does It, hit the big screen last month and debuts on DVD in October; and 26 new TV episodes air this month on CBS's Saturday morning programming block, with each show promoting emotional intelligence among its young viewers.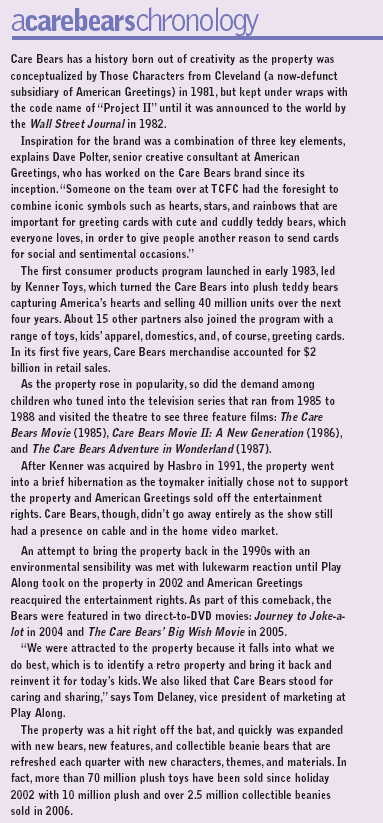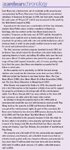 The Bears' new look is an important part of the movie, with the more distinct personality of each bear played up as part of the plot and reflected on their "belly badges" (formerly known as "tummy symbols"). All apparel, publishing, and other consumer products entering the marketplace will reflect the bears' new attitudes.
"Kids have a tendency to think of the bears as a group without really knowing each bear's name, so our goal was to make each character more distinct and give them each a power related to their specific personality traits—for example, Cheer Bear can change her rainbow into a parachute or a rope to help her or her friends in any given situation," explains Dave Polter, senior creative consultant at American Greetings.
Bear Essentials
Always trying to keep the bears out of hibernation, American Greetings has assembled a strong portfolio of about 100 licensees creating a wide range of categories. Key retailers including Wal-Mart, Target, and Toys 'R' Us as well as specialty accounts such as FAO Schwarz, Claire's, and Carlton Cards have lent their support to 25th Anniversary limited-edition products with promotions on tap for this fall/holiday.
High on the list of any fan will likely be a commemorative white plush due on shelves Sept. 25, complete with genuine Swarovski crystal eyes, a sterling-silver plated nose, and a "hip" heart—and packaged with a lost DVD episode. Play Along will support the launch with a major public relations campaign with Care Bears invading New York City that day. The Care Bears will also take part in this year's Macy's Thanksgiving Day Parade and next year's Macy's Flower Show, as well as being featured in three new DVDs from Fox Home Entertainment in 2008.
In addition to entertainment, the brand continues to also deliver strong sales in the juniors, toddlers and girls, and infant categories. In juniors, loungewear and apparel are hot sellers led by The Grumpy Bear Collection, a high-end junior collection featuring trendy designs based solely on Grumpy Bear. In toddler and girls', categories such as toys, apparel, sleepwear, package goods, and publishing are posting significant sales while Care Bears Baby is a top-selling brand in all retail channels.
"The Care Bears Baby infant program is a fast-growing segment of the brand with a top-selling nursery and infant collection," says Polina Dektar, senior director at The Joester Loria Group, adding that recent Synovate Research "new moms" focus group results include 96 percent brand awareness and high intent to purchase with first-time moms, experienced expectant moms, and moms with girls ages zero to two. Futhermore, fall 2006 Q scores rank the property as a leading character brand with two-to five-year-old girls. In fact, Care Bears have a 100 percent familiarity rating among moms with children ages two to five, scoring higher than Disney Princesses, Dora the Explorer, Precious Moments, and even Barbie.
Subscribe and receive the latest news from the industry Article
Join 62,000+ members. Yes, it's completely free.
You May Also Like
---