Bear Market
Bear Market
]>With more than $500 million in retail sales estimated for 2004 and a second year of the "You're Never Too Young to Care" preschool program, the Care Bears continue their rapid resu

]>With more than $500 million in retail sales estimated for 2004 and a second year of the "You're Never Too Young to Care" preschool program, the Care Bears continue their rapid resurgence.This fall, retailers such as Target, Hot Topic, Toys "R" Us, and Mervyn's will show their support for the Care Bears, which, in two short years, have launched a comeback to rival that of the 1969 Mets. From apparel and accessories to CDs and activity books, not to mention the first full-length CGI animated movie slated for release in October, these bears have proven they have staying power. First introduced by American Greetings in 1982, the Care Bears property was specifically designed to teach children the importance of caring and sharing, a sentiment that resonated with children and parents alike. In 2000, after several years' hibernation, the Care Bears re-emerged in the market with trend merchandise. The brand was warmly received, and American Greetings, along with its exclusive worldwide licensing agent, The Joester Loria Group, set out to relaunch the property among different segments of the population and in multiple channels of distribution. This License! exclusive examines the Care Bears' positioning as a classic, evergreen brand and the property's ongoing foray into the classroom.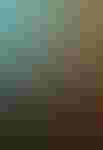 "The Care Bears relaunch happened on two fronts with one foundation: strong brand equity established in the early '80s that still exists more than 20 years later," explains American Greetings Vice President of Licensing Mike Brown. "We felt we would be able to utilize this equity to reintroduce the property to kids who grew up with the brand in the early '80s and now are parents themselves. In addition, we wanted to introduce the property to a whole new generation of children." Capitalizing on the Care Bears' unique appeal, the relaunch program initially targeted teens, 'tweens, and young adults with specialty fashion products featuring the classic 1980s artwork including Care Bears apparel, plush, bags, and jewelry at Hot Topic, where the property still maintains a strong presence. According to Brown, "The Care Bears look has been maintained in the marketplace because it is a brand that appeals to infants and 60-year-olds alike, and features strong inherent brand characteristics and values." Today, Care Bears teen apparel also remains competitive amid other trendy properties in major department stores such as May Company and JCPenney. The big push came in 2002, says Brown, when the Care Bears were introduced to a new generation of children with a refreshed design package featuring updated artwork and a more vivid color palette. With $350 million in retail sales in 2003 and more than $500 million expected in 2004, American Greetings is looking to further expand its offerings in the infant/toddler category with a range of learning toys that launched this year including Glow-a-lot-Bears, feature and non-feature plush, articulated and non-articulated plastic figurines and plastic accessories, figural key chains and plush clip-ons, and preschool electronic and audio toys (Play Along); EZ Twist Juvenile play environments, toy stuffer, and infant/toddler car seat/stroller accessories (Playhut, Inc.); V.Smile preschool game cartridge (Vtech); and storybooks, board books, and novelty storybooks (Scholastic), to name a few. THQ will launch its second Care Bears video game this fall.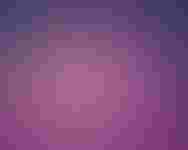 According to The Joester Loria Group President and CEO Debra Joester, the brand's success is bolstered by relationships with reputable companies and the diversity their products lend. "We feel strongly that we will continue to differ from other nostalgic brands and meet the needs of the property's wide fan base—children and adults—therefore, helping the Care Bears to remain in demand in the marketplace," she says. Expectations also are high for the release of the Care Bears first direct-to-video CGI animated feature film, Journey to Joke-a-lot, from Lions Gate Home Entertainment. Suggested retails range from $14.98 (VHS) to $19.98 (DVD). National TV advertising, consumer, and retail promotions will support the release including Play Along plush, Taste of Nature Gummi Bears, Zooth toothpaste, and General Mills fruit snacks. This fall, costume character appearances and in-store retailtainment events will kick off at Wal-Mart, Toys "R" Us, and Meijer Stores. Production is underway for a second Care Bears movie in fall 2005. In an effort to remain true to the Care Bears values, American Greetings launched its "You're Never Too Young to Care" preschool curriculum program in 2003 to 25,000 preschools nationwide, reaching 8.25 million children. Developed by Youth Media International (YMI), in conjunction with American Greetings and The Joester Loria Group, this year's program is being distributed to more than 31,000 schools. A key component of the Care Bears curriculum program is National Care Week, a weeklong initiative in the fall that gives classrooms the opportunity to organize and perform community service projects. This year, National Care Week will take place in October. Joel Ehrlich, president of YMI, spent four years as a fourth grade teacher before venturing into kids' marketing and says the partnership with the Care Bears was a no-brainer. "Working with American Greetings and the Care Bears property gives our teachers useful materials that will teach and inspire young children to care about the world we live in."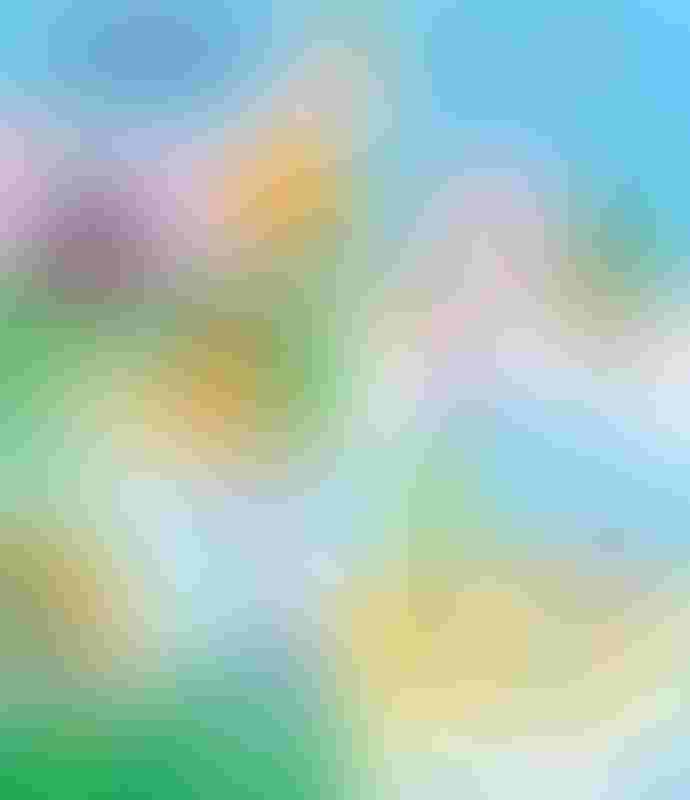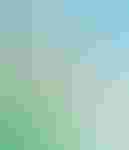 The curriculum, which aims to provide the groundwork for a lifelong commitment to caring, also reinforces counting, matching, and letter and number recognition skills. "The in-school curriculum-based program that YMI creates is developed by writers, editors, and a special Care Bears Preschool Teacher Advisory Board, all committed to crafting a meaningful program for teachers, children, and parents," explains Ehrlich. Teachers are provided with complimentary activity kits that offer suggestions for simple classroom activities, all of which can be tailored to fit individual classroom environments. Additionally, classes may return an enclosed reply card indicating the activities in which they will participate during National Care Week. The first 100 respondents will receive $100 worth of Care Bears educational supplies. Teachers are encouraged to make copies of the materials in their kits and to share them with their coworkers. Denise Storer is executive director and owner of Creative Kids Learning Center in Clarion, PA, and knows firsthand the value of the program. Her school utilized the curriculum in 2003 and is participating in the program for a second year. "The kids really enjoyed it," says Storer. "The program helped to develop social skills and working together as a team. The Care Bears catch everyone's eye, so kids brought in their stuffed animals and worked on sorting skills with the toys from home. They worked on letter recognition. For instance, 'What Care Bears have the letter 'C' in their names?' Then they went on a 'C' hunt in the classroom, looking for other objects that began with the letter 'C.'" Storer, who recommends the program to other teachers, notes, "It also helped to diversify show-and-tell items and spurred a lot more involvement on the part of the students." Despite the program's success, some may argue the curriculum is a carefully veiled form of brand-building. But when asked if the Care Bears program blurs the lines between education and advertising, Brown insists, "The program is a way for us to give back. We need to exhibit the Care Bears values as owners. At the end of the day, we felt funding and driving a sharing and caring program would provide more good than bad." Joester adds, "The Care Bears 'You're Never Too Young to Care' preschool curriculum program is values based, loved by teachers and children alike, and designed to avoid commercialization. The year-long program of activities provides a terrific opportunity to reinforce caring and sharing among children with fun activities that preschoolers enjoy. By working with teacher advisors, we can ensure the programs are easy to execute and age appropriate." Rather than exploiting children, says Storer, "a corporation is taking some of its dollars and giving free materials and supplies to schools. When we get extra stuff like this, it is, in my eyes, enhancing what we can do for the children." Ultimately, Brown would like to see National Care Week extend beyond the classroom and into the mainstream mentality. "In establishing an annual week of caring, we hope that 10 years from now, these values embodied by the Care Bears will be second nature to people."
Subscribe and receive the latest news from the industry Article
Join 62,000+ members. Yes, it's completely free.
You May Also Like
---