10 Minutes with Stu Seltzer, Seltzer Licensing
10 Minutes with Stu Seltzer, Seltzer Licensing
Stu Seltzer, president, Seltzer Licensing, chats with License Global about his upcoming panel at Licensing Week Virtual, the ever-changing licensing industry and more.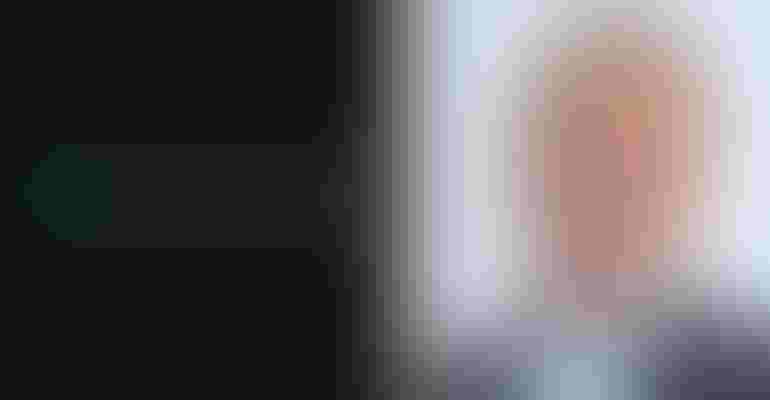 Stu Seltzer, president, Seltzer Licensing, is a licensing expert who heads his own company and teaches a course on brand licensing at New York University, where he is an adjunct professor. Seltzer is teaming up with the Global Licensing Group and Licensing International for Licensing Week Virtual, where he will host a panel titled, "From Digital to Physical… Bridging Online Brands to On-Shelf Success."
Seltzer tells License Global about his upcoming panel, shares advice as a teacher of brand licensing and discusses the industry as a whole and more.
License Global: Can you share an overview of the panel you are moderating and sponsoring? 
Seltzer: The session will explore some of the most popular online brands such as BuzzFeed's Tasty brand and Group 9's Thrillist, The Dodo and Popsugar brands. We'll explore case studies showing their success and hear about their future vision.
How do you think Licensing Week Virtual will help those in the licensing industry during the COVID-19 pandemic? 
I believe it will be a great online gathering and provide comfort and opportunity to connect with everyone. 
What role have trade shows played in your strategy for licensees/licensors? 
BuzzFeed had one of the largest booths at Licensing Expo in 2018. In 2019, they sat out, but they were planning a massive booth in 2020, so trade shows are an important part of their strategy.
How do you see the licensing industry changing in the next five years? 
It continues to get more sophisticated. As you may know, I teach a three-credit undergrad class at NYU and just finished my 17th year as an adjunct there. I teach a class I created on brand licensing. As these students learn more about the industry, there continues to be more innovations as the entire industry becomes more strategic and sophisticated. 
What would you say is the next biggest trend in brand licensing, and how can licensees and licensors prepare for that trend? 
These online brands will continue to grow and replace the old media brands.
What do you see as the most beneficial habit those in the licensing industry should implement while working from home? 
I think the most beneficial habit is working out and family meal time, not really related to the licensing industry, but open to every industry. Maybe the licensing industry should set up some hashtags on Peloton. 
How important is continued education in licensing in order to keep up with the industry? What advice would you give someone entering the industry for the first time?  
As an educator, I feel strongly about this question. I encourage my students to learn the business as it almost always comes in handy. Whether it's the retail math, legal contract terms or brand valuation techniques, a strong licensing education can provide valuable knowledge for all your future business endeavors.
Subscribe and receive the latest news from the industry Article
Join 62,000+ members. Yes, it's completely free.
You May Also Like
---