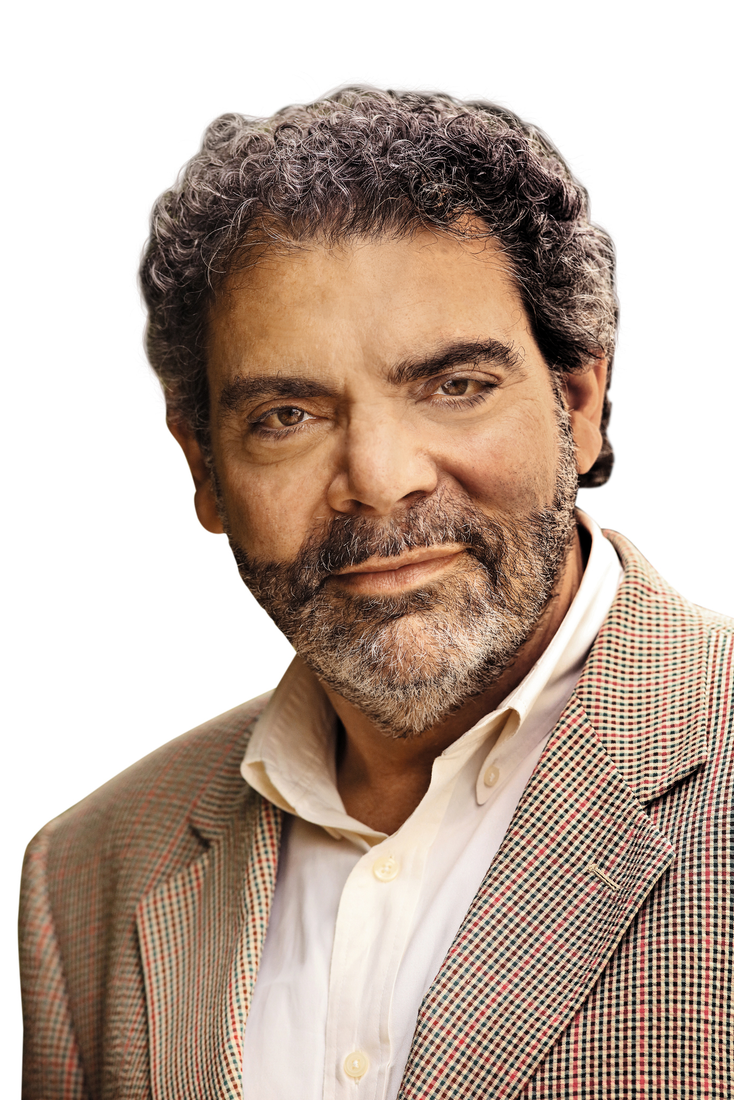 While much can be said about the disruptions facing all industries, one thing remains constant: licensing is a solid tool to help companies sell more products. Here's a primer in how to make licensing's biggest event of the year, Licensing Expo, taking place May 22-24 in Las Vegas, Nev., work for you.
Retail Disruption Equals Opportunity
Retail is simply a distribution channel. As technology shifts, so will retail. Despite Toys 'R' Us closing, the toy business continues to grow. Licensed toy sales represented $35 billion globally in 2016, up 3 percent, according to the International Licensing Industry Merchandisers' Association. Licenses based on toy IP are becoming more ubiquitous, so keep an eye out for them while walking Licensing Expo.
Take advantage of educational opportunities at Expo. The Licensing Expo Opening Keynote will be presented by Amazon, who will share its vision for the future of retail and licensing. Licensing University offers many valuable sessions that
can help you navigate in the world of retail, as well.
The fastest growing and wealthiest digital disruptors are Facebook, Apple, Amazon, Netflix and Google, and they all have one thing in common—content drives their success. As you walk the aisles of Licensing Expo, remember this: they walk among you. You're in good company!
In 2017, the 10 best-performing films at the global box-office did a collective $10.1 billion. Each were franchise films with significant licensing attached. The Hollywood studios now create long-term, sustainable franchises. Disney, Warner Bros., NBCUniversal, Sony, Lionsgate and Paramount go from strength to strength when creating merchandisable franchises.
Streaming video, once thought to be the future, is now. Whether it is Netflix, Amazon, Hulu, YouTube, Twitch or Crunchyroll, this is the future of entertainment and a huge driver for licensing. SVOD is also creating new licensing opportunities with properties such as "Stranger Things," "Bojack Horseman" or Crunchyroll's anime offerings.
Social media influencers like Jojo Siwa, Jake Paul and LaurDIY are just a few who are now signing licensing deals. Each have licensing agents engaged, which are on the show floor.
In uncertain political or economic times, the familiar is what sells. This year, Mickey and Minnie Mouse are celebrating their 90th anniversary, Star Wars recently turned 40 and both D.C. Comics and Marvel are 80-year-old companies. Classic characters like Pokémon, Power Rangers, Hello Kitty and Betty Boop are always in style.
Animation and Digital Properties
Traditional kids' TV is still strong, whether for preschoolers or edgier animation from Cartoon Network. The fastest growing SVOD viewership is for kids' content. Digital-based properties like Emoji, BuzzFeed, Line Friends and pocket.watch are all experiencing significant traction as well. If you are in the market for digital brands, check these out.
Social gaming has serious fans. "Call of Duty," "Overwatch" and "Halo" are creating huge merchandising opportunities, particularly for eSports. It has arrived, it is big and it is growing. If you are not in eSports yet, jump on it.
As more companies like Authentic Brands Group purchase brands such as Nautica and Nine West, the intersection of fashion and licensing is becoming intertwined.
Traditional bellwether brands ripe for licensing such as Ford, Pepsi, Hershey's, Corona and more are exhibiting at Expo and looking for partners. You can find these brands represented by their licensing agents including Beanstalk, CAA-GBG, IMG, The Joester Loria Group, Global Icons, Brandgenuity, Brand Central, The Wildflower Group and Seltzer Licensing, to name just a few.
Non-Profit Brands and Sports
Boy Scouts of America, Girl Scouts, Red Cross and the rise of players' associations have given Millennials and Gen Z the ability to exercise their social awareness through purchasing power. Non-profits and players' associations doing good for their players appeal to both generations' sensibilities. They are here at Licensing Expo and they are the future of sports merchandising.
Subscribe and receive the latest news from the industry.
Join 62,000+ members. Yes, it's completely free.
You May Also Like
Loading..