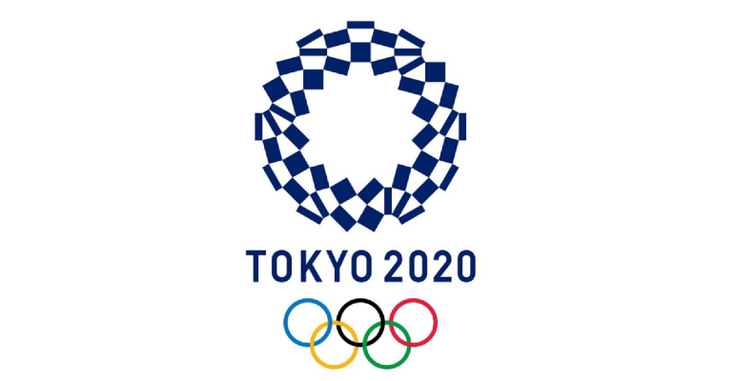 The 2020 Olympics was meant to be a salve to the imperiled economy of Japan. Governmental support to assist people during the 2008-2009 recessions and the 2011 Tōhoku earthquake and tsunami led the country to develop a massive debt load. By 2019, Japan's debt burden was 240 percent more than its actual GDP. 
Still haven't registered for Festival of Licensing? 
A 2019 sales tax increase to help lower the debt also led to a 7.1 percent decrease in retail sales, impacting real-world revenue for consumers and businesses. These factors put the Japanese economy on a cliff that many economists were unsure the country could weather. 
Enter the Olympics. While the actual revenue incurred from the event is debatable – some estimates report that needed infrastructure costs outpace actual earnings – the Olympics still holds enough global cachet to drive real dollars and support. According to the
, the 2012 London Olympics brought in around
$8 billion in revenue, with about $170 million of that being purely from licensing. 
Unfortunately, following the Olympic delay until 2021, similar revenue is in doubt for Japan as the delay could cost the country upwards of an additional $2.7 billion (Source: 
). Japan isn't the only one that is struggling with the uncertainty of the delay. Retailers and athletes have been forced to change up their plans for the year. Brands such as KITH and Hasbro have delayed their licensed merch to ensure they launch with the new date. 
Despite the delay, many companies are optimistic that the 2021 Olympics could be one of the important events ever. Speaking on a
panel at the Festival of Licensing
, says Tim Ellerton, commercial director, Team GB, said that he sees the next Olympic games having added importance due to the challenges caused by the COVID-19 pandemic.
"I think the Tokyo games next summer will be perhaps the greatest coming together of humanity ever," says Ellerton. "There's no other environment that you get so many people from so many different nations in one place at one time. Yes, of course, that comes with a lot of complexities in terms of how it's organized on the back of this pandemic – but in terms of a story for us and our licensing partners and sponsors that could potentially be absolutely huge." 
Optimism from individuals such as Ellerton and brands broadly highlight the importance of the Olympic games next year. While the road to get to the games was challenging, the opportunity to connect with the world together after such a challenging time makes the Tokyo Olympics totally unique from what we've seen in the past. That uniqueness bolds well for the future of the games next year.
Read more about:
Subscribe and receive the latest news from the industry.
Join 62,000+ members. Yes, it's completely free.
You May Also Like
Loading..