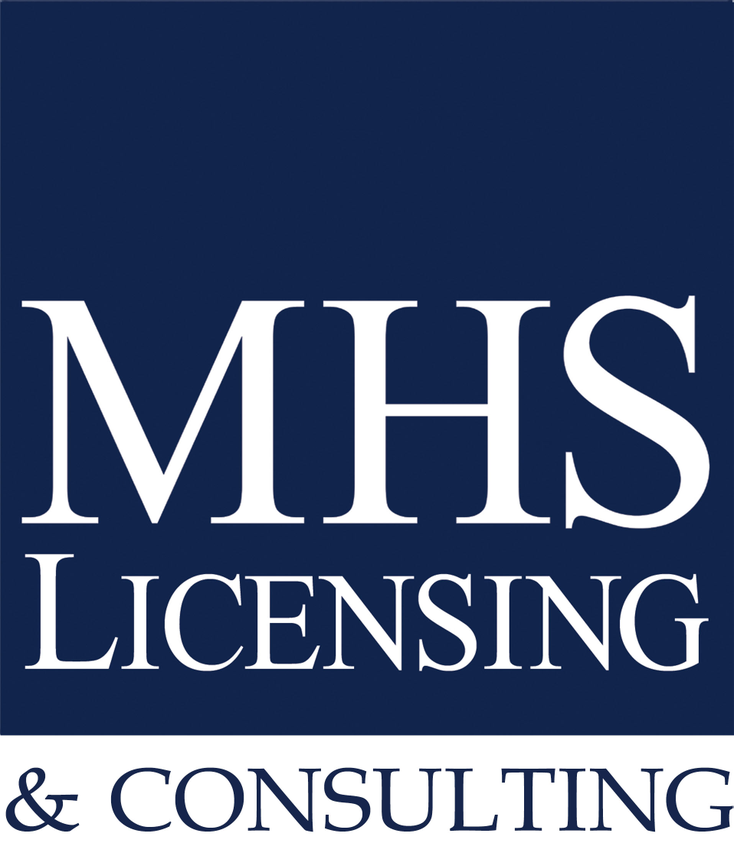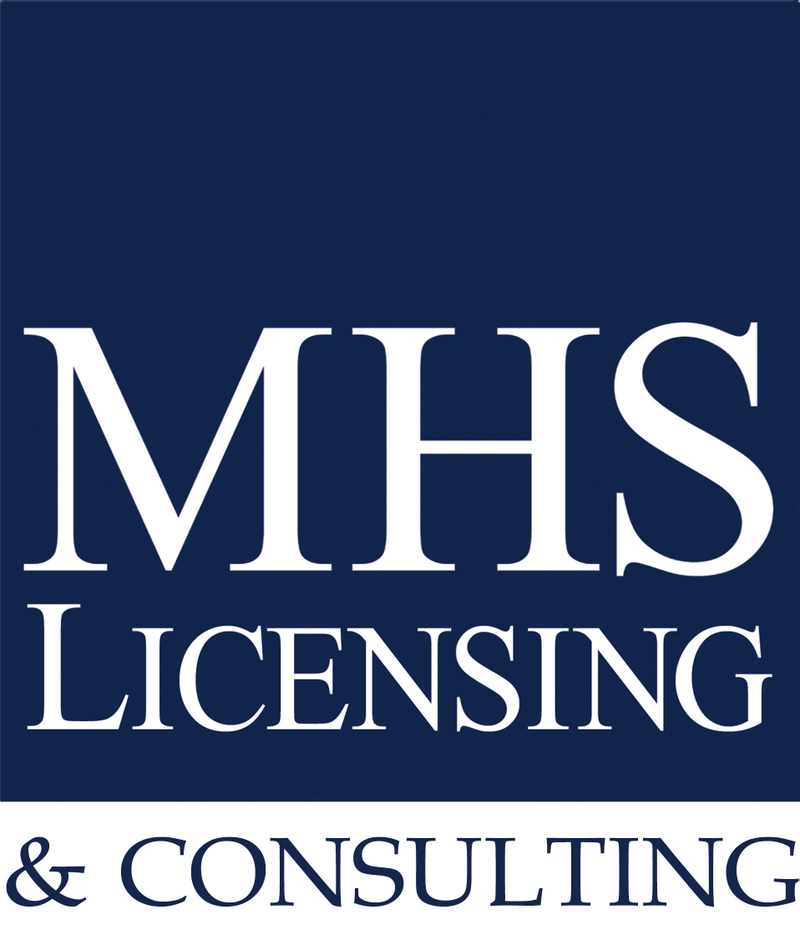 What do you think is so powerful about the Show?
For exhibitors, it offers a lot of opportunities to make as big or as little of a presentation as they want, with booths ranging from the tiny to the extreme. For attendees, it offers a wide range of brands, from new art/design brands to the mega-entertainment brands.   
How can new attendees and exhibitors prepare in order to get the most out of their first Show experience?
For attendees, I think having a plan on who you are going to meet and making appointments to help structure your days is important. The show can be overwhelming if you don't schedule your time wisely. Even setting time aside to just walk
the show can be beneficial. For exhibitors, making appointments beforehand is crucial. And spending money on pre-show marketing for new exhibitors will get you on the radar of the attendees. Just setting up a booth and hoping people might stop by is not a strategy for success.
What's your best advice to someone who is looking to get started on licensing a brand?
Hire an agent who has the right contacts and can get your brand in front of the right people.
What would you say is the most challenging part about licensing a brand?
The challenge is the sheer number of brands being offered and the competition for the attention of the manufacturers—and ultimately the retailers. It is the cliché "chicken or egg" scenario. Does the brand make the licensee or does the licensee make the brand? And with the shortened attention spans of consumers, retailers and manufacturers, shelf life is shorter and everyone is looking for the next best thing. It can be hard to establish a brand and have longevity in this environment.
What are some of the most well-known licensing successes that your clients hope to emulate?
I think any one of our clients would be very happy with the "rags to riches to almost rags again" trajectory of Angry Birds. A LOT of money was made with that brand.  
To learn more about MHS Licensing & Consulting, visit
Read more about:
Subscribe and receive the latest news from the industry.
Join 62,000+ members. Yes, it's completely free.
You May Also Like
Loading..