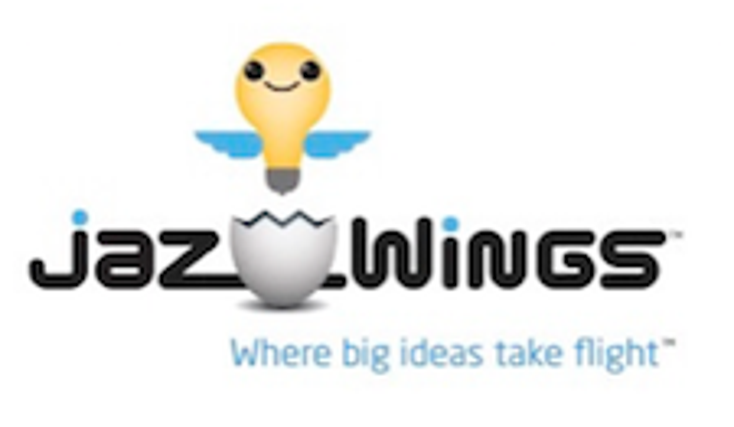 New platform will guide and support new content and product creators.
Toy and product manufacturer Jazwares has launched a new incubator platform for new toy and game ideas called JazWings.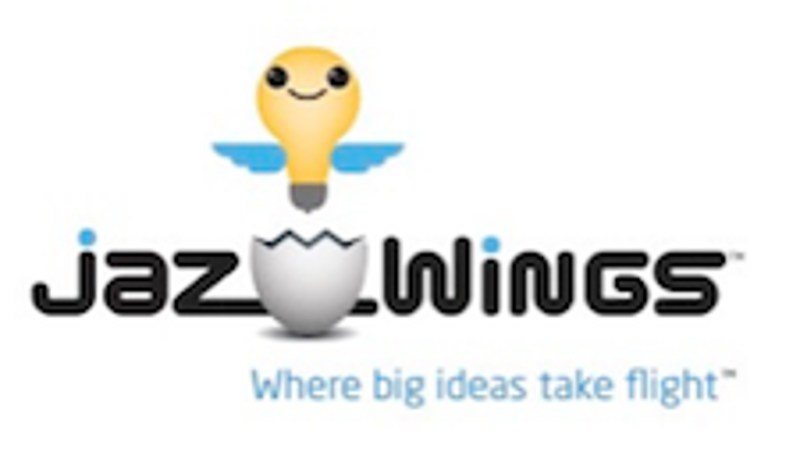 Once a creator uploads their idea, JazWings community members steer its popularity by voting and supporting the ones they like most. JazWings advisors will work with the creators as they gather support throughout the process, bringing the best ideas to shelves and/or screens.
There are four phases to the JazWings process: vote, support, Jazwares Products and MonsterBrands.
When an idea is submitted to the site, it enters the voting phase where community members vote for, follow and "fan" the ideas they like best.
Popular ideas then move to the support phase where JazWings will work in tandem with creators to create a crowdfunding campaign. JazWings will take care of
everything from defining the rewards to producing them and sending them to the campaign's supporters. As soon as the campaign goal is met the creator will earn a $5,000 success bonus from JazWings plus additional participation payments of 5 percent of the net revenues generated by the idea.
Following the support phase, if an idea resonates and is endorsed by the JazWings Panel, it enters the Jazwares Products Phase. Creators will continue to receive 5 percent of the net revenues generated by all products created and sold based on the idea.
The JazWings Panel can also jump-start and idea by turning it into a MonsterBrand, giving it more opportunities for products, licensing, retail partnerships, TV, movies and more. If the creator's idea is chosen to become a MonsterBrand, the creator will receive another success bonus, this time of $10,000, plus 5 percent of the net revenues from everything generated by the products created based on the idea.
"It always bothered me that so many talented people with amazing ideas would never have the opportunity to get a fair shake in creating a brand," says Judd Zebersky, chief executive officer, JazWings. "The rise in popularity of crowdfunding created a positive shift for artists, but it is still just the beginning. I felt that we had a duty to build a site that, not only was the sequel to a crowdfunding campaign, but also a prequel by holding a creator's hand in developing (and initially funding) the right campaign to ensure the right message is seen by the community. This is a safe zone where artists collaborate, create, vote and have a partner that is only interested in helping bring the next big idea to life."
Read more about:
Subscribe and receive the latest news from the industry.
Join 62,000+ members. Yes, it's completely free.
You May Also Like
Loading..